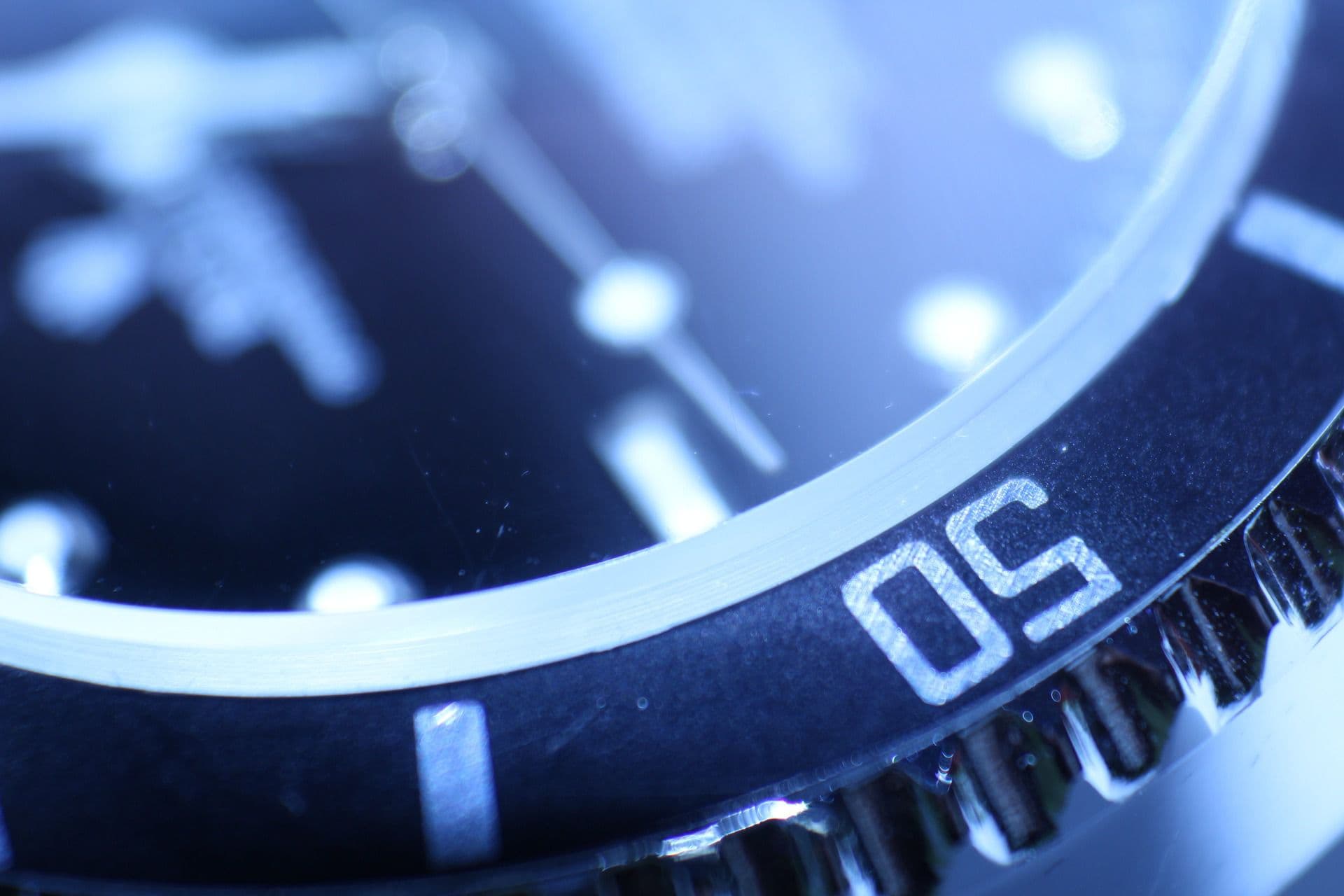 Steven Tindall, Andre Mura Score Unanimous Win in Consumer Lending Case
August 14, 2018
On August 13, 2018 the California Supreme Court issued an opinion addressing a highly-contested legal issue: whether consumer loan terms—specifically interest rates—may be deemed "unconscionable" in violation of California law? Following briefing led by Andre Mura, and oral argument the Court ruled unanimously in the plantiffs' favor, finding that an interest rate on a loan above $2,500 may be unconscionable. In its decision, the Court explained its determination:
"Courts have a responsibility to guard against consumer loan provisions with unduly oppressive terms."
The underlying class action, De La Torre v. CashCall, was filed in 2008, alleging that CashCall violated California law by offering $2,600 loans to consumers with interest rates of 96% or 135%. The California District Court certified a class in the lawsuit, but ultimately granted summary judgment to CashCall on the unconscionability issue. The plaintiffs appealed to the Ninth Circuit Court of Appeals; the Appeals Court asked the California Supreme Court to weigh in to determine whether interest rates for loans over $2,500 could be deemed unconscionable under the Financial Code.
The California Supreme Court case was followed closely, sharply dividing consumer advocacy groups and pro-business organizations. The unanimous ruling is a major win for consumers and is expected to have a significant impact on the consumer lending market in California, particularly high-interest lending to "subprime" borrowers with low credit scores.
"We are very pleased with the Court's ruling and look forward to continuing to advocate for our clients in the class action case," said Steven Tindall, one of the lead attorneys in the lawsuit for the plaintiffs.
"The Court spoke definitively; as a result, we believe there will be widespread, positive implications for consumers' legal rights in California lending," said Andre Mura.
About Our Consumer Protection Practice
For nearly 30 years, our consumer protection attorneys have challenged unfair business practices that erode consumers' confidence and compromise their rights. We have recovered hundreds of millions of dollars for clients in litigation against the world's largest corporations, earning some of the largest consumer settlements of all time and establishing our reputation as a skilled and trusted advocate for consumers.
About Andre Mura
Andre Mura's advocacy spans a variety of practice areas, including consumers' and workers' rights, product liability, drug and medical devices, federal jurisdiction, and constitutional law. He was honored as a 2017 Law360 Rising Star in Cybersecurity and Privacy. He currently serves as one of the main attorneys representing consumers in the Vizio Consumer Privacy Litigation.
About Steven Tindall
Steven Tindall has represented plaintiffs in class action litigation for nearly twenty years. He has represented employees and consumers against large corporations in a variety of industries including technology, manufacturing financial services, construction, transportation, and private education.