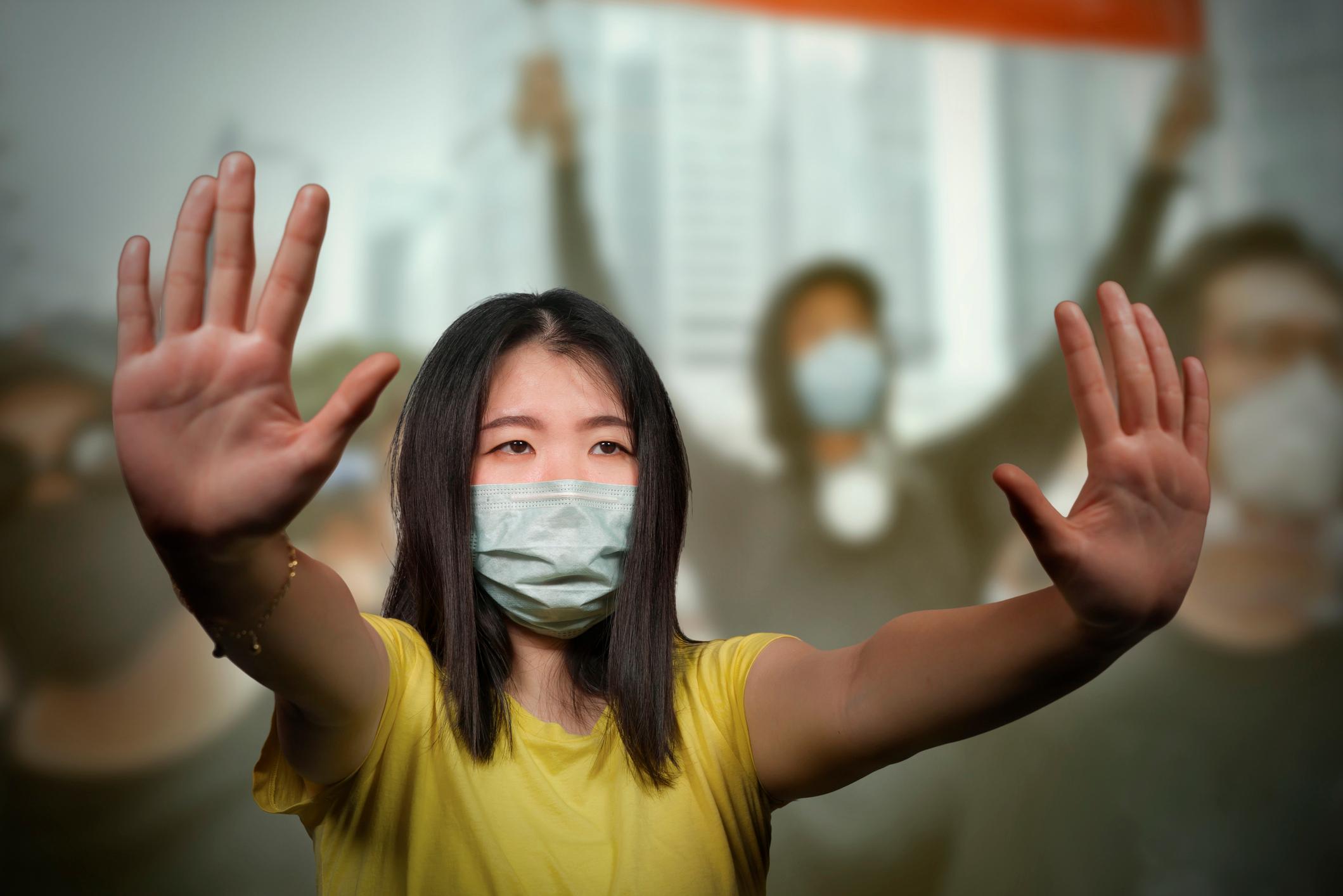 Stop Asian Hate
We at Gibbs Law Group (GLG) are heartbroken and angered by the recent hate violence directed at the Asian American and Pacific Islander (AAPI) communities, here in Oakland, throughout the Bay Area, and nationwide. Most recently, eight people were killed at three different spas in Georgia, including six Asian women. Our hearts go out to all the victims of the recent violence. We treasure the contributions of our AAPI staff, attorneys, and clients, and we stand in solidarity with the AAPI community.
This hits particularly close to home because our office in downtown Oakland is located blocks away from Chinatown, where much of the anti-Asian violence in Oakland has been perpetuated. We feel a responsibility to raise our voice in support of our neighbors.
We recognize that the recent violence is an extension of centuries of anti-Asian action perpetuated by the U.S. government, including the Chinese Exclusion Act of 1882, the incarceration of Japanese Americans during World War II, and the post-9/11 surveillance of Muslim and South Asian communities. Throughout this history, Asian Americans and Pacific Islanders have been ostracized as the "other" in U.S. society.
At the same time, we recognize the immense contributions that the AAPI community has made to improving our country. For example, Filipino farm workers and laborers have played an instrumental role in struggles for organized labor throughout much of the 20th century, stretching from Alaska to California. Without their contributions, we would not have many of the labor protections that we rely on today.
We call on those who are connected to our GLG family to stand with us in grief and solidarity against systemic racism and gender-based violence. We acknowledge that this will take many forms for different people, and may include marching in protests, writing letters, helping our AAPI neighbors and friends, speaking up when we hear anti-Asian rhetoric, elevating the voices of the AAPI community, or donating to AAPI organizations. We think that any response needs to prioritize the voices of the AAPI community, and we recognize the concerns that some have raised about the history of police violence against immigrants, sex workers, and other marginalized groups.
We're In This Together
Pushing for change, starting with ourselves.
At Gibbs Law Group, we're committed to diversity, inclusion, and racial justice in everything we do. We believe that upholding these values is not only right but necessary to provide the best representation to our clients. Our commitment to equity starts within our firm and extends to our community and the work we do. We seek to create a culture where our employees feel comfortable bringing their full selves to work. We celebrate diverse voices and believe that many of the greatest ideas come from a mix of minds and backgrounds.
To support our goal of advancing equity both inside and outside our firm, we've created the Equity, Diversity, and Inclusion Task Force. The task force is working to promote diversity among our employees, the clients we represent, and the causes we support. It's our firm's responsibility to take action to promote equity and inclusion for all races, ethnicities, gender identities, sexual orientations, and religions.