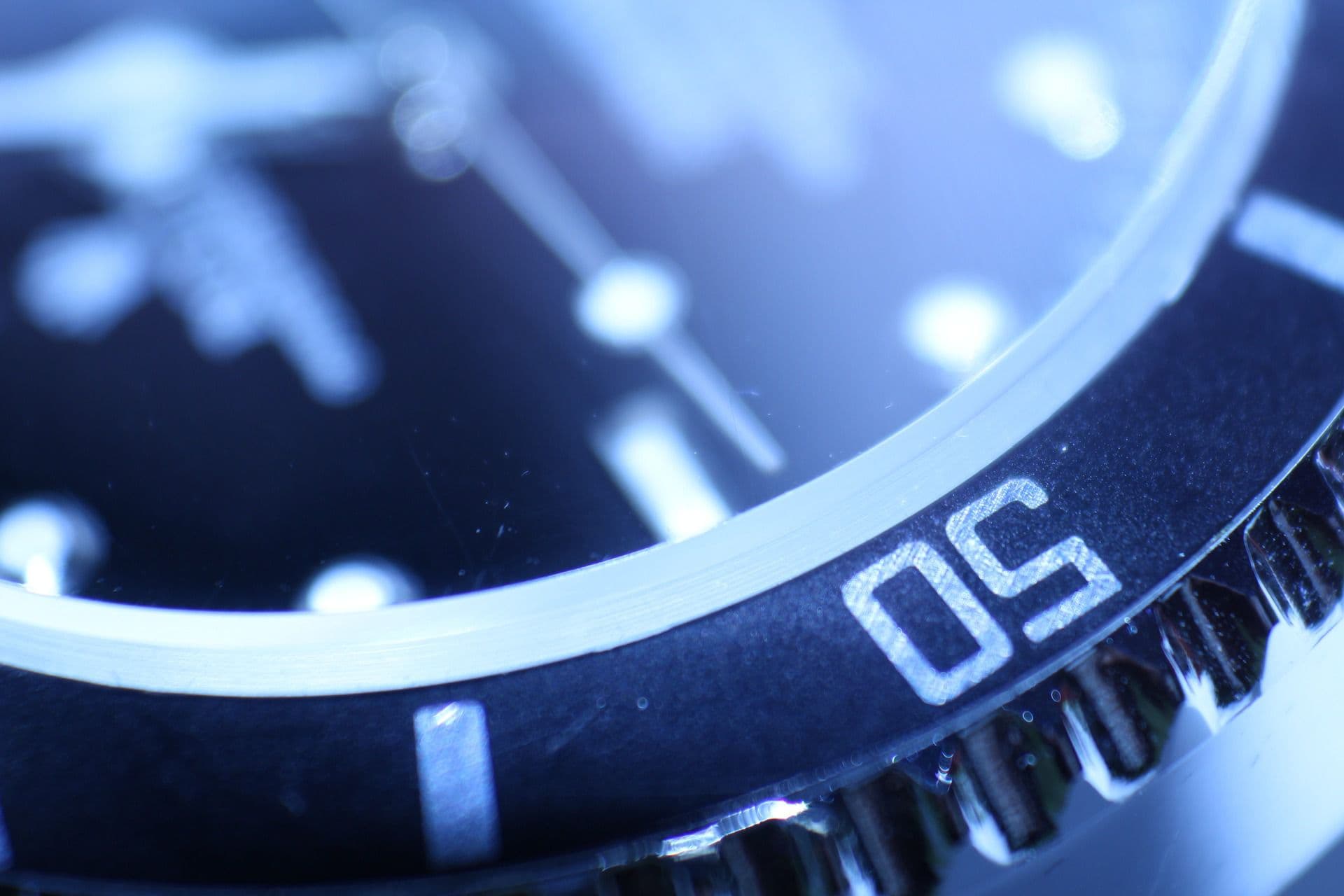 Swagway Hoverboard Fire Investigation
Our attorneys are investigating a consumer class action lawsuit concerning Swagway hoverboards – battery-powered, self-propelled skateboards – which may explode or catch fire during use or while being charged.
On December 6, a Swagway hoverboard exploded and went up in flames while charging in a Westchester, New York living room. The home sustained considerable fire damage from the blaze, which was reportedly caused by an "electrical malfunction" the Chappaqua Fire Department reported. The Fire Department plans to notify the U.S. Consumer Product Safety Commission about the incident.
Purchase a Swagway hoverboard? Know your rights.
If you've purchased a Swagway hoverboard from an online retailer or directly from the company, you may be impacted by our lawsuit investigation. Call toll-free (800) 254-9493 now to find out how our investigation may affect your rights as a consumer.
Swagway One of Many Manufacturers Whose Hoverboards May Explode
According to the Consumer Product Safety Commission, ten hoverboards in nine states have reportedly exploded or spontaneously ignited in recent weeks. The hoverboard fires have occurred while the devices were being charged, while they were being ridden, and while they were stationary.
Hoverboard fires that occurred in Louisiana while the devices were plugged in and charging indoors destroyed a LaFitte family's kitchen, and a living room in Prairieville. The hoverboard that ignited in LaFitte had been given to a 12-year-old boy as a birthday gift the day prior to the incident.
Employees in an Auburn, Washington mall responded quickly to a blaze from a hoverboard that ignited spontaneously inside, emitting a strong odor and forcing shoppers to evacuate. According to a Fox 13 report, the hoverboard reportedly exploded again after it was covered with fire retardant.
An 11-year-old girl in Florida felt her feet get hot when she jumped off her hoverboard. Moments later, it went up in flames and nearly destroyed the family kitchen.
Alabama resident Timothy Cade was riding his three-day-old hoverboard when it ignited and batteries began exploding out of it.
Swagway Claims Batteries, Chargers Meet Safety Standards
The batteries inside the Swagway may be at the root of the problem.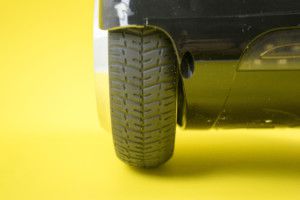 The hoverboards are powered by lithium-ion batteries like those used in smart phones and laptops. According to Wired, these lithium-ion batteries are small and hold a lot of energy, but also pose certain fire risks. These fire risks increase when batteries are cheaply made. A defect inside the cell of a low-quality battery may cause it to short circuit. The short circuiting generates heat inside the battery cell, resulting in electrolyte boiling and, ultimately, explosion and fire.
Amazon, Other Retailers Pull Swagway Hoverboards from Stores
Following the Swagway fire in Westchester, New York, Amazon removed the hoverboards and the entire Swagway brand from its website. According to Mashable, Amazon requested that Swagway "provide documentation demonstrating that all hoverboards you list are compliant with applicable safety standards, including UN 38.3 (battery), UL 1642 (battery), and UL 60950-1 (charger)."
Swagway claims that its hoverboards' batteries are complaint with each of these safety standards.
Overstock.com and Target also suspended sales of Swagway hoverboards after reports of explosions and fires. After purportedly receiving the requisite safety certifications from Swagway, Target resumed sales of the device in its stores.
Swagway Applauds Stores' Efforts to 'Weed Out' Imposters
Despite the actions of other retailers, Swagway continues to offer two hoverboard models for sale on its website – the Original Swagway and the NBCF Swagway in Pink! – both advertised at $399.00. The company's website states, "We are the Original and Official Swagway™. There are many generic/copycat brands out there, but don't be fooled. If you want the real-swag, you are in the right place!"
Swagway echoed similar sentiments in a statement after big-box and online retailers removed the company's hoverboards from their inventories. Mashbale reports that a Swagway spokesperson stated the company "is happy that Amazon has decided to take steps to weed out the low quality boards." According to Mashable, the spokesperson further stated, "As safety is always on the forefront for Swagway, we're glad that this is taking place, especially in light of recent concerns with the fires with the poor quality of batteries."
U.S. Consumer Product Safety Commission Investigates Exploding Hoverboards
As the Consumer Product Safety Commission continues to investigate Swagway hoverboard fires, it suggests that consumers "follow manufacturer's instructions when using and charging the hoverboard."
After responding to a hoverboard fire in a Florida kitchen, the assistant chief of the Boca Raton Fire Rescue also advised shoppers to ensure the hoverboards are certified by UL Standards, an independent safety science company that helps safeguard consumer products.
Contact us for a free consultation
If you own a Swagway hoverboard, you may be affected by our class action lawsuit investigation. We want to hear about your experience. Fill out the form or call toll-free (800) 254-9493 to speak with a consumer attorney.
Our consumer attorneys have successfully settled defective product claims involving Razor scooter, Apple iPods, Whirlpool water heaters, Honda brake pads, and more.