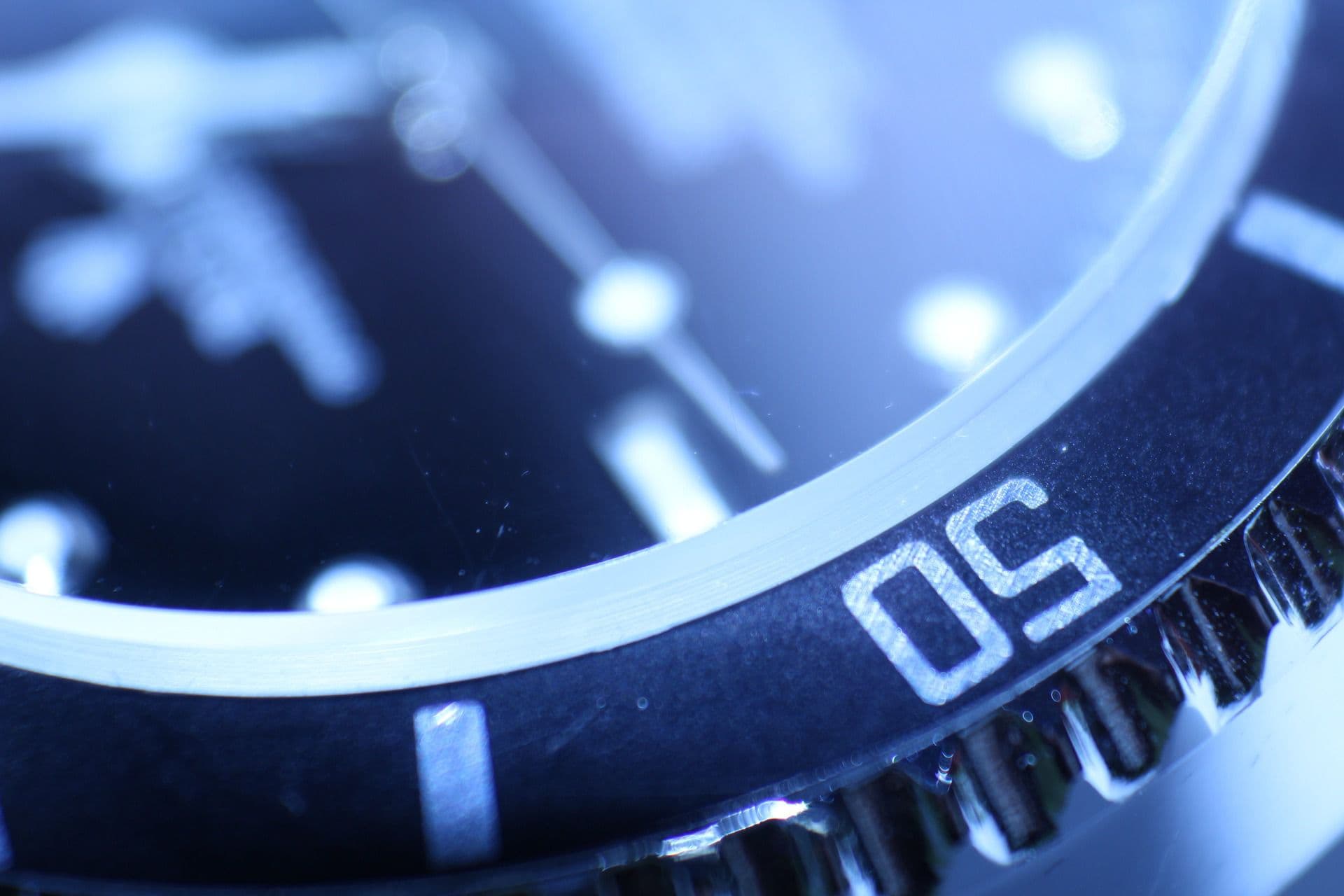 Target Security Breach Includes Customer Personal Information, Not Just Credit Card and Debit Card Information
January 13, 2014
On January 10, 2014, Target announced that its latest security breach included customers' stolen names, addresses, phone numbers and email addresses, reported the Chicago Tribune.  Moreover, the breach now affects Target customers who shopped on the retailer's web-site and those who shopped at Target outside the holiday shopping season.  According to The New York Times, the number of customers whose personal information is at risk has grown from about 40 million to a range of 70 to 110 million customers.
Initially, Target had claimed that only debit card and credit card information were stolen
from customers who shopped at Target stores during the period from November 27, 2013 through December 15, 2013.  These debit card and credit card numbers were then sold on the black market.  Target had also claimed that customer PIN numbers had not been stolen, but a week later the retailer reported that the thieves had stolen encrypted customer PIN numbers.  The encrypted PIN numbers would allow withdrawals of cash from customers' bank accounts if the persons who stole the PIN numbers were able to crack the encryption code.
According to Target's press release, the latest update was not a new breach but was revealed as part of Target's ongoing investigation into the original security breach.  Target spokeswoman Molly Snyder reported that the information was collected during the "course of normal business."  Attorneys General from Connecticut, Massachusetts, Minnesota, and New York will be joining 30 other states in the investigation into the breach, which is the second largest cyber-attack in history, according to the Chicago Tribune.
Are You a Victim of the Target Data Breach?
Gibbs Law Group LLP has represented individuals who have been victims of data breaches involving companies such as Certegy Check Services, Adobe, and Health Net and IBM.  If you made a purchase at a Target store or on Target's website, you are urged to contact a privacy attorney at Gibbs Law Group LLP by calling 1-800-254-9493.  You can also complete and submit our confidential inquiry form on the right side of this page.