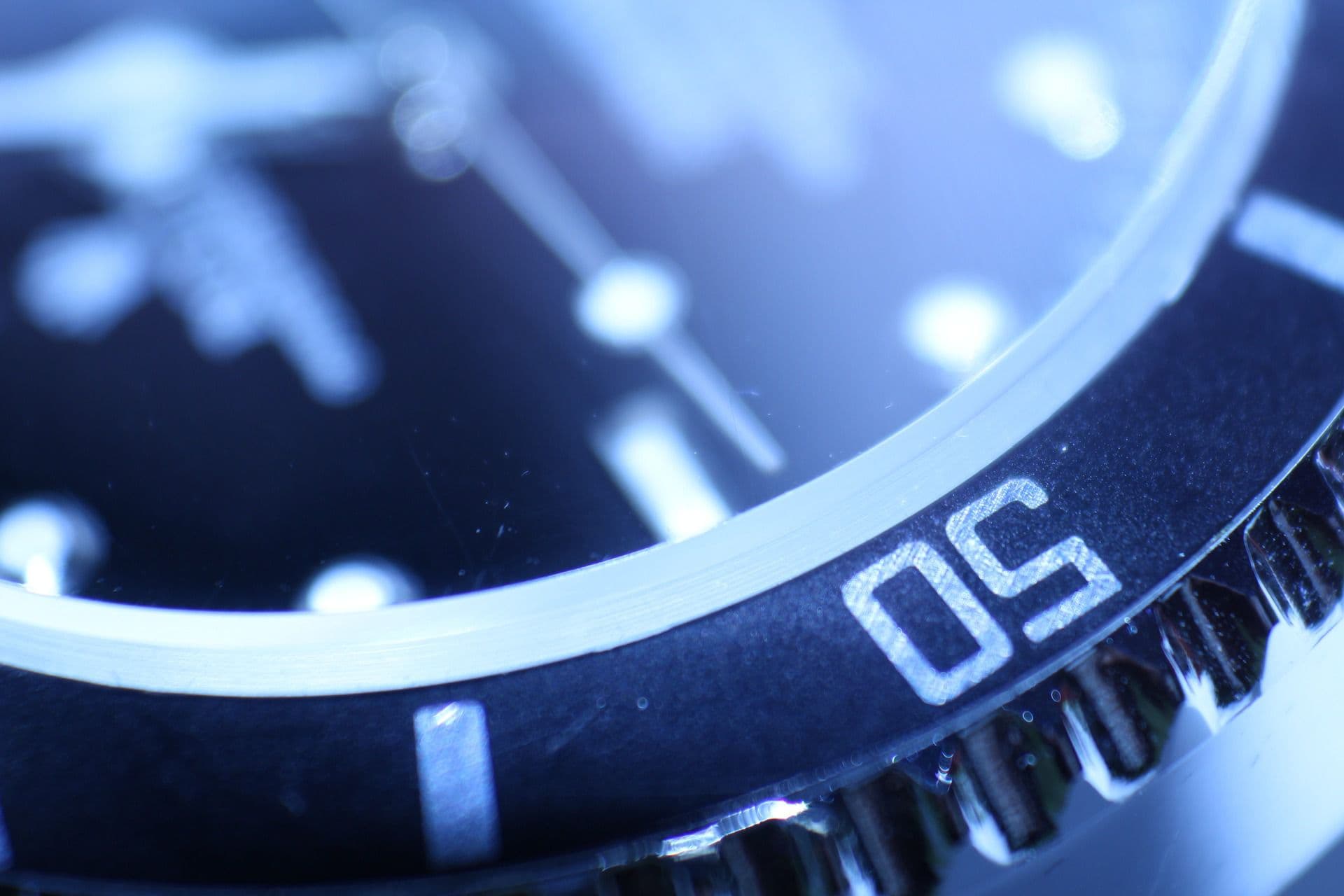 Taxotere Associated with Severe Colitis, Deaths
The French National Drug and Health Product Safety Agency (ANSM) is investigating chemotherapy drug Taxotere (docetaxel) after treatment with the product reportedly caused five patient deaths over a six-month period. The reported deaths were associated with a condition called neutropenic enterocolitis, or typhlitis, an acute and life-threatening disease characterized by inflammation of the intestine and high fever which, if not treated quickly, may lead to bowel perforation, sepsis, and death.
Contact Us For a Free Consultation
If Taxotere treatment has caused neutropenic enterocolitis or death in a loved one undergoing chemotherapy, our attorneys can help. You and your family may have important legal rights, including the right to compensation for medical bills, life-changing injuries, or loss of life.
To speak privately with a member of our team, call toll-free (800) 254-9493 or fill out the form. All consultations are free and without obligation.
Taxotere Hair Loss Lawsuits
Our attorneys have over 20 years of experience advocating for individuals injured by pharmaceutical drugs and devices.
We currently represent hundreds of women suffering permanent hair loss in the wake of breast cancer chemotherapy treatments with Taxotere. More than 700 lawsuits have been filed nationwide by women who allege that Taxotere manufacturer Sanofi-Aventis knew about the risk of permanent, disfiguring alopecia associated with Taxotere (docetaxel), but failed to warn the medical community and patients.
Gibbs Law Group attorney Karen Menzies was recently appointed to serve as Co-Lead Counsel in the federal consolidated Taxotere litigation proceeding in U.S. District Court in Louisiana. As Co-Lead Counsel, Karen and three colleagues also appointed to the leadership team coordinate and manage the efforts of plaintiffs' law firms across the country and their clients who suffered lasting hair loss after chemotherapy treatment with Taxotere.
Known Risk of Fatal Neutropenic Enterocolitis as Early as 2000
According to the investigation by the ANSM, there were known risks of neutropenic enterocolitis associated with Taxotere chemotherapy treatment as early as 2000. A study published in the Lancet reported toxic side effects in women undergoing treatment for metastatic breast cancer that included neutropenic fever and mucositis, or inflammation and ulceration of the mucous membranes of the digestive tract. Of 14 patients studied, three developed colitis similar to that seen in neutropenic enterocolitis, and two died.
The acute onset of neutropenic enterocolitis occurs when highly cytotoxic Taxotere chemotherapy drugs destroy white blood cells and compromise the integrity of the gastrointestinal walls, specifically in the cecum, an area of the intestine located near the appendix, allowing bacteria to move across the intestinal wall into other organs and the blood. If left untreated, bacterial infections can lead to sepsis — an infection of the blood that may cause organ failure, serious injury, and death.
What is Taxotere (Docetaxel)?
Taxotere (docetaxel) is a chemotherapy drug prescribed to cancer patients that is administered intravenously. Taxotere is a brand-name drug manufactured by Sanofi-Aventis. Docetaxel is the generic version of Taxotere.
Taxotere and docetaxel belong to a class of drugs called taxanes – mitotic inhibitors that stop mitosis, or cell division, implicated in cancer. The isolation of taxanes was a monumental discovery in the treatment of cancer, and taxanes remain an integral part of chemotherapy cancer treatment today.
In addition to treating breast cancer, Taxotere and docetaxel are also used in chemotherapy treatments for certain lung cancers, stomach cancer, and head and neck cancers.
Our Pharmaceutical Litigation Experience
In addition to our work with Taxotere patients, we represent diabetes patients who contracted bladder cancer after taking Actos, people who suffered internal bleeding injuries while taking Pradaxa blood thinners, adolescent boys who developed breast growth after taking Risperdal, and men who suffered cardiovascular complications after taking prescription testosterone supplements. Our attorneys have extensive experience advocating for women's and children's health in cases against the manufacturers of Yaz birth control, the Mirena IUD, and transvaginal mesh implants, as well as SSRIs associated with birth defects.