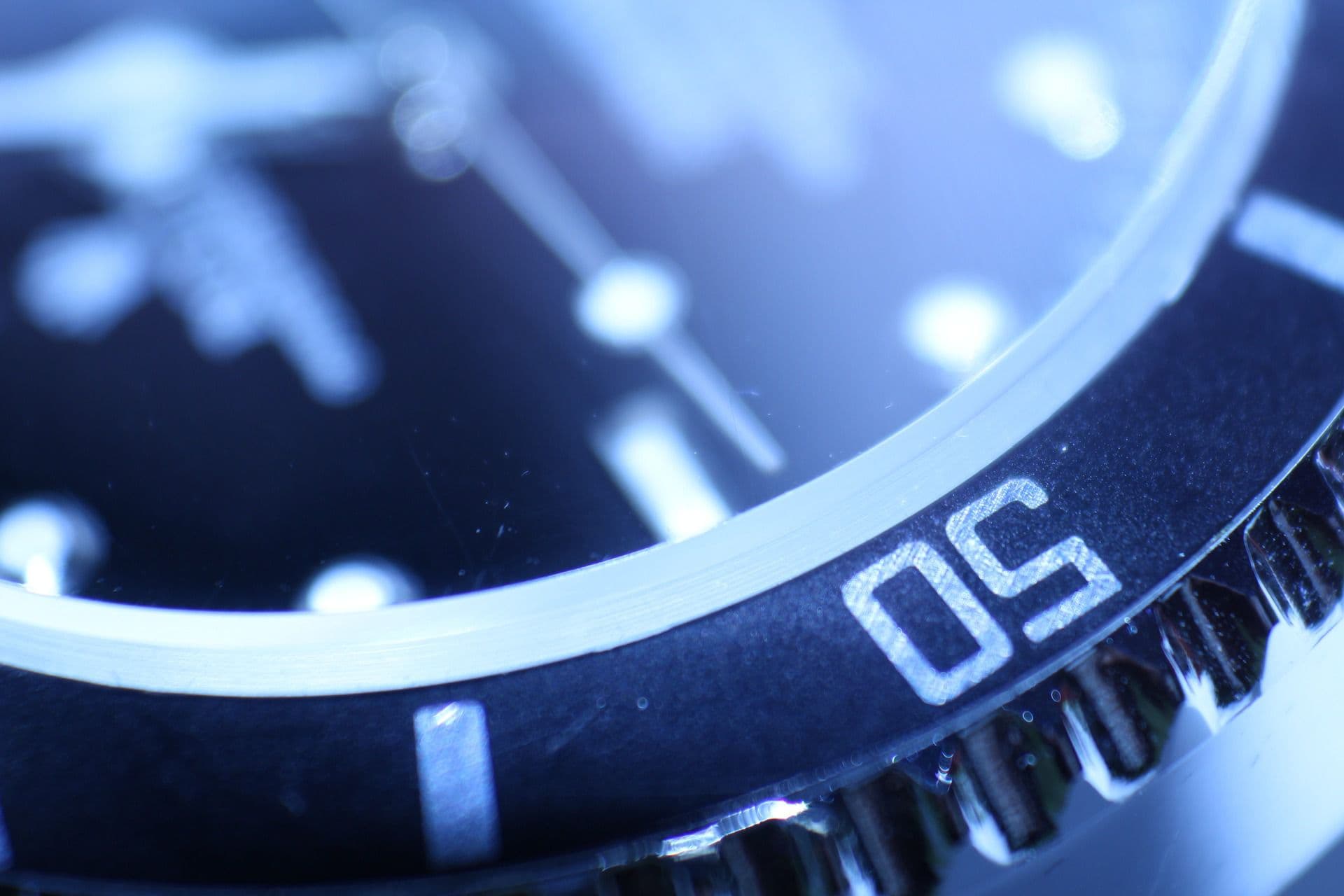 Testosterone Supplement Lawsuit Investigation: Cardiovascular Risk Increased with Low T Therapy
January 31, 2014
A recent study following over 55,000 men found an increased risk of heart attack, or myocardial infarction, associated with testosterone therapy, according to an article published in PLOS ONE on January 29, 2014. In men over 65, the researchers found the risk of heart attack to be double that of men without testosterone therapy prescriptions. For younger with a pre-existing heart disease diagnosis, the heart attack risk was nearly triple that of men who had not taken testosterone supplements. The PLOS ONE study, according to National Public Radio, was motivated by a study of men 65 and older published in the New England Journal of Medicine that was not completed due to high rates of cardiovascular events, such as heart attack and stroke, in the group of men taking testosterone gel.  A study last year, published in the Journal of the American Medical Association, also found serious risks associated with testosterone therapy, including death, heart attacks, and strokes.
Testosterone Therapy Becoming More Common
According to USA Today, doctors prescribe testosterone therapy for hypogonadism, which leads to low testosterone levels or "Low T," which can affect energy levels, mood, and libido. As reported by USA Today and National Public Radio, testosterone therapy has become very popular. Although testosterone falls naturally as men age, testosterone replacement, such as Androgel made by AbbVie, is marketed in television ads. There were over 5.3 million prescriptions written in 2011 alone, which was three times the number prescribed in 2001. Many men on testosterone supplements have not been diagnosed with hypogonadism or had testosterone levels tested, but had been diagnosed with fatigue or sexual dysfunction, according to USA Today.
Injured by Testosterone Drug Therapy?
If you or a loved took testosterone supplements and suffered cardiovascular side effects, such as a heart attack or stroke, you may want to speak with an attorney to learn about your rights. Free and confidential consultations with our personal injury lawyers are available by calling toll-free (866) 981-4800 or filling out the form to your right.