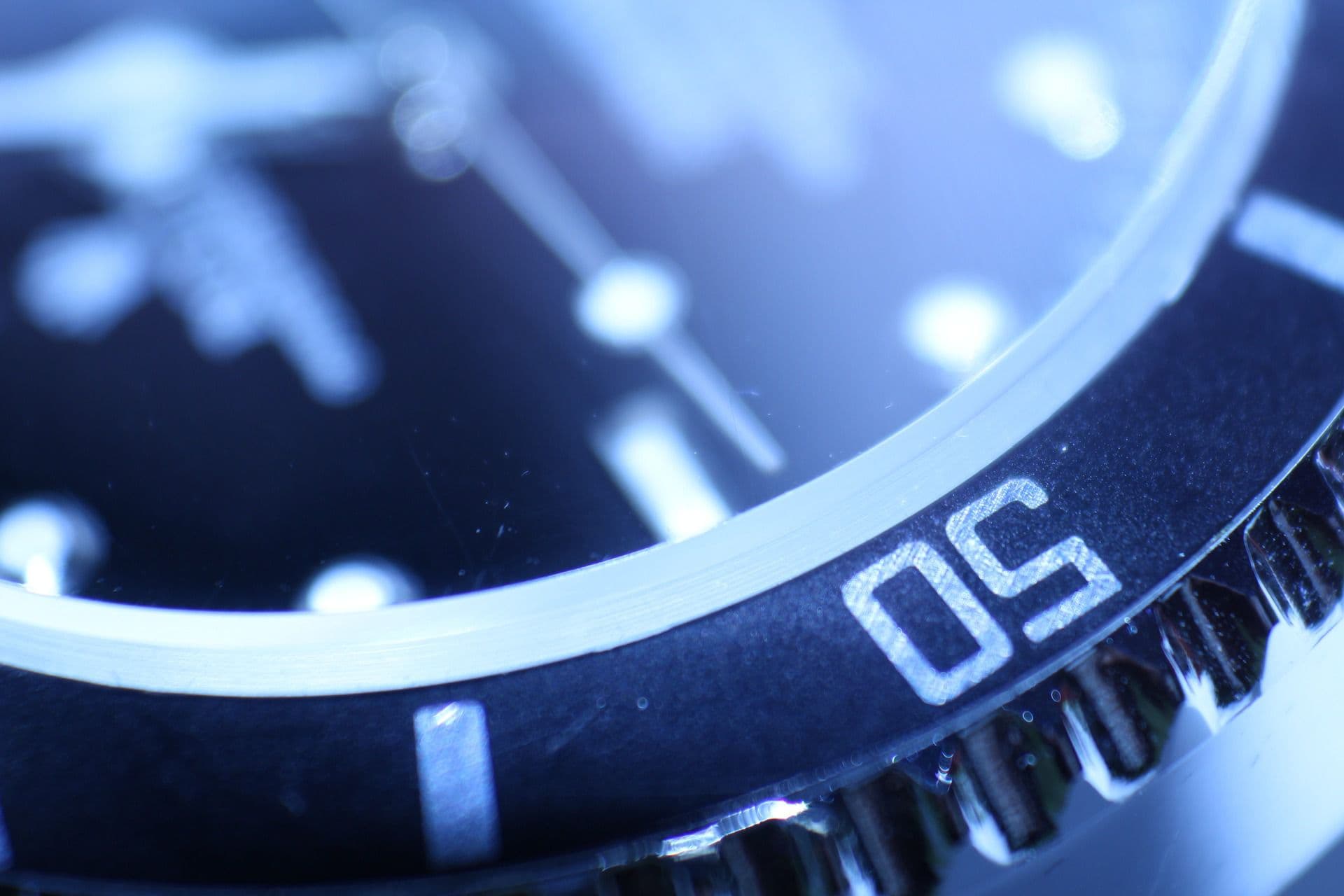 Testosterone Therapy and Cardiovascular Risk Investigation: Endocrine Society Recommends More Studies
February 19, 2014
On February 7, 2014, the Endocrine Society, an organization dedicated to researching hormones, issued a statement in light of recent studies that were published on testosterone replacement therapy and its associated risks of heart attack, stroke, and death.  The group discussed the PLOS ONE study published last month, which showed that men with a pre-existing heart disease and taking testosterone therapy face an increase in the risk of heart attack compared to men without testosterone therapy.
Studies to Focus on Testosterone Therapy's Unapproved Uses, Suggests Endocrine Society
According to the Society's statement, many male
patients in the U.S. are being prescribed testosterone therapy for low testosterone levels that are age-related, a use that is not approved by the FDA.  As such, the group stated that larger scale studies are needed to evaluate the risks and benefits of testosterone supplements among older men who are experiencing a decline in testosterone levels as a natural part of aging.  For example, the results of a study funded by the U.S. National Institute on Aging (NIA), which will be released soon, will provide more information on whether testosterone therapy is safe.  HealthDay, a medical news source, reported that this study looked at approximately 800 older men with low testosterone and symptoms of sexual dysfunction and low vitality and carefully monitored their heart health.
The Endocrine Society further advised that until results from larger studies are available, users or potential users of testosterone supplements should be made aware of the cardiovascular risks, especially among those who have a pre-existing heart condition.  It is recommended that physicians prescribe testosterone therapy to men with hypogonadism according to the Society's clinical practice guidelines.
Have You Experienced An Injury While Taking Low Testosterone Therapy?
If you or a loved one took testosterone supplements and suffered cardiovascular side effects, such as a heart attack or stroke, you may want to speak with an attorney to learn about your rights. Free and confidential consultations with our personal injury lawyers are available by calling toll-free (866) 981-4800 or filling out the form to your right.