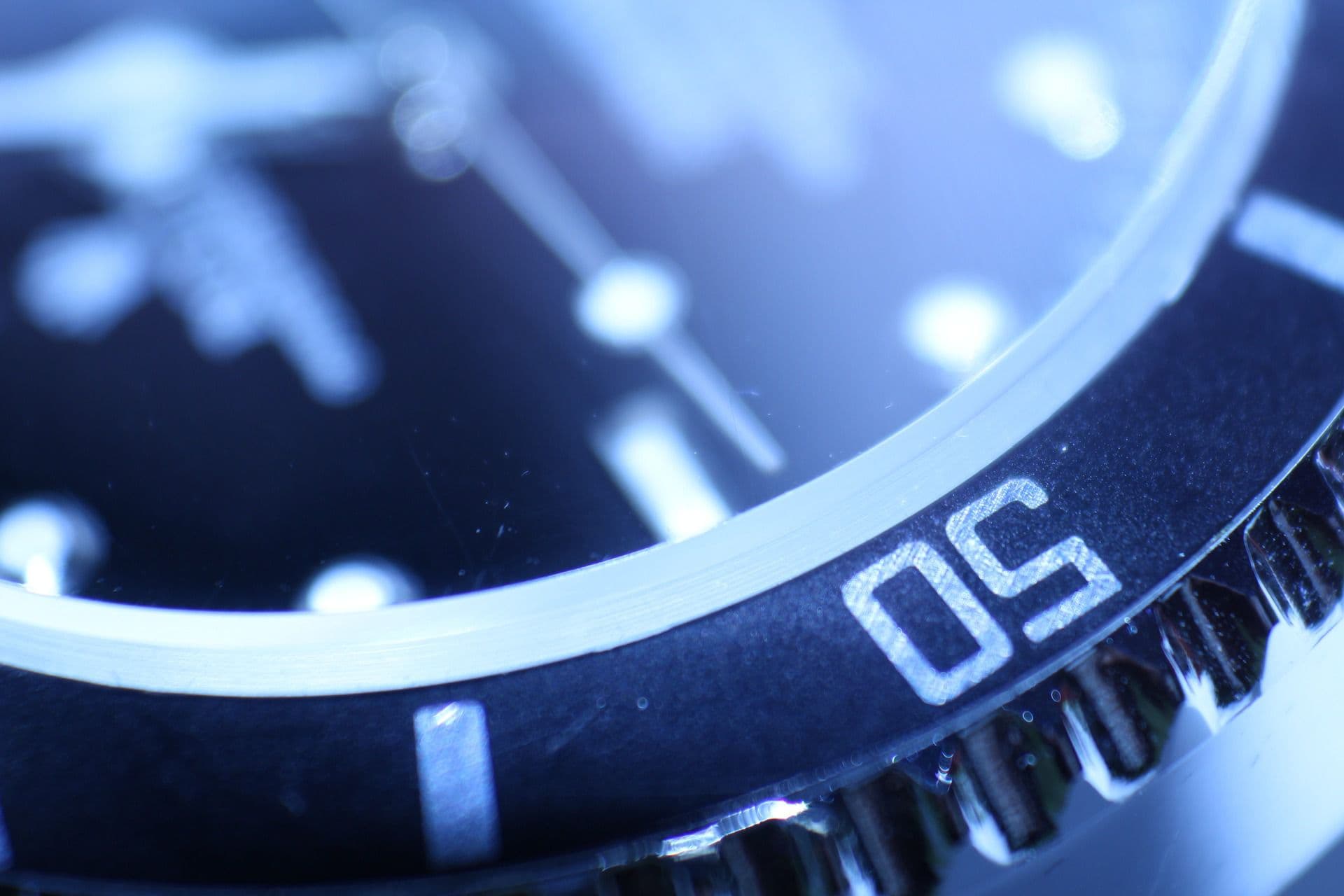 AndroGel Lawsuits
AndroGel & Heart Attack or Stroke
AndroGel testosterone gel is a topical testosterone replacement therapy (TRT) manufactured by AbbVie, Inc. and formerly Unimed Pharmaceuticals of Abbott Laboratories, Inc.  AndroGel is approved by the Food and Drug Administration (FDA) to treat men with low testosterone or "Low T," which is associated with a diagnosed medical condition. Symptoms of Low T include decreased sex drive, loss of energy, and mood changes.
AndroGel was first approved by the FDA in February 2000 and has since become the most commonly prescribed testosterone gel. In 2012 three million prescriptions were written for AndroGel, taking over 50% of the TRT market.
AndroGel Application
AndroGel 1% and AndroGel 1.62%, a concentrated version of AndroGel, are both applied topically through the bottle's metered-dose pump. Patients apply it directly to their skin on the upper arm and shoulder and it is absorbed through the skin to deliver testosterone to the patient for approximately 24 hours. AndroGel is also available in packets that are pre-measured to the prescribed amount. Prescriptions for AndroGel can last 30 to 90 days.
AndroGel Side Effects
Recent studies have found that TRT products have been linked to significant increases in the risk of heart attack, stroke, or death. Research showed there was double the increase in risk of heart attack for men over the age of 65 undergoing TRT. Younger men with prior histories of heart disease and other cardiovascular problems had two to three times the risk. AndroGel's product warning label does not list these health risks.
On January 31, 2014, The FDA issued a safety alert announcing its investigation into the risk of stroke, heart attack, and death in men taking FDA-approved testosterone supplements. None of the FDA-approved testosterone therapy products are approved for use in men with low testosterone levels who do not have an associated medical condition.
Other Testosterone Products
AndroGel is one of many products prescribed to treat Low T. Other testosterone therapy gels include: Axiron, a topical underarm treatment; Bio-T-Gel; Fortesta; and Testim.
Testosterone therapy products are also administered in forms other than topical gels.
Androderm is a patch patients stick to their skin for a period of 24 hours.
Delatestryl and Depo-Testosterone are injectable Low T treatments.
Striant is designed to adhere to the gums or inner cheeks of a patient.
Testopel is a testosterone pellet that is implanted under the skin of a patient in the hip or other fatty area.
Injured by Testosterone Treatment?
The personal injury lawyers at Gibbs Law Group LLP are investigating the link between testosterone treatment and serious side effects, including heart attacks and strokes. If you or a loved one took testosterone supplements and suffered serious side effects, you may have a legal right to pursue financial compensation for your injuries or other damages.
Fill out the form to the right or call (866) 981-4800 for a free confidential consultation concerning your possible testosterone treatment lawsuit.