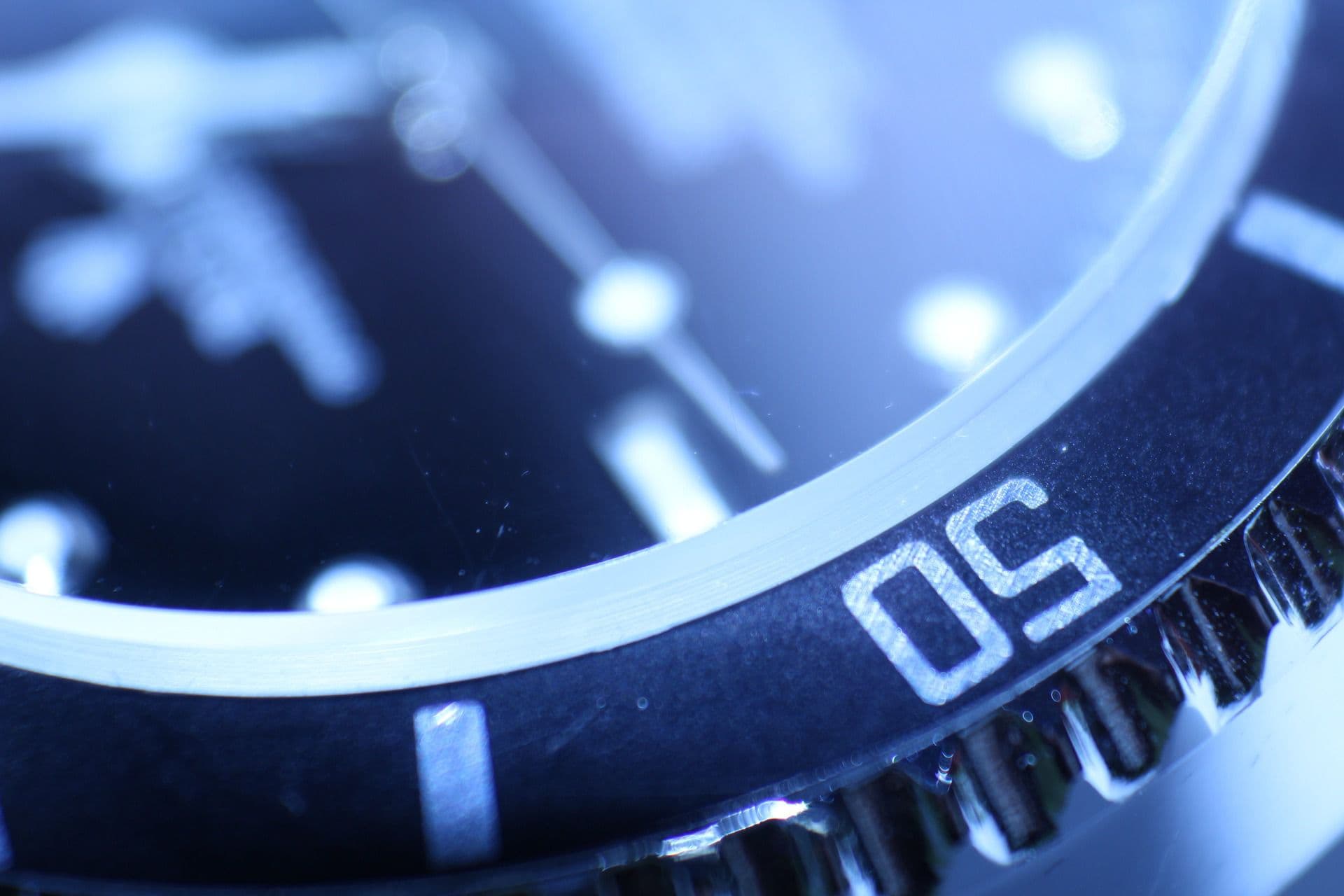 Testosterone Therapy Lawsuits
Testosterone Supplement and Low T Lawsuit Investigation
Gibbs Law Group LLP is investigating potential lawsuits on behalf of men who have suffered from a heart attack, stroke, thrombotic events, or other serious side effects after taking testosterone supplements. Following a study published by the scientific research journal PLOS ONE, the FDA issued a safety alert regarding its plan to investigate the connection between heart attacks, strokes, and deaths linked to testosterone replacement therapy (TRT).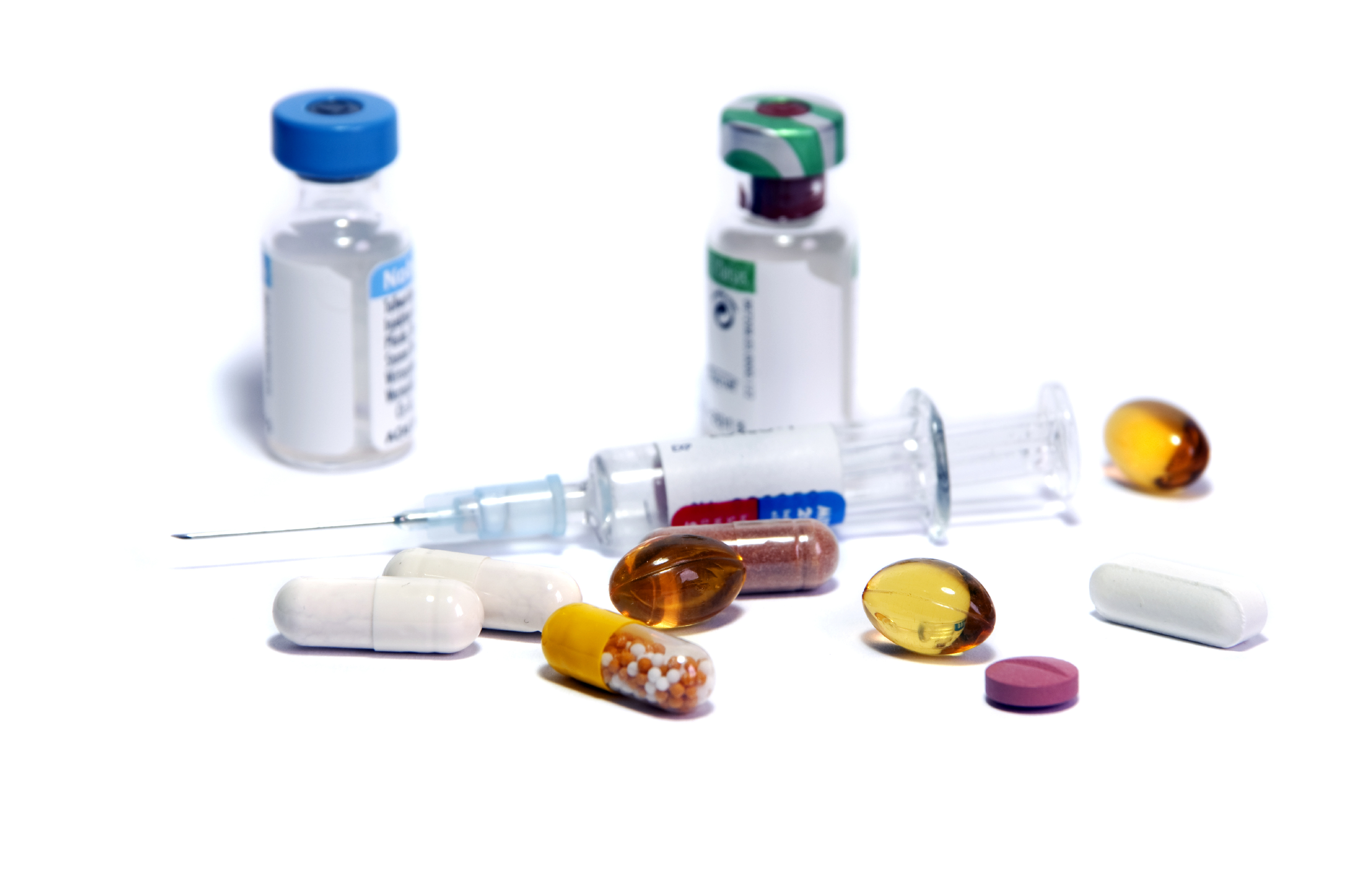 This PLOS ONE study was reportedly prompted by the findings of previous studies published by the Journal of the American Medical Association and the New England Journal of Medicine, which also found an increased risk of heart attack, stroke, and death in patients treated with testosterone therapy. Products that treat Low T currently do not contain warning labels that discuss the increased risk of heart attack.
Heart Attack and Stroke Lawsuits
Following the announcement of the FDA's investigation, five lawsuits were filed in Illinois federal court on behalf of men who suffered from heart attacks or strokes after using AndroGel, the leading TRT medication. The lawsuits allege that the manufacturers of AndroGel failed to warn consumers about increased cardiovascular risks and employed aggressive marketing tactics, which led men to believe their health conditions were caused by "low T" rather than natural side effects of aging.
Injured by Testosterone Treatment?
The personal injury lawyers at Gibbs Law Group LLP are investigating the link between testosterone treatment and serious side effects, including heart attacks and strokes. If you or a loved one took testosterone supplements and suffered serious side effects, you may have a legal right to pursue financial compensation for your injuries or other damages.
Fill out the form to the right or call (866) 981-4800 for a free confidential consultation concerning your possible testosterone treatment lawsuit.