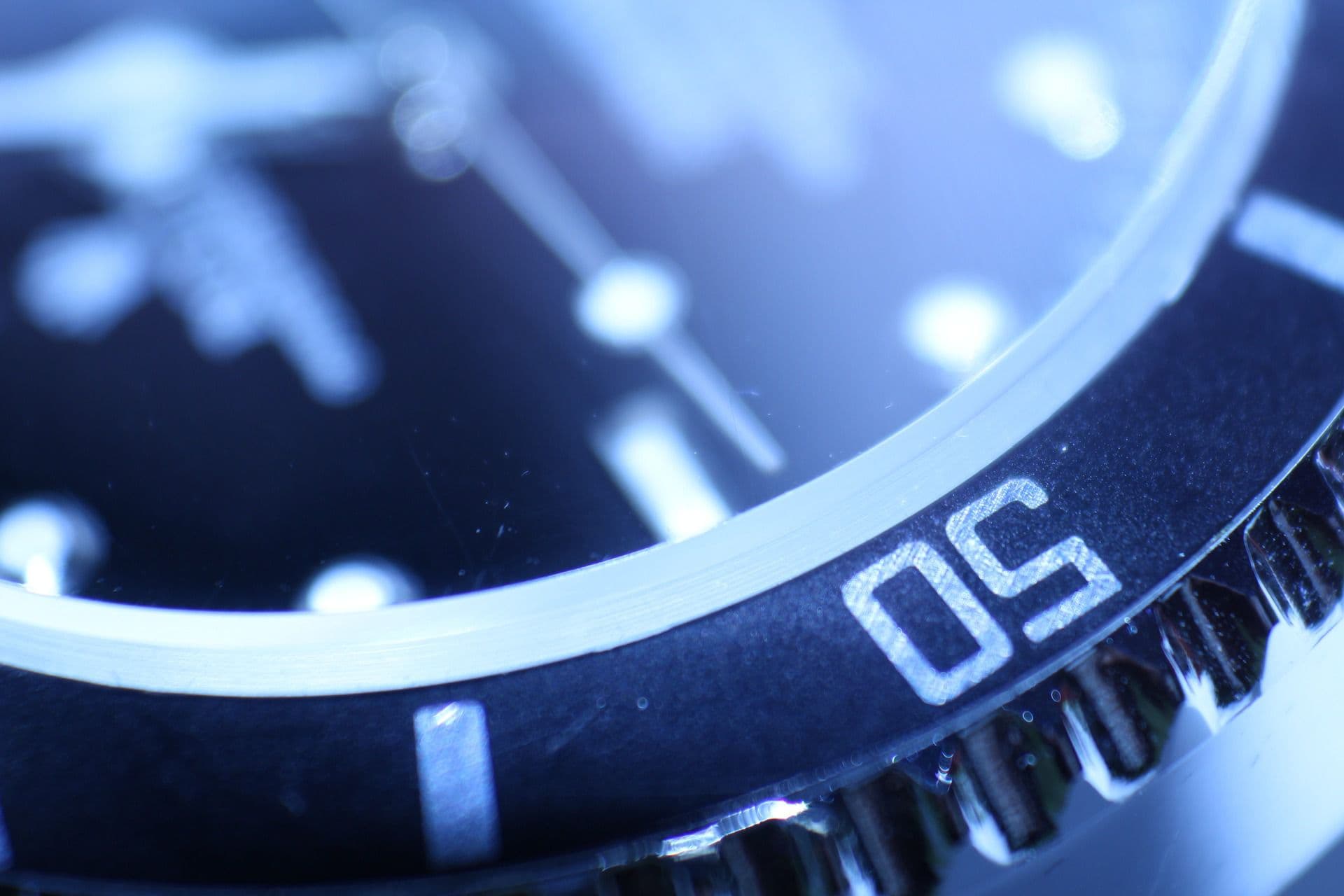 TV Commercial
Low T Injuries?
Gibbs Law Group is investigating the alleged link between the use of prescription Low T supplement products and the increased risk of heart attack, stroke, and pulmonary embolism in men over the age of 65. The array of prescription Low T supplement products on the market come in pill, patch, injectible, and gel forms.
The investigation comes in the wake of a Food and Drug Administration (FDA) Safety Announcement released January 31, 2014, concerning the health risks associated with testosterone replacement therapy (TRT).
Injured by testosterone supplements?
If you or a loved one has used prescription testosterone supplements, such as AndroGel, Axiron, Androderm, Testopel, or Depo-Testosterone, Gibbs Law Group' Testosterone Lawyers are interested in hearing from you. For a free, confidential consultation, call toll-free (866) 981-4800, or fill out the form to the right.