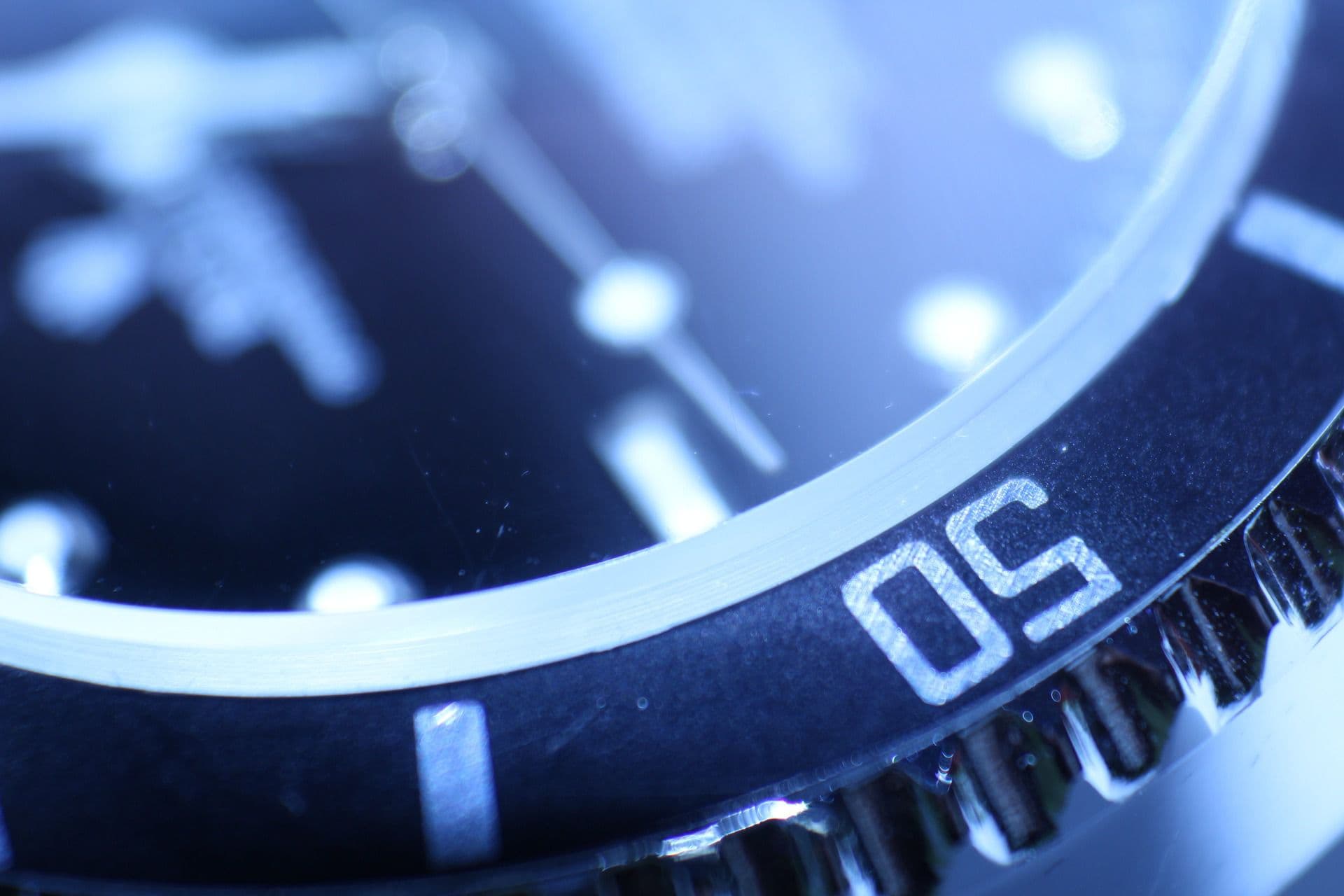 Theranos Lawsuit- Edison Blood Tests Voided
Our attorneys have filed a class action lawsuit against Theranos and Walgreens on behalf of people who purchased Theranos lab tests throughout the U.S.
The individuals potentially affected include:
All persons who purchased a Theranos lab test from Walgreens in the United States between September 1, 2013 and the present.
All persons who purchased a Theranos lab test from Theranos in the Untied States between September 1, 2013 and the present.
The Theranos class action lawsuit is currently pending in the Northern District of California.
Did you have a Theranos Fingerprick Blood Test? Know your rights.
If you have had a blood test with Theranos, we are interested in speaking with you. Fill out the form or call us toll-free at (800) 254-9493 now to find out more information about our investigation.
Background: The Rapid Growth of Theranos
Theranos, founded by Elizabeth Holmes, built a national reputation for providing fast, accurate and affordable blood testing using its Edison machine, which utilizes smaller needles and tubes than traditional blood-testing devices. The company touted revolutionary, pain-free tests that could look for up to 70 different markers in a single drop of blood with fast results. Theranos raised hundreds of millions of dollars and developed high-profile business partnerships with a variety of companies, including Walgreens and Safeway, to set up direct-to-consumer testing centers.
Theranos began offering tests to the public in late 2013. It opened blood-drawing centers in Arizona, California, and Pennsylvania. It is estimated that the Theranos California lab ran about 890,000 tests a year.
Investors valued the company at $9 billion in 2014.
Theranos Technology Called Into Question
In October 2015, a report published by the Wall Street Journal about Theranos questioned the quality and accuracy of the company's flagship technology, the Edison testing system, and other internal business practices. Specifically, the article alleged that:
The company had failed to report test results that raised questions about the precision of the Edison system
The company had failed to disclose that it was doing the majority of its testing on traditional machines it had bought from third parties rather than its proprietary testing systems
Proficiency testing samples revealed inaccuracies on Edison machines, including tests for vitamin D, prostate cancer and thyroid hormones
The New York State Department of Health confirmed it had received a formal complaint regarding testing practices at Theranos and had forwarded it to the Centers for Medicare and Medicaid
Theranos Denies Trouble
One week after the publication of the October 2015 Wall Street Journal article, Theranos released a statement emphasizing the reliability of its testing and the revolutionary nature of its testing procedure.
The statement also addressed and emphatically refuted point-by-point the allegations in the Wall Street Journal article. CEO Elizabeth Holmes personally appeared on several television broadcasts and industry conferences to refute the Wall Street Journal's allegations.
Regulators Focus in on Theranos
Centers for Medicare and Medicaid Services
On January 27, 2016, the Centers for Medicare and Medicaid Services (CMS), the primary federal regulator for clinical laboratories, released an inspection report letter citing a Newark, California lab operated by Theranos for serious deficiencies and stating that it posed "immediate jeopardy to patient health and safety."
In March 2016, a redacted version of the full January 2016 CMS inspection report was released to the public, which reported, among other issues, that:

Theranos' Newark lab often failed to follow its own guidelines for ensuring that its equipment was rendering reliable results
29% of the quality-control checks performed on the company's proprietary blood-testing devices in October 2014 produced results outside the range considered acceptable by Theranos

According to the Wall Street Journal, on March 18, 2016, CMS sent a letter to Theranos proposing sanctions to ban Theranos Inc. founder Elizabeth Holmes and Theranos's president, Sunny Balwani, from the blood-testing business for at least two years after concluding that the company failed to adequately fix problems at its California lab.
Other Regulators Investigate Theranos
In addition to CMS, other regulators and agencies reported to have initiated probes into Theranos include:
The U.S. Securities and Exchange Commission (SEC)
The U.S. Attorney's Office for the Northern District of California
The U.S. Food and Drug Administration
Pennsylvania State Health Department
California State Health Department
Contact Us for a Free Consultation
Consumers who paid for testing using the Theranos system may have important legal rights. To learn more, contact our consumer protection lawyers at (800) 254-9493 or by filling out the form.
Our consumer protection attorneys have represented millions of clients in litigation against some of the world's largest corporations, including Intel, Honda, Apple, Bayer, and others. Read more about case our results.