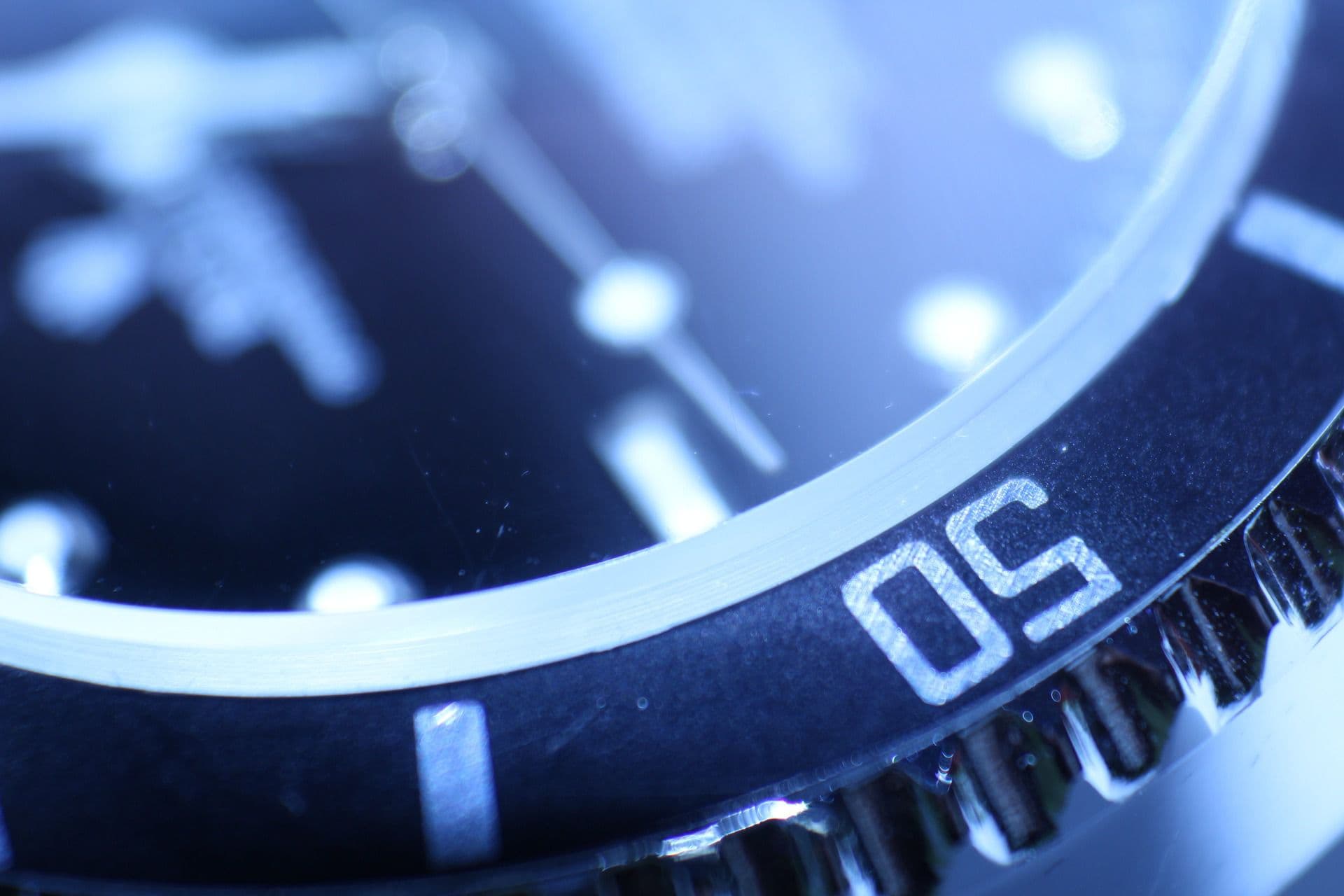 Top Litigators Mark Troutman and Shawn Judge Join Gibbs Law Group
February 11, 2021
Leading Ohio litigators Mark Troutman and Shawn Judge have joined Gibbs Law Group as counsel with the firm. Mark and Shawn are both seasoned attorneys who have recovered millions of dollars for consumers in class actions and mass torts.
"Mark and Shawn are both deeply committed to protecting people from all walks of life who have been harmed by corporate misconduct, and they bring extensive experience in complex litigation matters," said Eric Gibbs, managing partner of Gibbs Law Group. "We are thrilled to have Mark and Shawn join our team, and we look forward to expanding our firm's capacity to serve consumers across the country."
Leading the Fight for Consumers in Ohio and Across the Nation
Mark and Shawn have both been appointed to leadership positions in a number of complex litigation matters. Both of them currently serve as Special Counsel for the Ohio Attorney General in bringing claims against five of the country's largest pharmaceutical companies alleging misrepresentations and deceptive marketing that have caused the nation's current devastating opioid crisis.
About Mark Troutman
Mark has led class action efforts battling some of the world's largest and most sophisticated companies. Previously, he secured a $45 million settlement for class members as lead counsel in a consumer class action against Porsche.
"I'm honored to join the dedicated team at Gibbs Law Group, and I'm looking forward to continuing to fight for the rights of consumers from all walks of life," said Mark.
Mark is dedicated to advancing the plaintiffs' bar on consumer protection issues. For over ten years, he has co-authored the leading guide on Ohio Consumer Law, and he currently serves as Co-Vice Chair for the Class Action Law Group of the American Association for Justice (AAJ).
About Shawn Judge
Shawn has been appointed Chair by a federal court to two pipeline compensation commissions in Ohio. For his breadth of experience, Shawn is frequently invited to speak and consult on civil litigation and mediation matters.
"I'm excited to join the creative and committed attorneys at Gibbs Law Group, and I look forward to expanding the ways the firm can serve the community," said Shawn.
Shawn is also a leading mediator for those looking to avoid or end costly litigation. He will mediate any civil dispute filed in or heading to federal or state court, excluding domestic relations and juvenile division cases. Shawn offers both in-person and virtual mediation services.