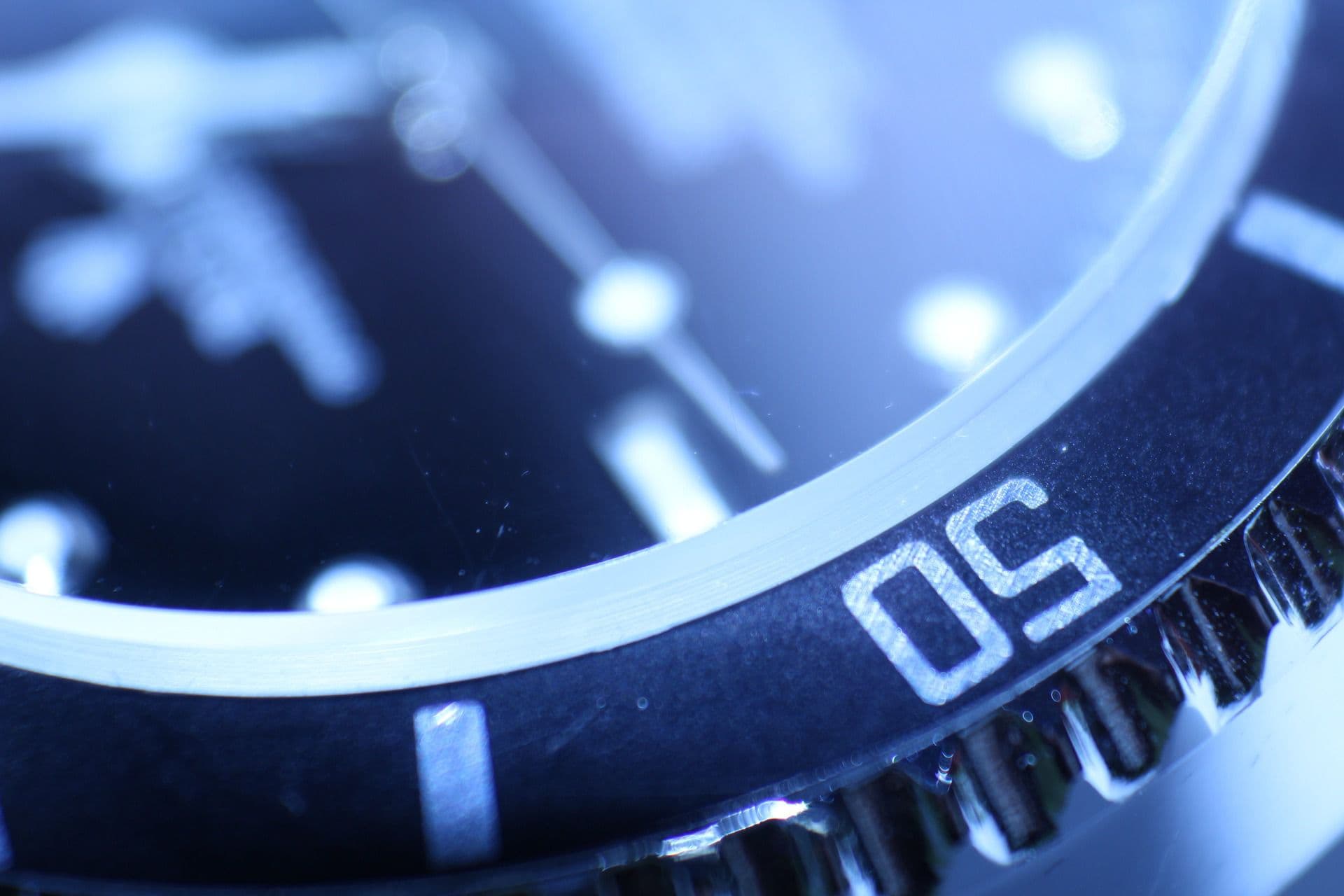 Toyota & Lexus Melting Dashboard Lawsuit
Sticky dashboards cast windshield glare, emit noxious smells
On October 1, 2014, Gibbs Law Group filed a lawsuit against Toyota Motor Sales, USA and Toyota Motor Corporation alleging that Toyota equipped certain vehicle models with defective dashboards. According to the complaint filed in the case, the dashboards melt and become sticky in heat and sunlight, emit noxious chemical smells, and take on a reflective surface quality. Light reflecting off an affected dashboard can temporarily blind the driver, the complaint alleges, endangering everyone on the road.
Toyota and Lexus vehicles alleged to have the defective dashboards include:
2007-2009 Toyota Camry
2006-2008 Lexus IS models
2006-2008 Lexus ES models
Nationwide complaints about Toyota and Lexus dashboards
The lawsuit was brought by a California man whose 2009 Toyota Camry has suffered from a melting, sticky dashboard for several months. Mr. Moreno reports in the complaint that the shiny surface where the dashboard has melted results in a reflection that creates a safety hazard when driving the car. Mr. Moreno alleges that his Toyota dealership denied knowing about this problem with the dashboards in Toyota vehicles and refused to cover any of the cost to fix his car.
But melting dashboards appear to be a widespread problem, and Mr. Moreno brought his claims on behalf of Toyota owners nationwide. The complaint alleges, for instance, that many consumers have posted complaints on the website for NHTSA, the National Highway Traffic Safety Administration. Several of the posted complaints describe melted, sticky dashboards that throw off such a significant glare that it is unsafe to drive the car.
Possible safety risks associated with melting dashboards
Consumers have expressed concerns about the substantial glare that comes off their melted, sticky dashboards, impeding their ability to safely operate affected vehicles. As alleged in the class action lawsuit filed in October 2014, the reflection off of a melted dashboard can temporarily blind the driver, which could lead to an accident. Consumers have also expressed concern about the chemical smell associated with Toyota dashboards that seem to be melting or otherwise prematurely degrading.
Do other cars have defective, sticky, melting dashboards?
Gibbs Law Group has also filed lawsuits against Mazda and against Nissan which allege that certain Mazda, Nissan, and Infiniti model year vehicles have defective dashboards that melt, become sticky, and create a dangerous glare or reflection on the windshield.