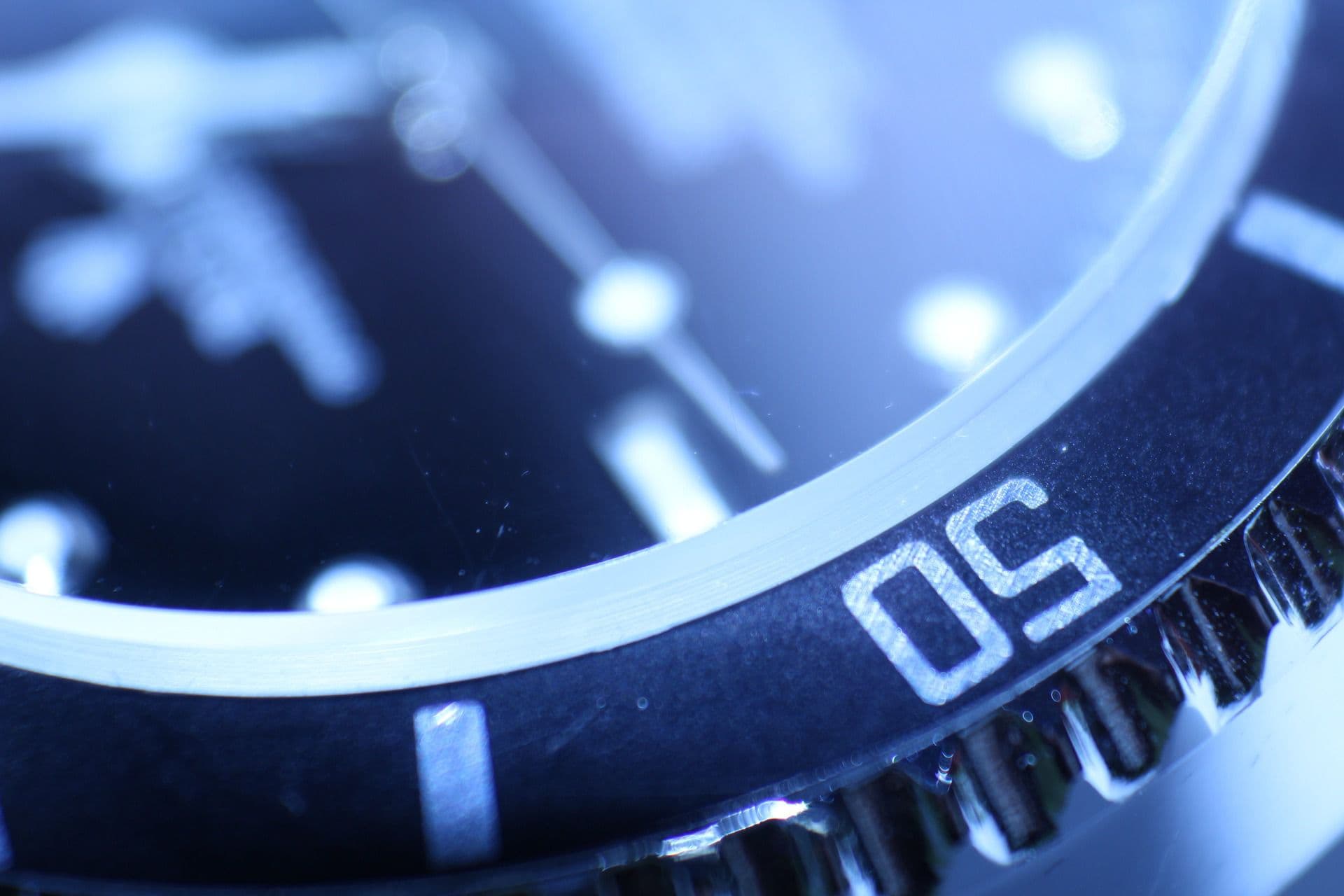 Toyota Prius HID Headlight Class Action
Settlement provides extended warranties, cash reimbursements
Our attorneys filed a class action lawsuit against Toyota alleging that the company failed to tell its customers about a problem with the high intensity discharge, or HID, headlights on certain Prius vehicles. The lawsuit alleged that this defect caused the headlights to prematurely fail by flickering or turning off intermittently, often requiring costly repairs.
Although Toyota denied these claims, the parties reached a settlement that was granted final court approval on October 17, 2011. The Prius HID headlight class action settlement provided a free warranty extension for HID headlight bulbs and electronic control units (through the earlier of 5 years and 50,000 miles), as well as cash reimbursements to certain class members who paid for headlight repairs.
Prius headlight warranty extension
Under the settlement, Toyota extended its New Vehicle Limited Warranty to cover repairs and replacements of HID bulbs and HID electronic control units (ECUs) for purchasers or lessees of any 2006, 2007, 2008, or 2009 model year Toyota Prius originally factory equipped with genuine HID headlights. Class members received free repairs under warranty of those parts until 5 years or 50,000 miles passed from the date the car was purchased or leased. The warranty extension was subject to the terms in class members' Owner's Warranty Information booklet.
Extended warranty coverage was provided in limited circumstances for Prius vehicles already beyond 5 years or 50,000 miles. More details can be found in the class action notice.
HID headlight repair reimbursements
Qualified class members who spent money on an HID bulb or HID electronic control unit (ECU) repair for their 2006-2009 Prius vehicles received cash reimbursements beginning in December 2011.The deadline to submit claims for cash reimbursement has passed.
Our Auto Class Action Experience
The auto defect attorneys at Gibbs Law Group have over 20 years of experience representing drivers against major vehicle manufacturers such as Honda, General Motors, Hyundai, Toyota, Kia, and Ford. We have earned over $1 billion for our clients, and have achieved some of the largest auto defect settlements on record.
Read more about our results.