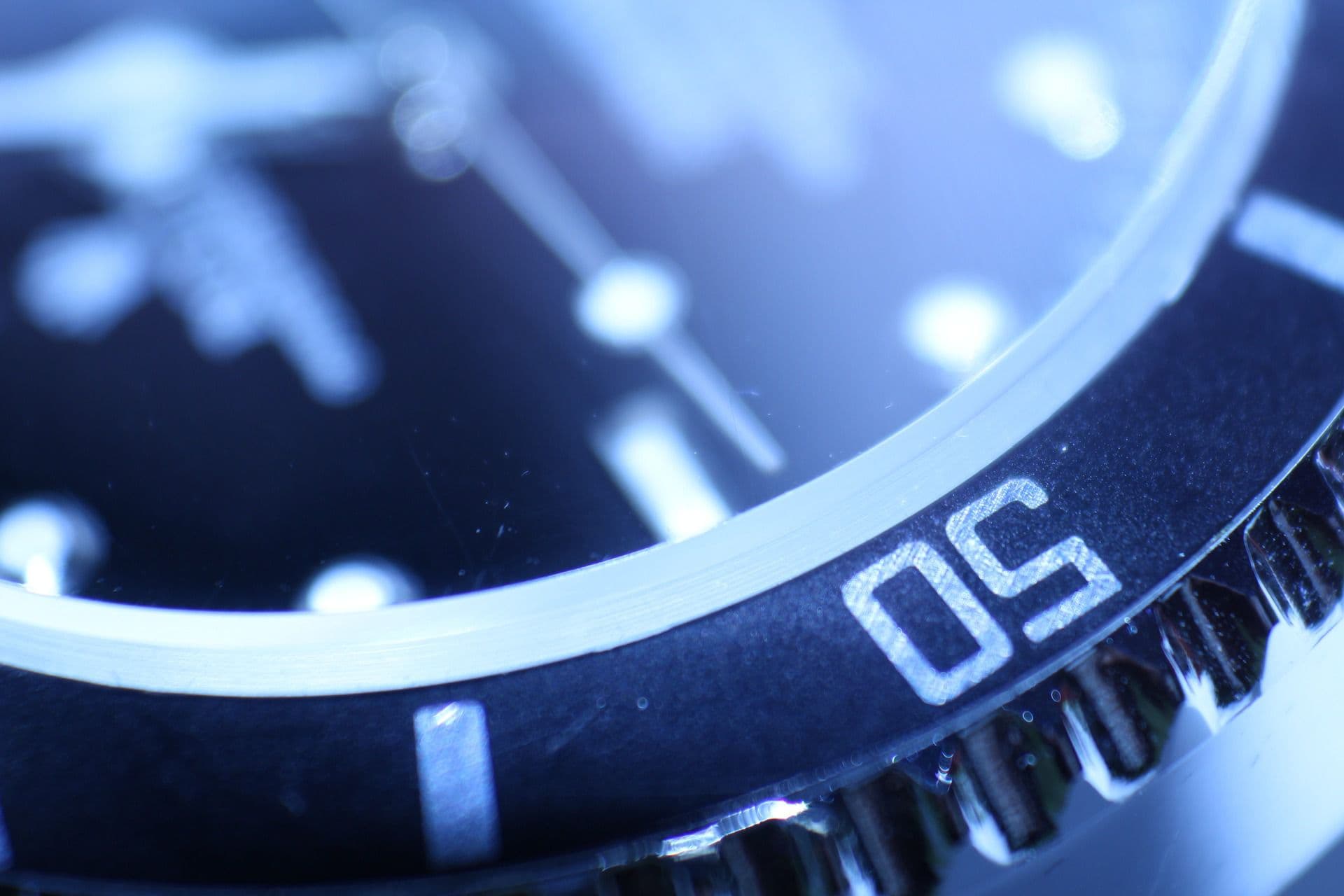 Transvaginal Mesh Lawsuits: Second Bard Case Ends in Settlement
August 29, 2013
After the first bellwether trial ended with a $2 million jury verdict for the plaintiff, C.R. Bard Inc. has agreed to settle Queen v. C.R. Bard Inc.  The Queen lawsuit was scheduled to be the second case tried in the multidistrict litigation involving Bard's transvaginal mesh implants.  Bloomberg News reports that attorneys for the plaintiff notified the judge of the settlement on August 21, just before the trial was slated to begin.  The terms of the settlement were not disclosed.
The plaintiff in the second case, Wanda Queen, allegedly suffered permanent injuries from an Avaulta Solo Anterior Synthetic Support System, used to treat her pelvic organ prolapse.  According to court documents, Ms. Queen alleges that defects in the Avaulta vaginal mesh implant she received caused her severe pain, forcing her to undergo multiple surgeries.
The settlement comes a week after a West Virginia jury ordered C.R. Bard to pay $2 million in damages in the first trial involving its mesh implants.
C.R. Bard is currently facing more than 8,000 claims over its transvaginal mesh implants, which women allege can cause organ damage and make sexual intercourse painful, among other complications, when the devices contract and erode.  Boston Scientific, American Medical Systems Inc., Coloplast Corp., Cook Medical, Inc. and Ethicon, a division of Johnson & Johnson, are also named in the multidistrict litigation pending before U.S. District Judge Joseph Goodwin in Charleston, West Virginia.  In October, Judge Goodwin will hear two more cases against C.R. Bard before moving to claims against the other manufacturers.  The Bard cases are consolidated as MDL No. 2187, In Re C. R. Bard, Inc., Pelvic Repair System Products Liability Litigation.
Injured by Transvaginal Mesh? Free Consultation.
Our transvaginal mesh lawyers represent women nationwide who have suffered injuries from vaginal mesh implants. If you or a loved one suffered vaginal mesh injuries, you may have a legal right to financial compensation. For a free and confidential consultation about your possible transvaginal mesh lawsuit, please fill out the form to the right or call (866) 981-4800.
Women Representing Women
Ms. A. J. De Bartolomeo, a partner at Gibbs Law Group, represents women injured after using transvaginal mesh as well as Mirena and NuvaRing birth control products, and serves on the Plaintiffs' Steering Committees for the Yaz and Yasmin Birth Control, Actos, and Pradaxa lawsuits. Our personal injury attorneys have also represented those injured by Medtronic medical devices, Sprint Fidelis leads, SSRIs, and GranuFlo. We have recovered settlements worth hundreds of millions for our clients.