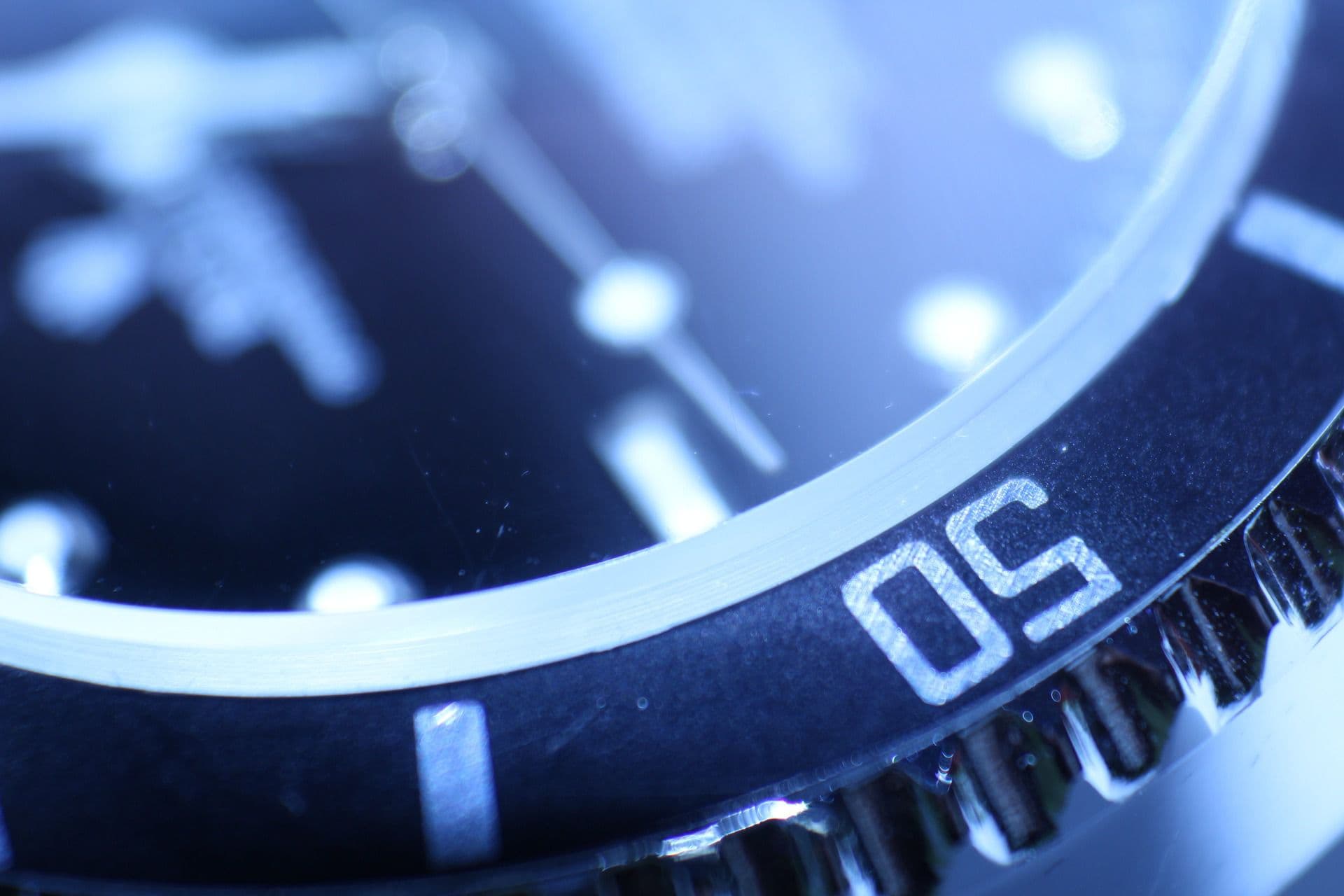 Bard Mesh Implants
Bard Medical manufactures a line of medical products and devices that includes several kinds of transvaginal surgical mesh devices. Numerous lawsuits have been filed alleging dangerous vaginal mesh complications unwarned of by Bard.
501(k) Approval of Bard Medical Devices
Bard Medical brought numerous vaginal mesh implants to the market through the special 501(k) process, which allows for fast-tracked FDA approval for devices substantially similar to devices the FDA previously approved. This process allows products to be brought to market without the full testing for safety and effectiveness generally required for new products.
Bard Mesh Products
Prolapse repair products brought to market by Bard include:
Alyte Y-Mesh Graft
Avaulta Solo Anterior and Posterior
Avaulta Plus Anterior and Posterior
Faslata Allograft
Pelvicol Acellular Collagen Matrix (Pelvicol Pelvisoft Tissue)
Pelvisoft BioMesh
Pelvitex
Bard bladder sling products include:
Ajust Adjustable Single-Incision Sling
Align Urethral Support System
Pelvilace BioUretral Support System
Pelvilace Trans-Obturator BioUrethral Support System
Uretex Self-Anchoring Urethral Support System
Uretex Trans-Obturator Urethral Support System
Complications with Bard Mesh Products Lead to Product Discontinuation and Lawsuits
After FDA warnings on the dangers associated with transvaginal mesh products, Bard discontinued producing the Avaulta line of products. This follows a Class 1 FDA recall of another Bard mesh product, the Composix Kugel Mesh Patch used to treat hernias.
Lawsuits have now been filed on behalf of women who suffered injuries allegedly resulting from the defective nature of the mesh products. Thus far, some women have been awarded millions for their injuries.
Injured by Transvaginal Mesh? Free consultation.
Our transvaginal mesh lawyers represent women nationwide who have suffered injuries from vaginal mesh implants. If you or a loved one suffered vaginal mesh injuries, you may have a legal right to financial compensation. For a free and confidential consultation about your possible transvaginal mesh lawsuit, please fill out the form to the right or call (866) 981-4800.
Women Representing Women
Ms. A. J. De Bartolomeo, a partner at Gibbs Law Group, represents women injured after using transvaginal mesh as well as Mirena and NuvaRing birth control products, and serves on the Plaintiffs' Steering Committees for the Yaz and Yasmin Birth Control and Pradaxa lawsuits. Our personal injury attorneys have also represented those injured by Medtronic medical devices, Sprint Fidelis leads, SSRIs, Actos, and GranuFlo. We have recovered settlements worth hundreds of millions for our clients.
Our law firm has decades of experience successfully representing people injured by some of the nation's largest and most powerful corporations. Our attorneys pride themselves on being there for our clients at every stage of the litigation from intake through verdict or settlement.