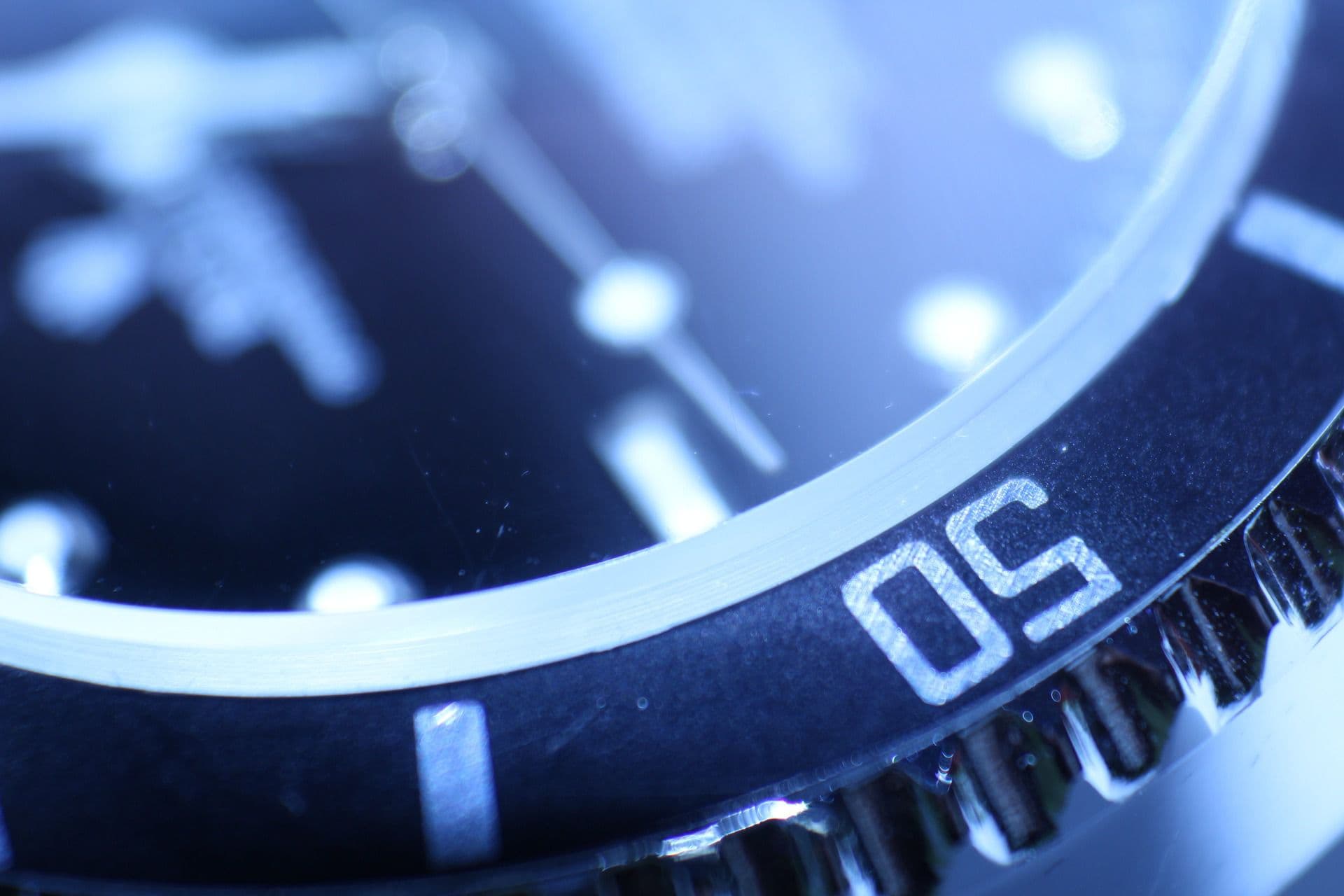 C.R. Bard Avaulta Mesh Implant
C.R. Bard Lawsuits: Avaulta Vaginal Mesh Implant Injuries
The Avaulta Mesh Implant, or Avaulta Mesh Insert, is a vaginal mesh device manufactured by Georgia company C.R. Bard, Inc.  The device is used to treat Pelvic Organ Prolapse (POP) and Stress Urinary Incontinence (SUI).
FDA officials estimate that 300,000 women had pelvic organ prolapse surgery in 2010 alone, and mesh was used in a third of the procedures.  Bard is one of the top manufacturers of vaginal mesh implants, along with Johnson & Johnson and Boston Scientific.
Bard's Avaulta implants are made of porous mesh which adheres to the vaginal tissue for reinforcement and stability.  The Avaulta line of products contain either a synthetic polypropylene mesh or a biologic mesh, and are generally implanted permanently to provide support and structure for the organs in the female pelvic region following prolapse.
Bard took its Avaulta products off the market in July 2012 in response to the FDA's July 2011 demand that Bard and other manufacturers conduct additional testing on transvaginal mesh devices.
C.R. Bard Transvaginal Mesh Products
Avaulta Plus™ BioSynthetic Support System
Avaulta Solo™ Synthetic Support System
Faslata® Allograft
Pelvicol® Tissue
PelviSoft® Biomesh
Pelvitex™ Polypropylene Mesh
Adverse Effects
Women involved in the litigation against C.R. Bard allege that they have suffered from vaginal mesh erosion, hardening, and shrinking.  Often, affected patients require multiple surgeries to attempt to correct such complications, which can lead to very serious injuries, such as organ damage, internal bleeding, and infection.
Many times, women who suffer tissue erosion or other complications from transvaginal mesh products will require follow-up surgery to remove some or all of the mesh product.  However, because Bard's Avaulta mesh products are designed to allow tissue infiltration, removal of the products can be very difficult and sometimes impossible.
Knowledge of Danger and Failure To Warn
According to public court records, C.R. Bard's Davol Unit had been warned, as early as 2004, that the material used in its transvaginal mesh products was not suitable for implantation in humans but continued to manufacture the products.  In addition to negligent design, suits against the manufacturer point to its failure to warn patients and doctors of the serious complications associated with Avaulta mesh products.
Current FDA Investigation and Multidistrict Litigation
The FDA is currently reviewing the safety of vaginal mesh products used in medical procedures.  While there has been no formal recall of C.R. Bard's Avaulta products, the FDA is now requiring C.R. Bard and other manufacturers to conduct safety studies to determine the rate of serious injuries associated with their vaginal mesh products.  Bard officially removed its Avaulta products from the market in 2012.
The FDA has received over a thousand reports of complications from Bard Avaulta vaginal mesh products since 2005, and more than 3,770 transvaginal mesh lawsuits have been filed against C.R. Bard in federal court.
Injured by Transvaginal Mesh? Free and Confidential Consultation
Our transvaginal mesh lawyers represent women nationwide who have suffered injuries from vaginal mesh implants. If you or a loved one suffered vaginal mesh injuries, you may have a legal right to financial compensation. For a free and confidential consultation about your possible transvaginal mesh lawsuit, please fill out the form to the right or call (866) 981-4800.
Women Representing Women
Ms. A. J. De Bartolomeo, a partner at Gibbs Law Group, represents women injured after using transvaginal mesh as well as Mirena and NuvaRing birth control products, and serves on the Plaintiffs' Steering Committees for the Yaz and Yasmin Birth Control and Pradaxa lawsuits. Our personal injury attorneys have also represented those injured by Medtronic medical devices, Sprint Fidelis leads, SSRIs, Actos, and GranuFlo. We have recovered settlements worth hundreds of millions for our clients.
Our law firm has decades of experience successfully representing people injured by some of the nation's largest and most powerful corporations. Our attorneys pride themselves on being there for our clients at every stage of the litigation from intake through verdict or settlement.