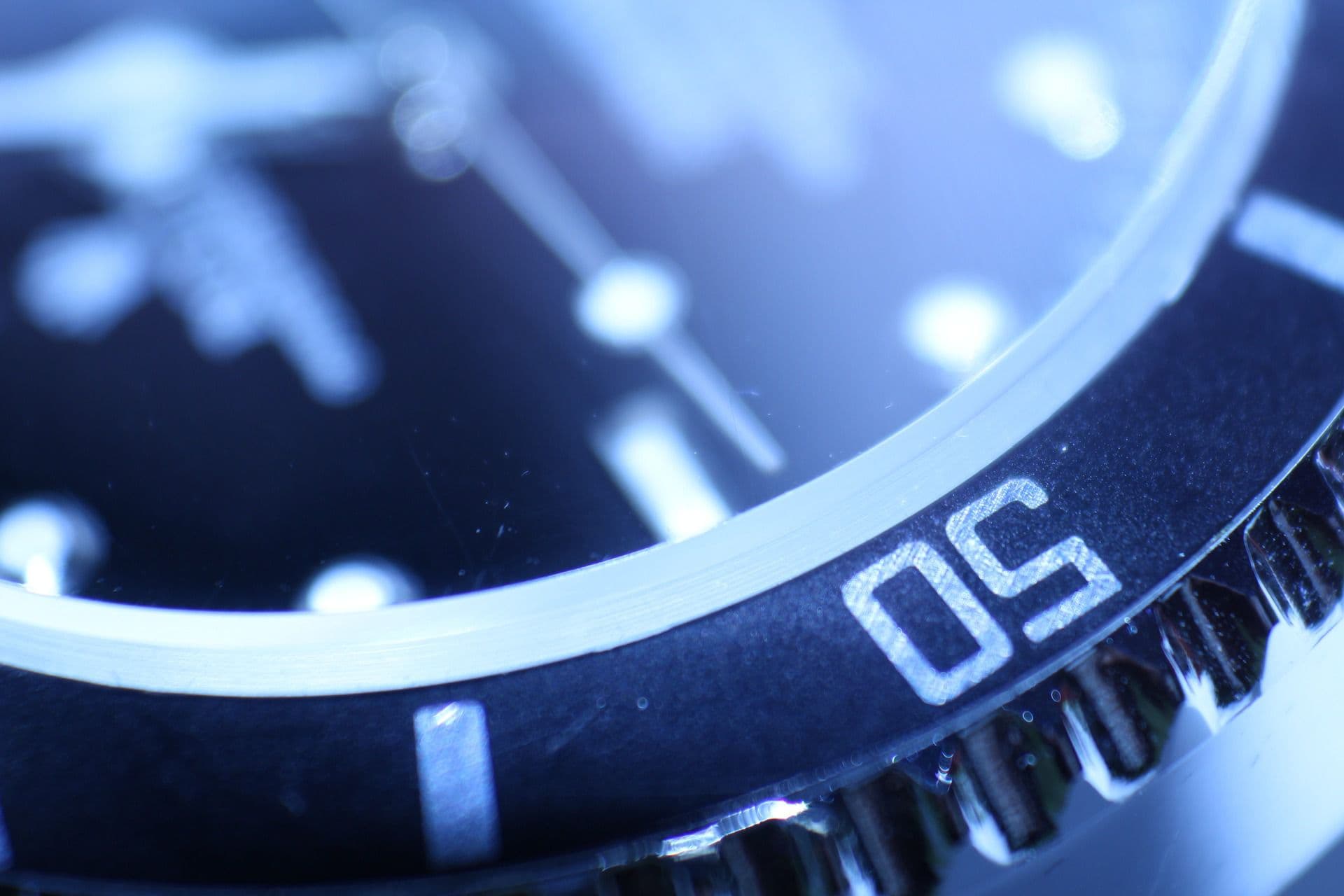 Transvaginal Mesh Complications
Potential Complications Following Transvaginal Mesh Surgery
The FDA is receiving a growing number of reports concerning serious medical complications associated with the use of transvaginal mesh to treat pelvic organ prolapse (POP) and stress urinary incontinence (SUI). From 2005 through 2007 the FDA received over 1,000 adverse event reports for the use of surgical mesh products to treat POP and SUI. In a 2011 Safety Communication, the FDA noted that "from Jan. 01, 2008 through Dec. 31, 2010, the FDA received 2,874 additional reports of complications associated with surgical mesh devices used to repair POP and SUI." Many of these reports concern serious medical complications and health problems resulting from the use of transvaginal mesh products. The notice goes on to say that "we are concerned that the number of adverse event reports remains high."
The complications associated with transvaginal mesh devices include transvaginal mesh erosion and transvaginal mesh contraction, both of which may cause severe pain and dyspareunia (painful sexual intercourse). Additional complications can include infection, urinary problems, bleeding, organ perforation, vaginal scarring, and recurrence of prolapse. Transvaginal mesh complications may require multiple surgeries and the removal of the transvaginal mesh. The FDA reported that these complications "have not been linked to a single brand of mesh."
Mesh Erosion
A common complication associated with transvaginal mesh devices is mesh erosion. Mesh erosion, also known as protrusion, extrusion, or exposure, occurs when the mesh erodes or protrudes through the vaginal wall. This can result in pain, bleeding, infections, pain during sexual intercourse or an inability to engage in sexual intercourse.
Mesh Contraction
Mesh contraction, or shrinkage, is a complication associated with transvaginal mesh products, according to the 2011 FDA Safety Communication. The issue has been reported both to the FDA and in scientific literature. Vaginal tightening and vaginal pain may result from mesh contraction. Like mesh erosion, contraction can result in severe pain, painful sexual intercourse, or an inability to engage in sexual intercourse.
Mesh Adhesion
When transvaginal mesh adhesion occurs, the surgical mesh encourages organs of the pelvis to grow onto each other, impairing organ functioning.  Due to the product's placement, adhesion can affect the functioning of the bladder, bowel and uterus.  Like other complications, mesh adhesion may require multiple surgeries to remove the mesh and repair the affected organs.
Injured by transvaginal mesh or sling?
Our transvaginal mesh lawyers represent women nationwide who have suffered injuries from vaginal mesh implants. If you or a loved one suffered vaginal mesh injuries, you may have a legal right to financial compensation. For a free and confidential consultation about your possible transvaginal mesh lawsuit, please fill out the form to the right or call (866) 981-4800.
Women Representing Women
Ms. A. J. De Bartolomeo, a partner at Gibbs Law Group, represents women injured after using transvaginal mesh as well as Mirena and NuvaRing birth control products, and serves on the Plaintiffs' Steering Committees for the Yaz and Yasmin Birth Control and Pradaxa lawsuits. Our personal injury attorneys have also represented those injured by Medtronic medical devices, Sprint Fidelis leads, SSRIs, Actos, and GranuFlo. We have recovered settlements worth hundreds of millions for our clients.
Our law firm has decades of experience successfully representing people injured by some of the nation's largest and most powerful corporations. Our attorneys pride themselves on being there for our clients at every stage of the litigation from intake through verdict or settlement.