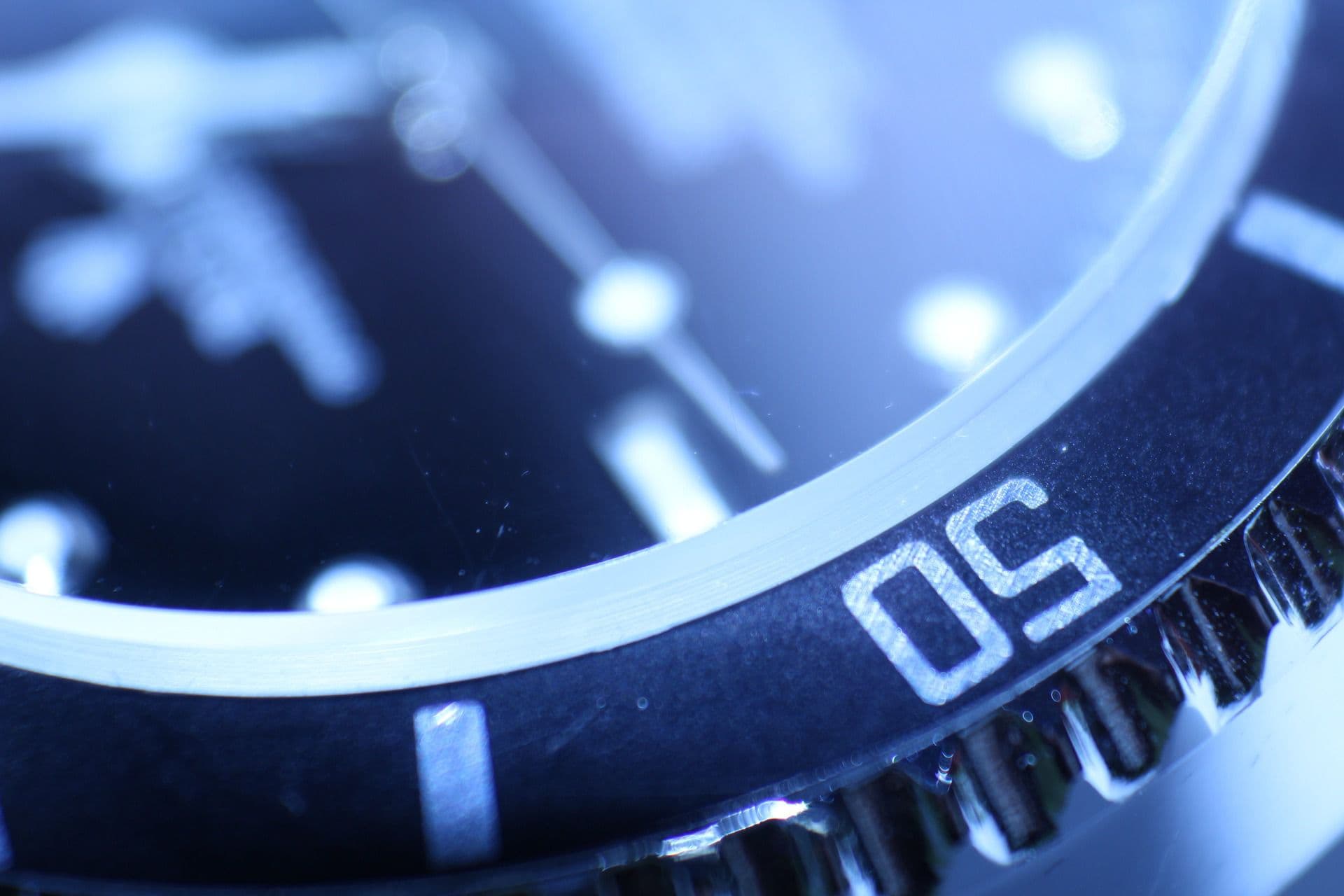 Transvaginal Mesh Contraction
Mesh Contraction
Transvaginal mesh contraction or shrinkage refers to situations where part or all of the mesh contracts after being implanted. Mesh contraction can result in severe pelvic pain, painful sexual intercourse, or an inability to engage in sexual intercourse. Symptoms of mesh contraction include vaginal shortening, vaginal tightening, and vaginal pain.
Much like mesh erosion, when mesh contraction occurs, multiple surgeries may be necessary to fix the issue. According to an Australian study in 2010, even after surgery to correct mesh contraction, a number of women still experienced pain and dyspareunia.
A previously unidentified risk
According to a 2011 FDA Safety Communication mesh contraction or shrinkage "is a previously unidentified risk." The notification states that it mesh contraction has been "reported in the published scientific literature and in adverse event reports to the FDA" after the original 2008 FDA Public Health Notification.
Injured by Transvaginal Mesh? Free consultation.
Our transvaginal mesh lawyers represent women nationwide who have suffered injuries from vaginal mesh implants. If you or a loved one suffered vaginal mesh injuries, you may have a legal right to financial compensation. For a free and confidential consultation about your possible transvaginal mesh lawsuit, please fill out the form to the right or call (866) 981-4800.
Women Representing Women
Ms. A. J. De Bartolomeo, a partner at Gibbs Law Group, represents women injured after using transvaginal mesh as well as Mirena and NuvaRing birth control products, and serves on the Plaintiffs' Steering Committees for the Yaz and Yasmin Birth Control and Pradaxa lawsuits. Our personal injury attorneys have also represented those injured by Medtronic medical devices, Sprint Fidelis leads, SSRIs, Actos, and GranuFlo. We have recovered settlements worth hundreds of millions for our clients.
Our law firm has decades of experience successfully representing people injured by some of the nation's largest and most powerful corporations. Our attorneys pride themselves on being there for our clients at every stage of the litigation from intake through verdict or settlement.