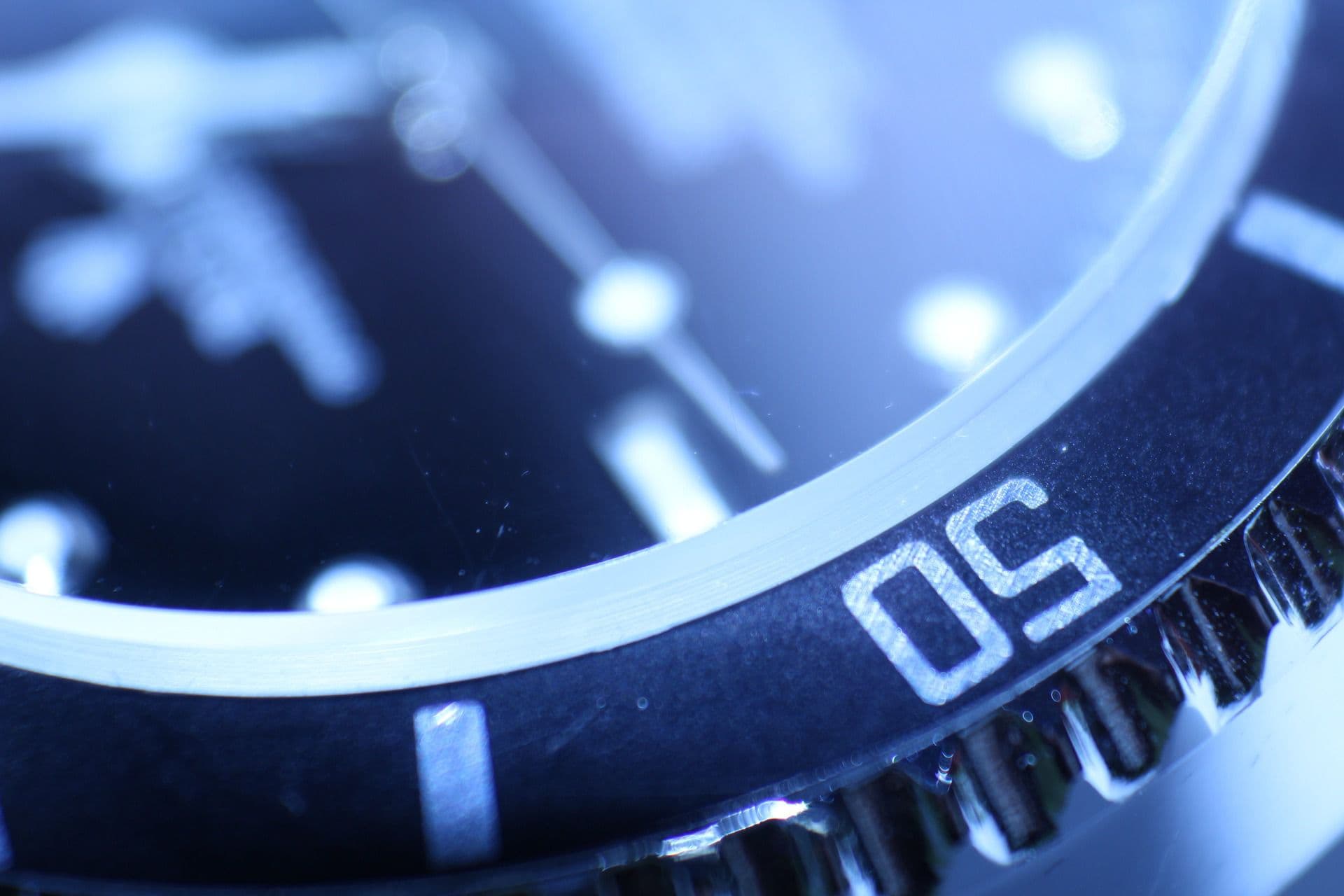 Ethicon Gynecare Prolift Mesh
Ethicon, Inc. is a subsidiary of Johnson & Johnson focused on Women's Health & Urology.  Ethicon is responsible for the Gynecare line, which includes many transvaginal mesh devices used in the surgical treatment of pelvic organ prolapse and stress urinary incontinence.
Brand Names for Ethicon Products
Gynecare Prolift
Gynecare Prolift+M
Gynecare Prosima Pelvic Mesh
Gynecare Gynemesh
Ethicon Prolene Mesh
Prolene Polypropylene Mesh Patch
Gynecare TVT Sling
Gynecare TVT Secur System
Ethicon's transvaginal devices are comprised of materials such as absorbable plastic fibers, temporary balloon inserts and pre-fitted blades for convenient implantation.  The Gynecare Prolift is a popular Ethicon mesh device used to treat pelvic organ prolapse.  The Prolift is made from pre-cut pieces of a non-absorbable polypropylene material called Gynecare Gynemesh PS, which is also manufactured by Ethicon.
Ethicon's Gynecare Prolift was introduced onto the market in March 2005.  Johnson & Johnson utilized the FDA's 501(k) clearance method, whereby a product predicated on an existing and approved device can forego the usually rigorous process of FDA approval.  However, in 2008, the FDA issued a Public Health Notification regarding reports of serious complications associated with transvaginal mesh devices used to repair pelvic organ prolapse and stress urinary incontinence.  In 2011, the agency updated the warning after receiving more than 1,000 adverse effect reports from surgical mesh manufacturers such as Ethicon.  The FDA subsequently ordered Ethicon and other transvaginal mesh manufacturers to perform additional testing and research on their vaginal mesh devices.
The reported complications from transvaginal mesh, such as Ethicon's Gynecare Prolift, include transvaginal mesh erosion and transvaginal mesh contraction, which can cause severe pain and dyspareunia (painful sexual intercourse) and often require patients to undergo multiple post-implant surgeries.
Johnson & Johnson Takes Ethicon off Market
In June 2012, following the FDA's order for additional testing, Johnson & Johnson removed four Ethicon products from the market: the Gynecare TVT Secur system, the Gynecare Prosima, the Gynecare Prolift and the Gynecare Prolift+M.  According to the New York Times, the announcement was made in a letter to the judges overseeing two large groups of lawsuits filed by women claiming the devices caused them serious injury.
Lawsuits Against Johnson & Johnson
Numerous lawsuits have been filed against Johnson & Johnson regarding its Ethicon products.  In March, a jury in New Jersey ordered Johnson & Johnson and its Ethicon division to pay over $11 million in punitive and compensatory damages to a woman injured by a Gynecare Prolift implant.  The woman alleged that Johnson & Johnson had failed to warn her doctor adequately of the potential dangers of the vaginal mesh implant made by Ethicon and for misrepresenting the product in brochures.
Johnson & Johnson is also named, along with C.R. Bard and Boston Scientific, in the federal transvaginal mesh multidistrict litigation currently pending in West Virginia.  As of July 2013, over 8,700 claims have been filed against Johnson & Johnson's Ethicon division and added to In re: Ethicon, Inc., Pelvic Repair Systems Products Liability Litigation (MDL No. 2327).
Injured by Transvaginal Mesh? Free consultation.
Our transvaginal mesh lawyers represent women nationwide who have suffered injuries from vaginal mesh implants. If you or a loved one suffered vaginal mesh injuries, you may have a legal right to financial compensation. For a free and confidential consultation about your possible transvaginal mesh lawsuit, please fill out the form to the right or call (866) 981-4800.
Women Representing Women
Ms. A. J. De Bartolomeo, a partner at Gibbs Law Group, represents women injured after using transvaginal mesh as well as Mirena and NuvaRing birth control products, and serves on the Plaintiffs' Steering Committees for the Yaz and Yasmin Birth Control and Pradaxa lawsuits. Our personal injury attorneys have also represented those injured by Medtronic medical devices, Sprint Fidelis leads, SSRIs, Actos, and GranuFlo. We have recovered settlements worth hundreds of millions for our clients.
Our law firm has decades of experience successfully representing people injured by some of the nation's largest and most powerful corporations. Our attorneys pride themselves on being there for our clients at every stage of the litigation from intake through verdict or settlement.