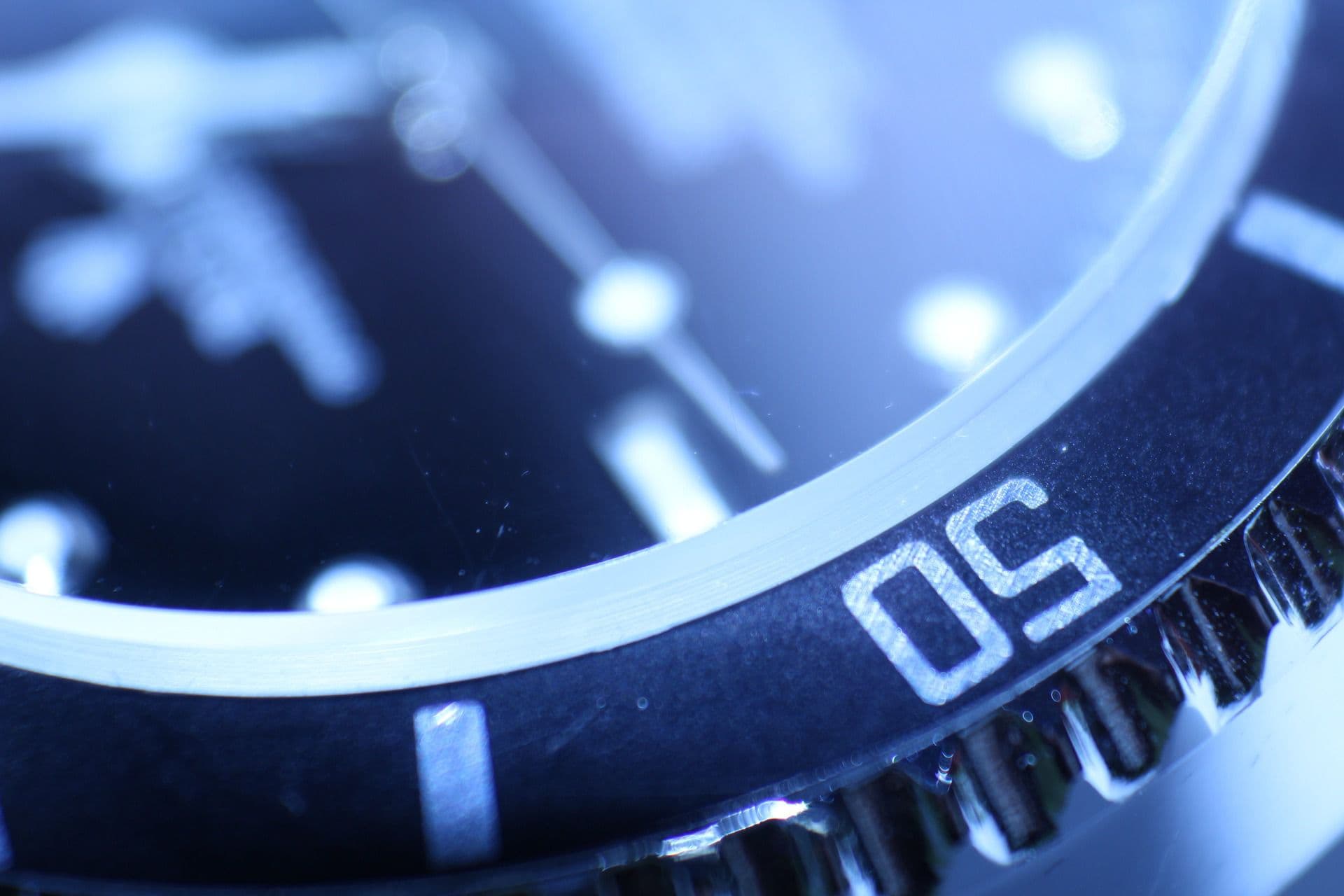 Transvaginal Mesh Lawsuits
Women across the country are experiencing serious vaginal mesh complications that can cause significant pain and damage to the pelvic organs. Some of these women are taking legal action against the manufacturers of the medical mesh devices.
Complications involved in mesh lawsuits
Transvaginal mesh is a type of surgical mesh that is used to treat pelvic organ prolapse, bladder prolapse, and stress urinary incontinence. Hundreds of lawsuits allege that certain brands of transvaginal mesh can cause pelvic injuries and other complications. These complications include:
The mesh eroding into vaginal tissue
The mesh becoming exposed
Bladder or bowels punctures
Pelvic organ prolapse recurring
Infections
Pain during intercourse
Mesh contraction, causing tightening and pain
One or more surgeries are often required to resolve these complications. This process can be both expensive and painful for the women involved, and often results in long-lasting negative side effects.
Is the transvaginal mesh case a class action?
Because there are multiple plaintiffs, the term "vaginal mesh class action" is sometimes used to describe the litigation. However, the plaintiffs have not technically come together in a class action. Instead, these cases are governed by a federal multi-district litigation, or MDL, in which cases from multiple federal courts throughout the United States are consolidated for purposes of pretrial proceedings.
The nature of an MDL helps resolve common legal and factual questions before the individual aspects of each lawsuit can be examined. For example, rather than one hundred different courts overseeing the development of evidence  as to whether vaginal mesh implants can cause a certain side effect or whether the mesh is defective, the process takes place just once in the multi-district litigation. The evidence and information is then shared across all of the cases involved in the MDL.
How is a mass tort different from a class action?
The vaginal mesh lawsuits Gibbs Law Group has filed are actually a group of individually filed cases known as a mass tort lawsuit. Unlike a class action lawsuit, mass torts involve multiple personal injury lawsuits where each victim suffered potentially different injuries because of a specific product or event. In other words, each person injured has their own individual case and attorney representing them, but every victim also typically shares similar grievances and allegations against the same companies or for the same or similar products or events.
In contrast, a class action is formed when numerous plaintiffs suffered the same or similar harm and a few representative individuals bring suit on behalf of all the plaintiffs.
Injured by Transvaginal Mesh? Free consultation.
Our transvaginal mesh lawyers represent women nationwide who have suffered injuries from vaginal mesh implants. If you or a loved one suffered vaginal mesh injuries, you may have a legal right to financial compensation. For a free and confidential consultation about your possible transvaginal mesh lawsuit, please fill out the form to the right or call (866) 981-4800.
Women Representing Women
Ms. A. J. De Bartolomeo, a partner at Gibbs Law Group, represents women injured after using transvaginal mesh as well as Mirena and NuvaRing birth control products, and serves on the Plaintiffs' Steering Committees for the Yaz and Yasmin Birth Control and Pradaxa lawsuits. Our personal injury attorneys have also represented those injured by Medtronic medical devices, Sprint Fidelis leads, SSRIs, Actos, and GranuFlo. We have recovered settlements worth hundreds of millions for our clients.
Our law firm has decades of experience successfully representing people injured by some of the nation's largest and most powerful corporations. Our attorneys pride themselves on being there for our clients at every stage of the litigation from intake through verdict or settlement.