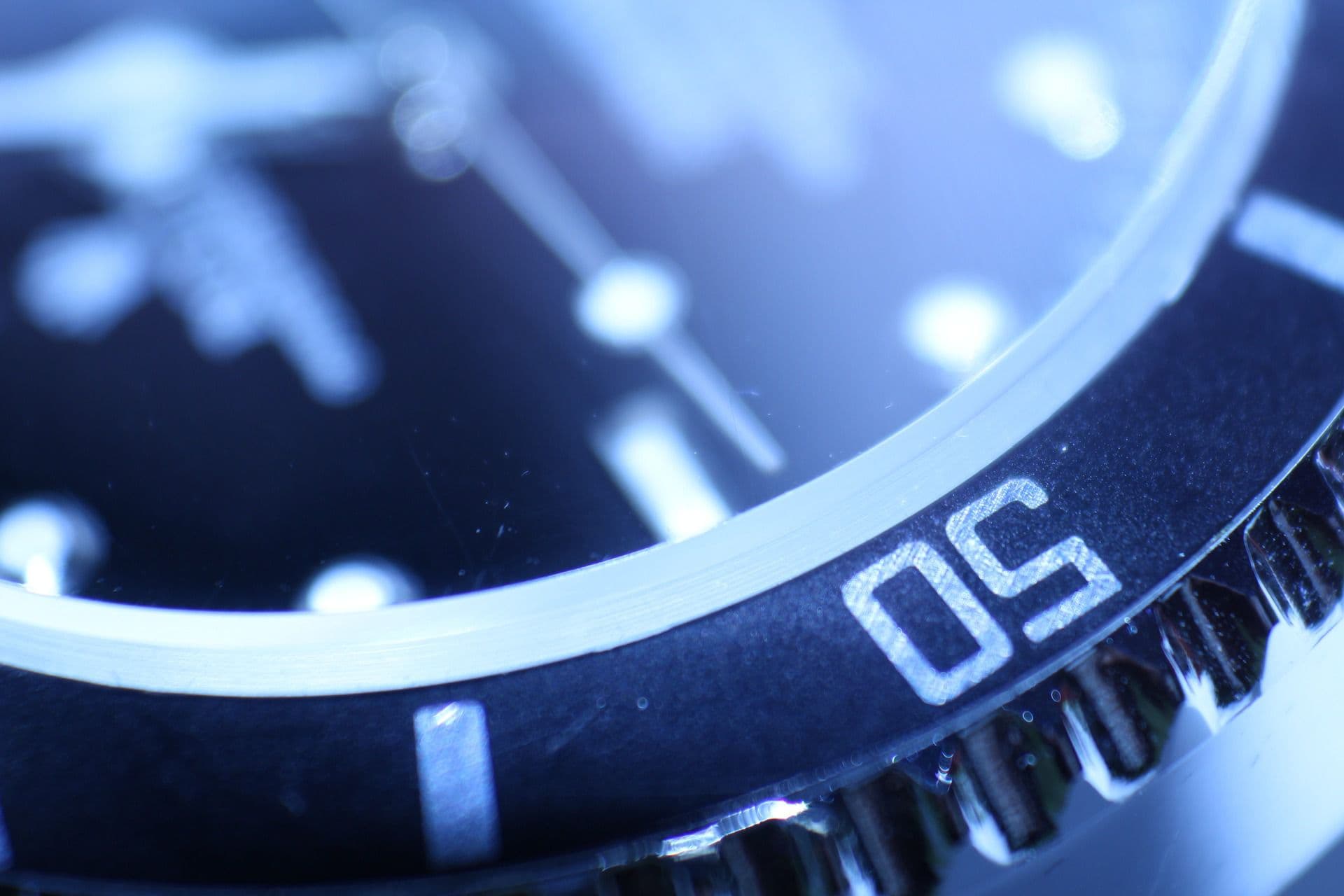 Transvaginal Mesh Recalls
While there has not been a Food and Drug Administration-mandated recall of vaginal mesh devices, Boston Scientific voluntarily recalled 20,000 units of their ProteGen mesh about three years after it was approved by the FDA in 1996, citing reports of problems with the devices. In addition, the FDA issued a recall of certain types of Boston Scientific's Pinnacle mesh kits in August 2011.
The FDA is still reviewing reports of transvaginal mesh complications and the risks associated with vaginal mesh products. On January 4, 2012, the FDA required manufacturers to submit plans for studies and clinical trials to the FDA that will address safety and effectiveness concerns with transvaginal mesh products, further pressuring the medical device makers to take action.
Consumer group petitions for recall
Public Citizen, a non-profit organization, issued a petition to the FDA on August 25, 2011, calling for a recall of all transvaginal mesh products "made of non-absorbable synthetic material." Dr. L. Lewis Wall, a professor of obstetrics and gynecology at Washington University in St. Louis, and Dr. Daniel Elliott, a urologic surgeon at the Mayo Clinic, signed on as co-petitioners.
2008 FDA Transvaginal mesh public health notification
On October 20, 2008, the FDA issued a Public Health Notification regarding reports of serious complications associated with transvaginal mesh, a popular treatment for pelvic organ prolapse (POP) and stress urinary incontinence (SUI).
The notification stated that "over the past three years, the FDA has received over 1,000 reports…of complications that were associated with surgical mesh devices." The notification also mentions that that "although rare, these complications can have serious consequences." The most common complications included erosion through the vaginal tissue, infection, pain, urinary problems, and recurrence of POP or SUI.
2011 FDA safety communication
On July 13, 2011, the FDA published another safety communication which provided an updated report on the potential for serious medical complications arising from transvaginal mesh surgery. The FDA stated in the notification that "serious complications associated with surgical mesh for transvaginal repair of POP are not rare." Additionally, the FDA noted that their review of transvaginal mesh showed that the product did "not improve symptomatic results or quality of life over traditional non-mesh repair."
In the 2011 safety update the FDA stated that it had received an additional 2,874 reports of transvaginal mesh complications between 2008 and 2010, in addition to over 1,000 reports received between 2005 and 2007. These reports included incidents of mesh erosion and mesh contraction, both of which "may lead to severe pelvic pain, [and] painful sexual intercourse." In many instances additional surgeries were required to remove or repair the transvaginal mesh implant. The FDA established a committee to evaluate the risks and benefits of transvaginal mesh in light of these findings.
No evidence of greater clinical benefit
The FDA news release that accompanied the July 13, 2011 Safety Communication made it clear that "with the exposure to greater risk comes no evidence of greater clinical benefit such as improved quality of life." The new release cited an increasing number of adverse event reports associated with the mesh ("five times as many as the agency received from 2005 to 2007") related to the use of transvaginal mesh.
Injured by Transvaginal Mesh? Free consultation.
Our transvaginal mesh lawyers represent women nationwide who have suffered injuries from vaginal mesh implants. If you or a loved one suffered vaginal mesh injuries, you may have a legal right to financial compensation. For a free and confidential consultation about your possible transvaginal mesh lawsuit, please fill out the form to the right or call (866) 981-4800.
Women Representing Women
Ms. A. J. De Bartolomeo, a partner at Gibbs Law Group, represents women injured after using transvaginal mesh as well as Mirena and NuvaRing birth control products, and serves on the Plaintiffs' Steering Committees for the Yaz and Yasmin Birth Control and Pradaxa lawsuits. Our personal injury attorneys have also represented those injured by Medtronic medical devices, Sprint Fidelis leads, SSRIs, Actos, and GranuFlo. We have recovered settlements worth hundreds of millions for our clients.
Our law firm has decades of experience successfully representing people injured by some of the nation's largest and most powerful corporations. Our attorneys pride themselves on being there for our clients at every stage of the litigation from intake through verdict or settlement.