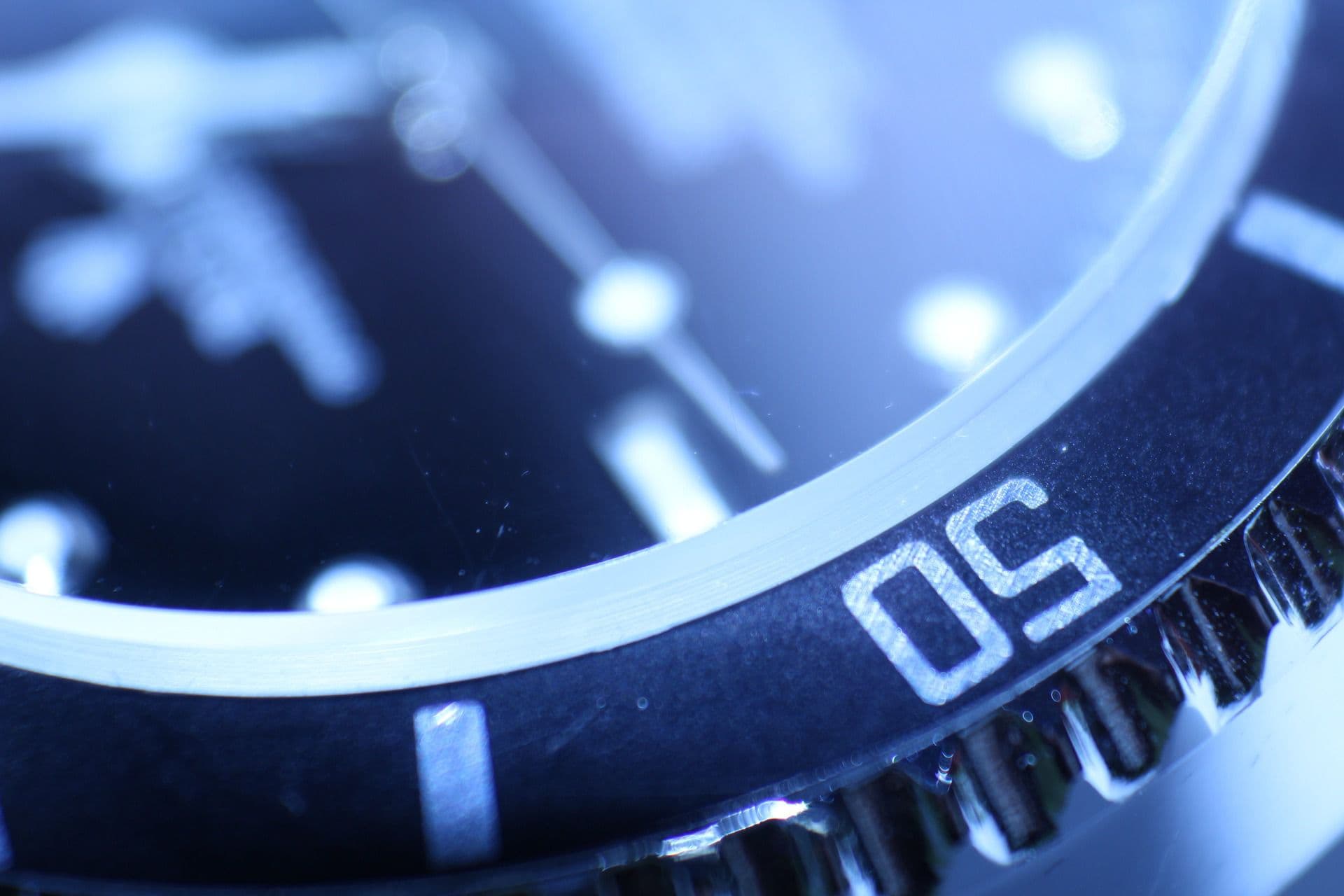 Vaginal Mesh Removal Surgery
Transvaginal mesh is a surgical mesh product used to create a sling to keep pelvic organs in place when women are suffering from stress urinary incontinence (SUI) or pelvic organ prolapse (POP). Although widely used, transvaginal mesh implants may cause dangerous and painful complications. When problems develop, surgical removal can prove necessary. Revision and removal surgeries have become increasingly common as more women have reported experiencing mesh complications.
Why Vaginal Mesh is Removed
Some of the main reasons for removal include:
Erosion of the mesh into the bowels, bladder or urethra
Disintegration or failure of the mesh
Perforation of the bowel or bladder or other injuries to the bowel/bladder
Urethra obstruction
Extrusion
Fistula
Nerve damage
Discomfort during sexual intercourse
Recurrent pelvic organ prolapse or stress urinary incontinence
When complications begin to develop, removal is often the only viable treatment option. Removal may also be required if the transvaginal mesh sling used to support the pelvic organs needs to be repositioned. When revision of the placement is required, some women choose to have the old sling replaced.
Potential Complications and Follow-Up
Unfortunately, even with surgical removal it may be difficult to resolve the complications caused by transvaginal mesh. If the mesh fuses with the tissues of the body, removal may be very difficult and could require multiple surgical procedures, even with a skilled surgeon.
Even after the mesh is removed, the pain and injuries caused by the mesh may not completely heal. Furthermore, the original underlying condition- POP or SUI- will still need to be treated, perhaps by an alternative surgical procedure.
Injured by Transvaginal Mesh? Free consultation.
Our transvaginal mesh lawyers represent women nationwide who have suffered injuries from vaginal mesh implants. If you or a loved one suffered vaginal mesh injuries, you may have a legal right to financial compensation. For a free and confidential consultation about your possible transvaginal mesh lawsuit, please fill out the form to the right or call (866) 981-4800.
Women Representing Women
Ms. A. J. De Bartolomeo, a partner at Gibbs Law Group, represents women injured after using transvaginal mesh as well as Mirena and NuvaRing birth control products, and serves on the Plaintiffs' Steering Committees for the Yaz and Yasmin Birth Control and Pradaxa lawsuits. Our personal injury attorneys have also represented those injured by Medtronic medical devices, Sprint Fidelis leads, SSRIs, Actos, and GranuFlo. We have recovered settlements worth hundreds of millions for our clients.
Our law firm has decades of experience successfully representing people injured by some of the nation's largest and most powerful corporations. Our attorneys pride themselves on being there for our clients at every stage of the litigation from intake through verdict or settlement.