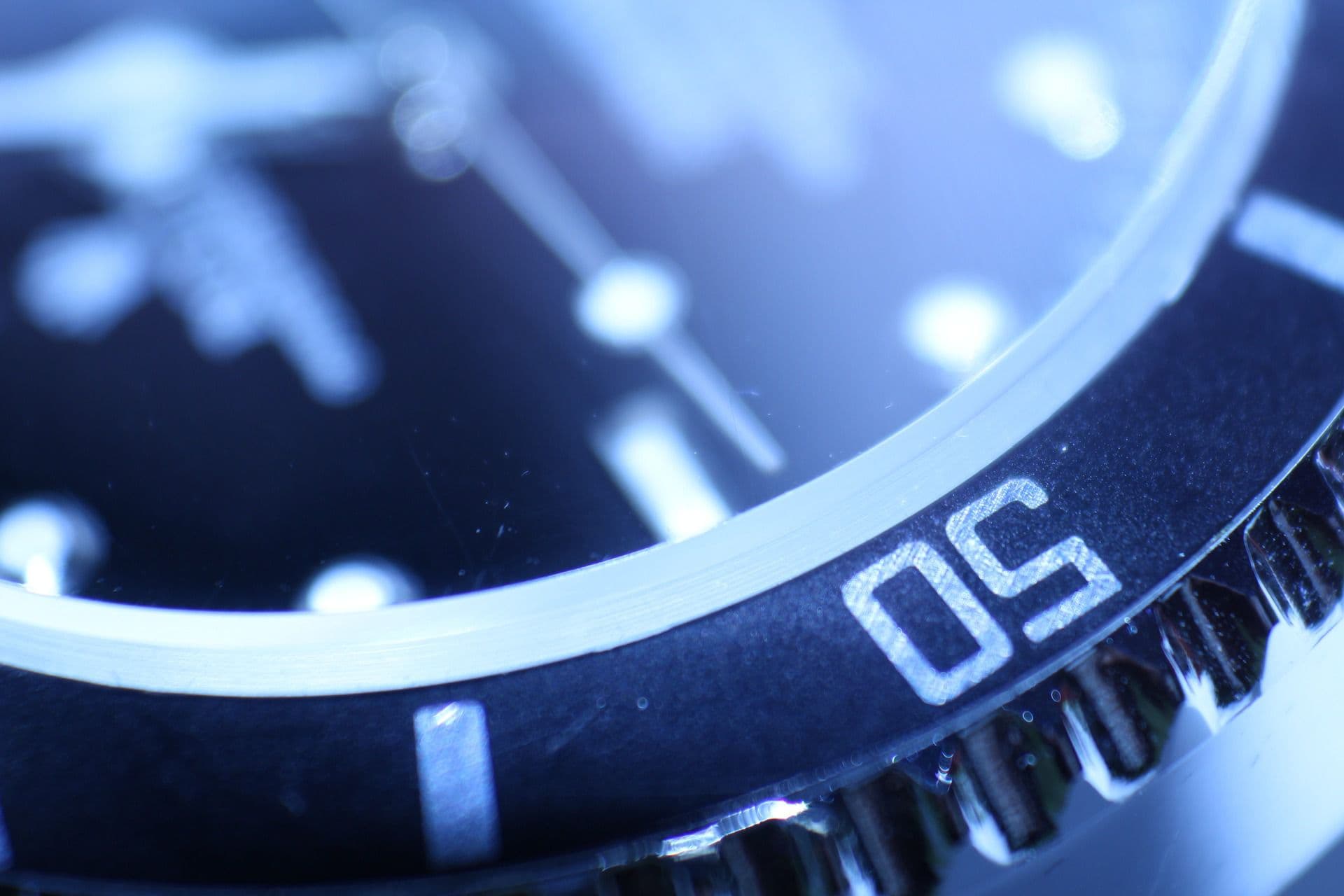 Trilegiant Class Action Lawsuit
A class action lawsuit was filed against Trilegiant in May 2006 on behalf of all persons in the U.S. who were charged on their bank, home mortgage, or debit accounts for any Trilegiant membership, and on behalf of all California residents who were charged on their credit cards for Trilegiant memberships. The complaint alleged that Trilegiant established subscriptions for its membership programs in consumers' names without their informed consent, and also impeded consumers' ability to cancel these memberships. Trilegiant's memberships are marketed under a number of different names, including "Just for Me," "Great Fun," "Travelers Advantage," "Shoppers Advantage," "Autovantage," "Credit Alert," "Complete Home," "Health Saver," "Great Options," "Netmarket.com," "Buyers Advantage," "Privacy Guard," among others.
Final Approval Granted in Trilegiant Class Action Lawsuit
On July 18, 2008, the Illinois Circuit Court granted final approval to the class action settlement reached with Trilegiant Corporation. This settlement affected people who had unsolicited or unauthorized charges assessed to their credit card, debit card, phone, bank, mortgage or other billing accounts by Trilegiant or a marketing partner, and who paid for those products from July 10, 1998 through February 15, 2008.
Settlement Results for Trilegiant Class
The settlement provided each class member a recovery amount between $20 and the amount they paid for three years worth of membership products (which could total hundreds of dollars in some cases).
Questions? Speak to a Consumer Attorney
If you have questions about this case, please contact the consumer attorneys at Girard Sharp by calling (866) 981-4800.