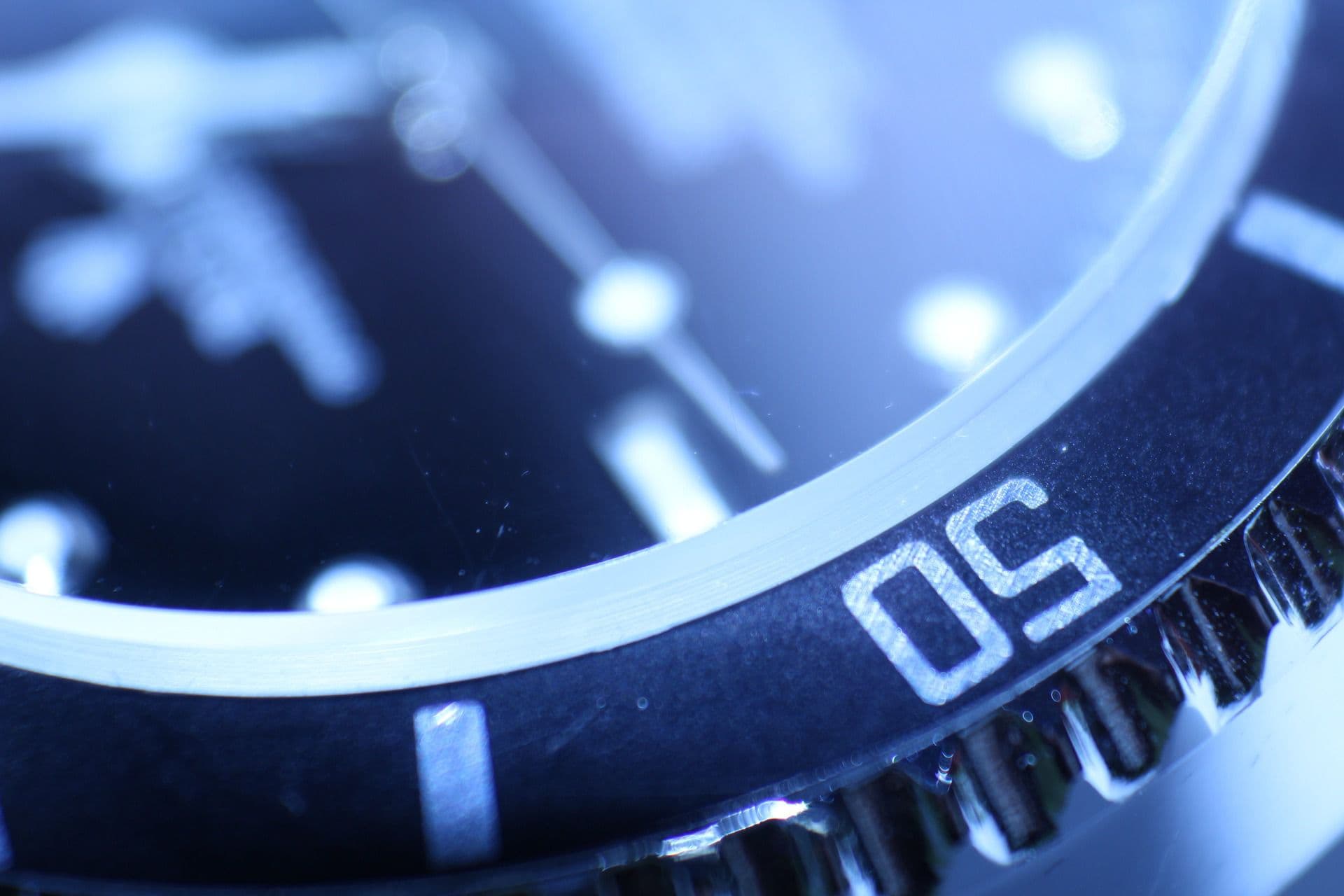 Two Gibbs Law Group Partners selected to Best Lawyers, Eric Gibbs named "Lawyer of the Year"
August 19, 2021
Gibbs Law Group is thrilled to announce that partners Eric Gibbs and Karen Barth Menzies have been selected to the Best Lawyers in America list for 2022. This list honors top legal talent and professional excellence, highlighting the top 6% of practicing lawyers in the United States, based on peer recognition.
Eric Gibbs, for Mass Tort Litigation / Class Action – Plaintiffs and Privacy and Data Security Law
Karen Barth Menzies, for Personal Injury Litigation – Plaintiffs
In addition, Eric Gibbs has also been recognized as "Lawyer of the Year," an honor given to only one lawyer in each practice area and community. This honor is for his Mass Tort Litigation / Class Action work for plaintiffs in Oakland, CA.
About Best Lawyers
Best Lawyers is the oldest and most respected lawyer ranking service in the world, and its lists have been published around the globe for four decades. The 2022 list of Best Lawyers in America is based on 10.8 million detailed evaluations of lawyers by other lawyers and includes over 66,000 lawyers in 147 practice areas.
About Eric Gibbs
Eric Gibbs has recovered nearly a billion dollars for the clients and classes he represents. He has worked with plaintiffs in a variety of cases, including consumer class actions, employment, pharmaceutical, data breach and privacy, and medical device litigation. In 2019, he received a California Lawyer Attorney of the Year (CLAY) Award for his work as part of a four firm leadership team that negotiated a $115 million settlement in the Anthem Data Breach Lawsuit.
Eric has negotiated groundbreaking settlements that resulted in meaningful reforms to business practices, and favorably impacted plaintiffs' legal rights. In addition to being honored by the Daily Journal as a "Top Plaintiff Lawyer in California" in 2020, 2019, and 2016, and he has also been recognized previously by Law360 as a "Cybersecurity and Privacy MVP," and a "Consumer Protection MVP." Lawdragon 500 has recognized Eric as a "Leading Plaintiff Consumer Lawyer" since 2019, and a "Leading Plaintiff Financial Lawyer" since 2020.
About Karen Barth Menzies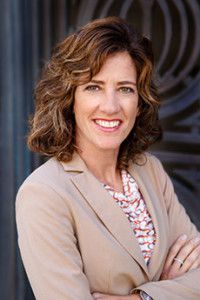 Karen is a nationally-recognized mass tort attorney with more than twenty years of experience in federal and state litigation. Courts throughout the country have appointed Karen to serve in leadership positions including Lead Counsel, Liaison Counsel and Plaintiff Steering Committee in some of the largest pharmaceutical and device mass tort cases.
Karen believes in advocating for the victims who've been taken advantage of. She leads a current Boy Scouts of America sexual abuse lawsuit investigation involving claims of abuse by scoutmasters, troop leaders and other adults affiliated with the Boy Scouts of America. She also represents survivors who experienced Catholic Clergy sexual abuse in claims against the Archdiocese of New Orleans, which is currently in a legal restructuring process