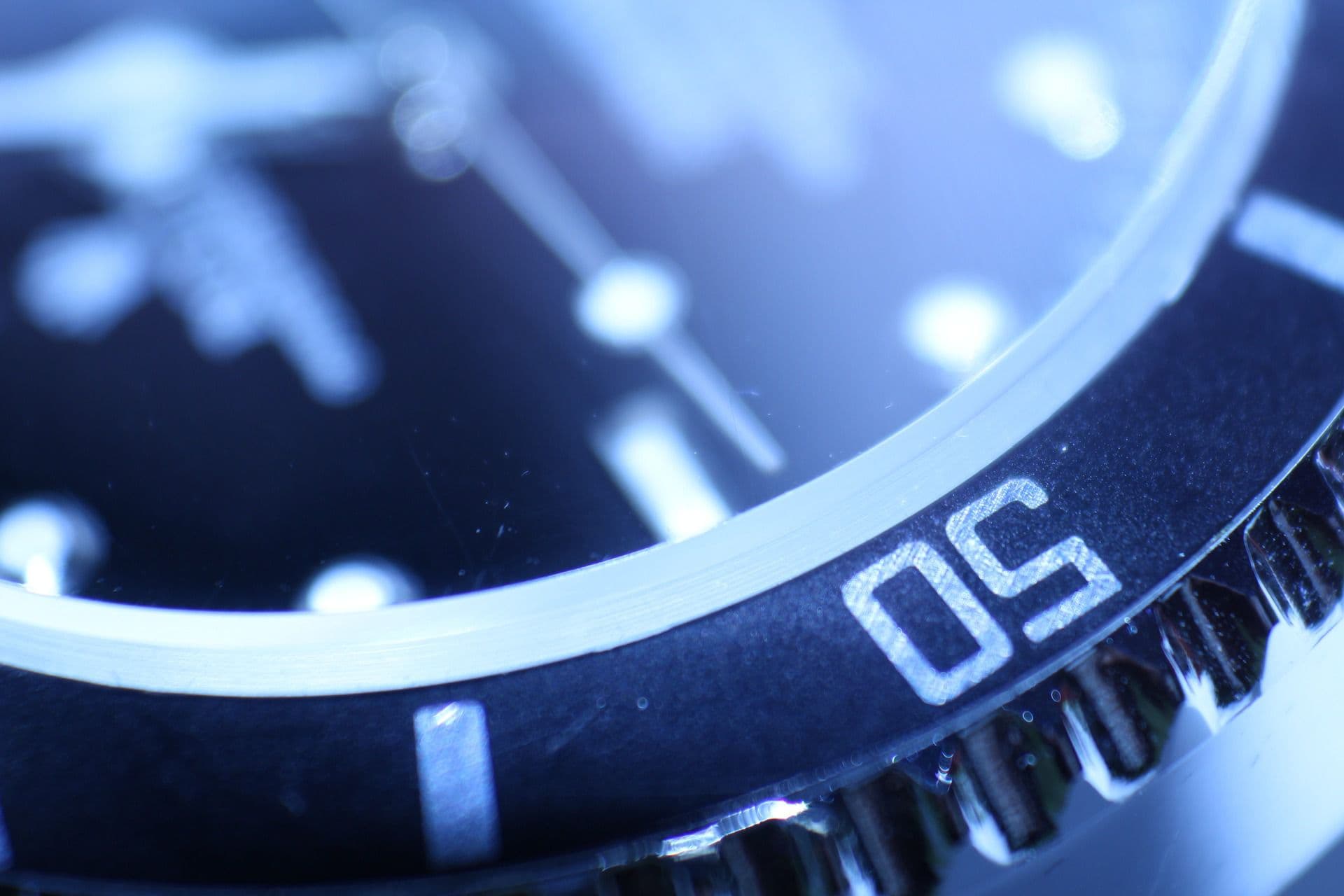 Chicken "Raised Without Antibiotics" False Advertising Class Action Lawsuit
Gibbs Law Group' false advertising lawyers filed a class action lawsuit against Tyson Foods, Inc., alleging that Tyson's advertisements claiming certain brands of Tyson chicken were "Raised Without Antibiotics" constituted misleading food labels in violation of the law.
District Judge Richard D. Bennett approved a settlement on behalf of Tyson customers worth $5 million including cash reimbursements to consumers and donations by Tyson. Judge Bennett expressly noted the positive reaction by consumers.
Speak with a Consumer Attorney
If you have questions about this case or wish to discuss a new matter, please contact one of our consumer attorneys by calling (866) 981-4800 or filling in the form on the right.