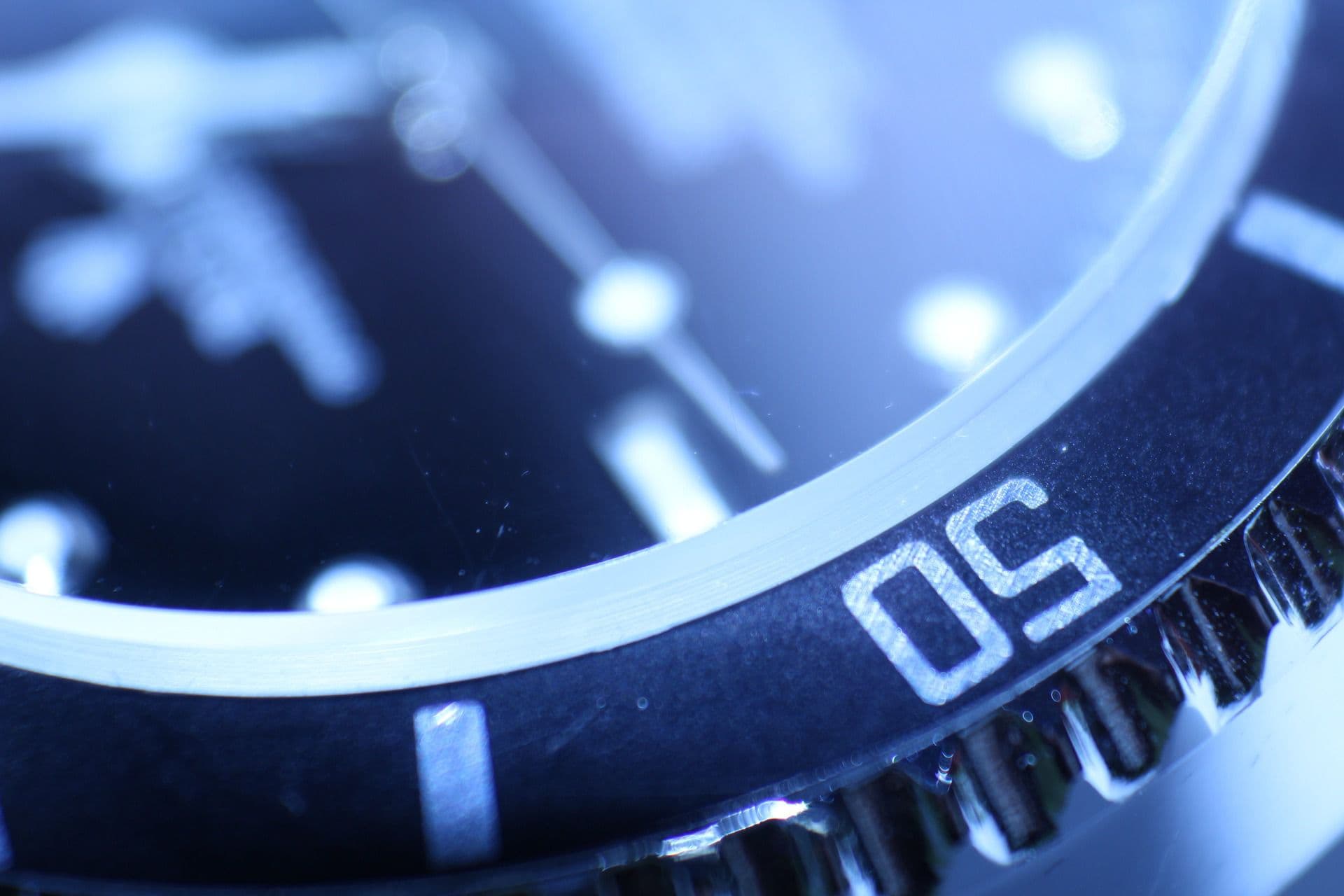 UBS Puerto Rico Municipal Bonds Claims
Our attorneys represent people with investments in Puerto Rico Municipal Bond Funds. If you have lost money due to the drop in Puerto Rico tax exempt bond prices, there is a chance for you to recover your losses.
Between October 1, 2013 and December 31, 2016, over 1,850 arbitration cases were filed against the following brokerage houses:
UBS Financial Services Inc.
Santander Securities LLC
Popular Securities LLC
Merrill Lynch, Pierce, Fenner & Smith
Oriental Financial Services Corp.
Over 740 of these cases have settled for a combined value of $162.5 million. An additional 1,083 cases are still pending.
Recover Your Losses
If you invested in UBS Puerto Rico municipal bonds, you may have legal rights to recoup the lost value in your investments. Contact our financial fraud attorneys toll-free at (800) 254-9493 to find out how our investigation affects you.
Investors in the following funds may be eligible to file a claim:
Puerto Rico Investors Tax-Free Fund, Inc., II, III, IV, V, VI
Puerto Rico Investors Bond Fund I
Puerto Rico Tax-Free Target Maturity Fund, Inc., II
Tax-Free Puerto Rico Fund, Inc., II
Tax-Free Puerto Rico Target Maturity Fund, Inc.
Puerto Rico AAA Portfolio Target Maturity Fund, Inc.
Puerto Rico AAA Portfolio Bond Fund, Inc., II
Puerto Rico GNMA & U.S Government Target Maturity Fund, Inc.
Puerto Rico Mortgage-Backed & U.S. Government Securities, Fund, Inc.
Puerto Rico Fixed Income Fund, Inc., II, III, IV, V, VI
Economic Crisis Leads to Devaluation of Bonds
Many investors in these funds lost a significant amount of money when the Puerto Rican government defaulted on their debt due to the economy's continued downward slide, which resulted in the devaluation of the status of the municipal bonds.
The arbitration cases that have been filed on behalf of investors are held in FINRA arbitration. FINRA, the Financial Industry Regulatory Authority, is a self-regulatory organization operated by American brokerage firms that is the primary arbitration forum for the resolution of securities disputes.
About Us
Gibbs Law Group is a national litigation firm that has been ranked as a Tier-1 law firm by U.S. News – Best Lawyers four consecutive years. Our attorneys have twenty years of experience representing consumers and investors in cases involving financial and securities fraud by lenders, insurers, banks, credit card companies, financial groups, and publicly traded corporations. We have recovered hundreds of millions of dollars on behalf of our clients in collective and class actions and in arbitration matters worldwide.
Gibbs Law Group LLP founding partner Eric Gibbs was nominated for the Consumer Attorneys of California 2013 Consumer Attorney of the Year for his work representing borrowers in a lawsuit against JPMorgan Chase. Mr. Gibbs successfully negotiated a $100 million settlement for his clients, one of the largest-ever consumer recoveries against a bank.
Our attorneys also recently helped deliver settlements worth more than $75 million on behalf of former customers of Peregrine Financial Group, Inc. in litigation against U.S. Bank and JPMorgan Chase Bank arising out of Peregrine's July 2012 collapse that alleged the banks breached fiduciary duties to investors.