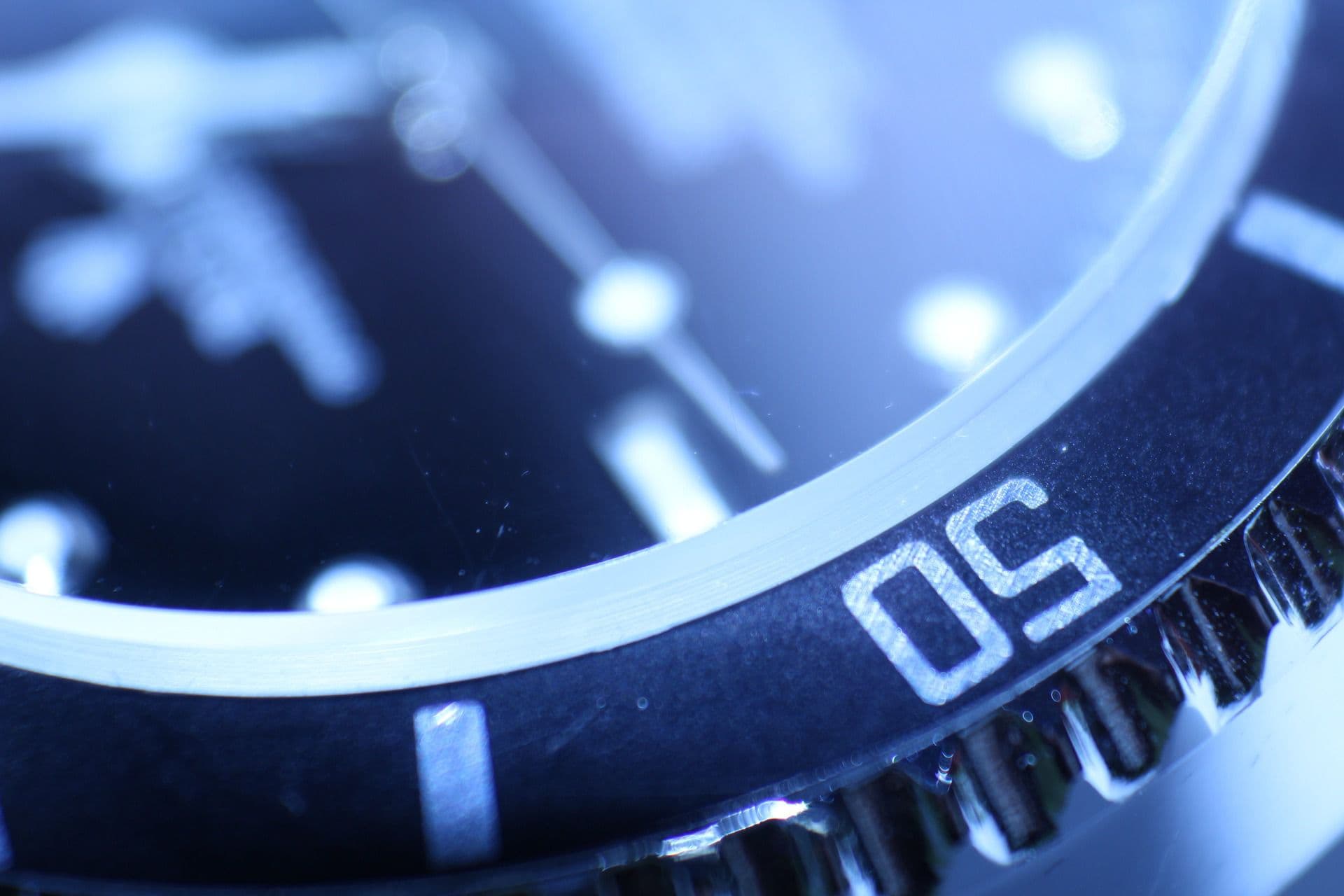 UCLA Title IX Concludes Dr. James Heaps' Behavior Constituted Sexual Assault
December 6, 2019
The UCLA Title IX office recently finalized a report concluding that Dr. James Heaps' behavior constituted sexual assault and harassment, according to UCLA's newspaper, the Daily Bruin. The report comes from the Title IX complaint filed against OB-GYN Dr. James Heaps in December 2017.
The Daily Bruin states that the Title IX report is expected to be a key piece of evidence against Dr. Heaps who faces a civil lawsuit from over 80 former patients, as well as two counts of sexual battery and one count of sexual exploitation by a physician.
The Daily Bruin quotes the final report in saying,
 (There) is SUFFICIENT EVIDENCE to conclude that the Respondent engaged in behavior that constituted sexual assault.
According to the Daily Bruin, the report also concludes that Heaps made unwarranted and offensive comments about the complainant's body. The article further states that a university peer review panel
unanimously concluded certain aspects of Heaps' practice were unprofessional and inappropriate, according to the report.
While the original complaint was filed in December of 2017, the report was not finalized until November of 2019. TODAY reports that Dr. Heaps' accusers are
demanding to know what took so long for UCLA Health to publicly acknowledge their accusations, but have found strength in knowing they're not alone.
Our law firm filed the first class action lawsuit on behalf of patients of Dr. James Heaps. Women who were examined by UCLA Dr. Heaps and would like to learn more about the UCLA Dr. Heaps Sexual Assault Lawsuit may contact us at (213) 423-7727. All consultations are free and confidential.
---
About Gibbs Law Group
Gibbs Law Group has recovered more than a billion dollars on behalf of its clients against some of the largest corporations in the world. Our attorneys have represented thousands of clients in class actions and personal injury cases throughout California and around the country.  Gibbs Law Group's attorneys have been named among the Best Lawyers in America ©, the Top Plaintiff Lawyers in California, the Top Class Action Attorneys Under 40, and Consumer Protection MVPs.