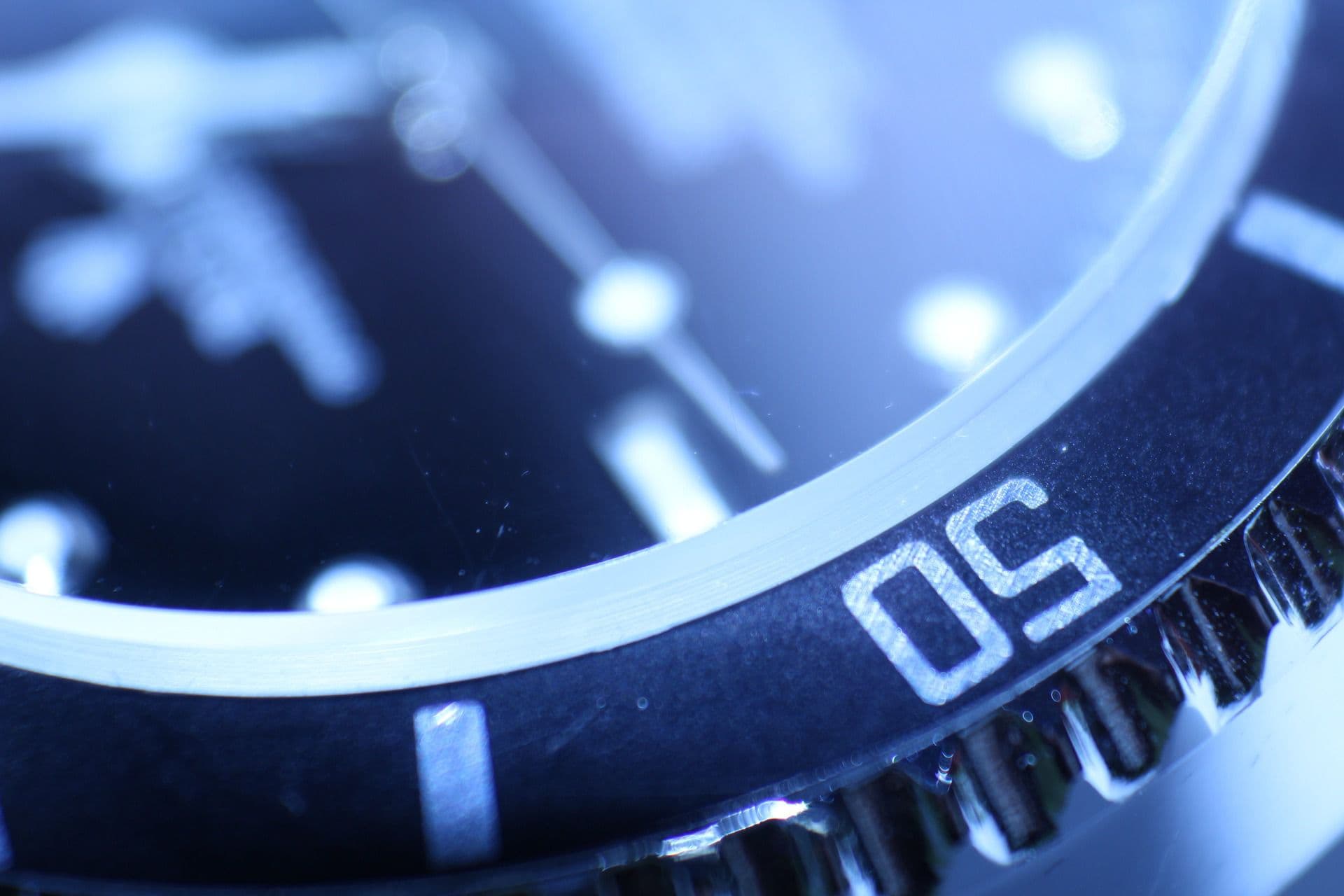 Pharmaceutical Fraud for Unions
Assisting Unions and their Members in Recovering Losses from Pharmaceutical Injuries and Fraud
Pharmaceutical fraud can have a significant cost to Union Funds and their members:
Paying for drugs that are not effective
Losing the opportunity to make informed health decisions
Paying higher prices for drugs when competition is stifled
Formulary Monitoring for Union Funds
We offer a no-cost monitoring service to track ongoing litigation and ensure that Union Health and Welfare Funds are alerted when they may have overpaid for drugs and devices on their formularies. We also advise on when and how to file claims, and evaluate and conduct detailed analysis to determine whether it makes sense for a Fund to opt-out of a settlement or file a separate lawsuit.
Third Party Payor Litigation
In cases of fraud committed by a pharmaceutical company, affected unions may have important legal rights, including claims that the manufacturer's fraudulent marketing or other improper efforts led to that drug being included in their formularies, and as a result, the union incurred costs for covered prescriptions or devieds that is should not have incurred. In addition to out-of-pocket losses, funds may recover attorney fees, costs and triple damages.
Personal Injury (mass tort) Claims for Union Members Injured by Defective Drugs
Injuries sustained from using defective drugs or medical devices can not only cause physical harm, but also financial hardship. Our attorneys have extensive experience in identifying and pursuing claims for our clients who have been harmed, both physically and financially, by these products and drugs.
In addition, self-insured Funds may be entitled to recoveries for medical costs and other expenses incurred and covered for its members. Our firm can advise and assist Union Funds in identifying and collecting those claims.
We pursue all of our pharmaceutical litigation for Unions and their members through contingency arrangements- you don't pay unless we win.