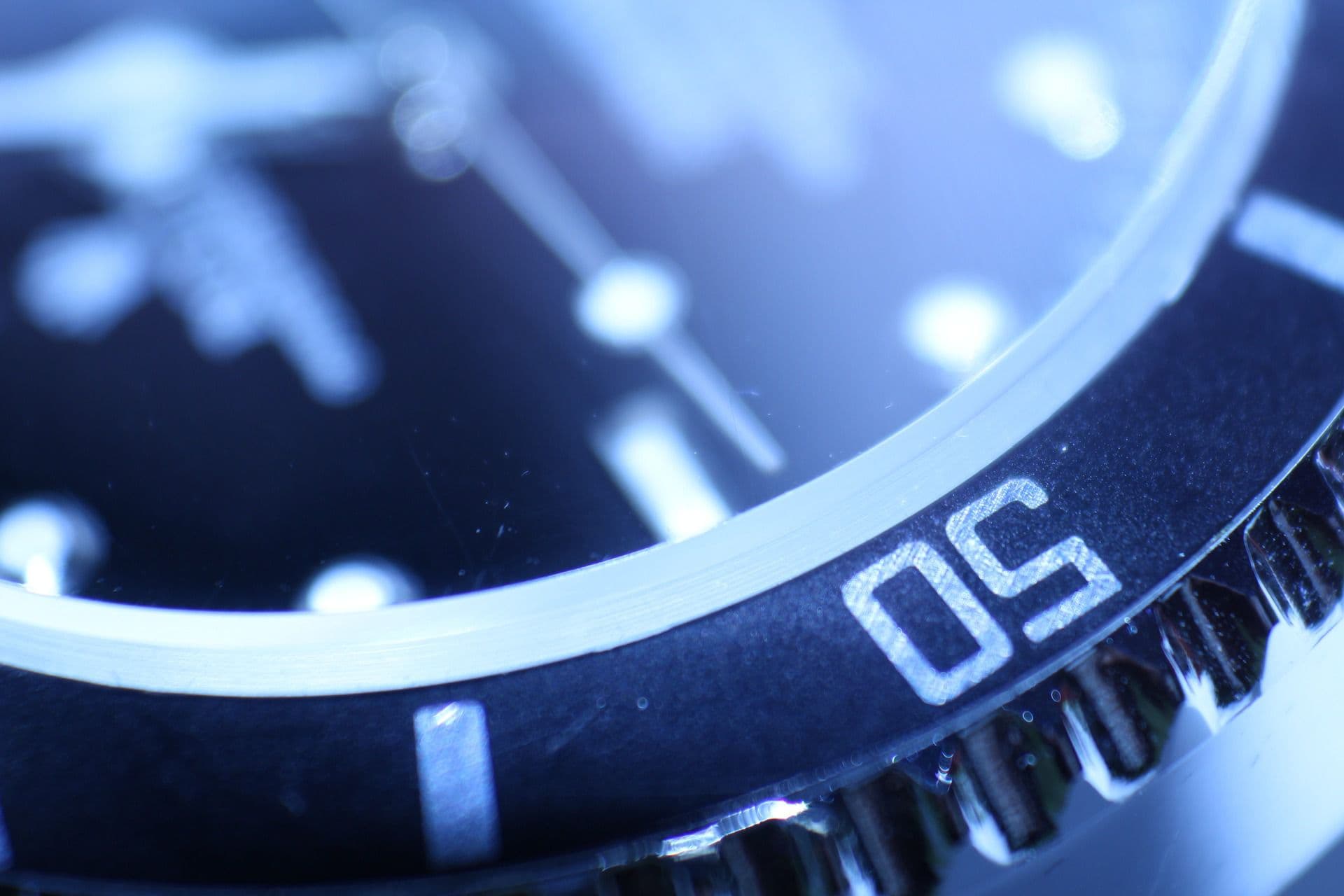 Securities Fraud for Unions
Portfolio Monitoring and Litigation for Union Funds
Portfolio Monitoring Program
Gibbs Law Group protects its clients' assets and enhances their portfolio performance by monitoring investments for losses resulting from corporate misconduct. Our highly-customizable, client-centered solution tracks investments and notifies our clients when we discover that they may be eligible to recover material losses caused by corporate fraud.
We offer our clients the following portfolio monitoring services free of charge:
Monitor trading activity.
Review portfolio losses and investigate potential claims.
Present detailed findings and analysis, so the fund can make informed decisions.
Analyze newly-filed securities cases to determine any impact on the portfolio.
Provide reports detailing the status of litigation and settlements in which the fund may have a claim.
Consult on strategic decisions, to ensure clients remain well-informed while controlling the course of litigation.
Help develop procedures to collect on all class-action claims.
Advisory and Evaluation Services
Most investors view litigation as a last resort, to be entered into cautiously and infrequently. Our firm has earned its reputation and has built trusted client relationships through our highly selective approach to case evaluation and litigation. We recommend litigation only after an exhaustive analysis of the strengths and weaknesses of potential claims, examination of the magnitude of financial loss, and understanding of our client's unique interest in the subject matter. We recommend litigation only when there are no alternative means for recovery.
Litigation
When our clients decide to pursue a legal claim, our attorneys litigate aggressively on their behalf and have a proven track record for our ability to recoup losses, defend shareholder rights, and establish critical changes in corporate governance to promote management accountability. We believe in a client-centered approach to litigation, providing regular updates and ensuring that our clients maintain control over significant decisions.
We pursue all of our securities litigation for unions through contingency arrangements- you don't pay unless we are successful.