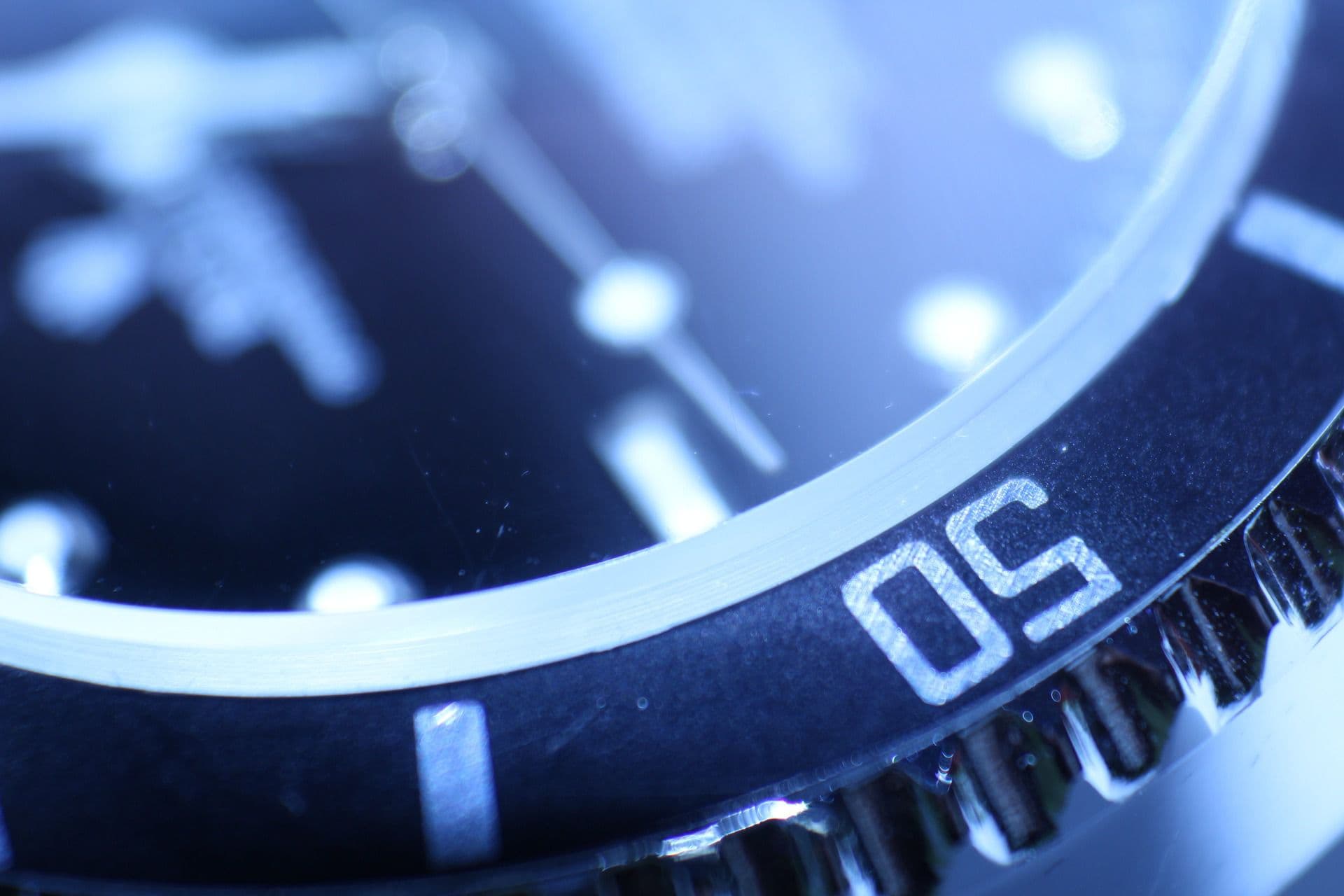 United Therapeutics Corporation (UTHR) Securities Lawsuit Investigation
Our attorneys are investigating potential claims on behalf of investors of United Therapeutics Corporation (NASDAQ: UTHR) regarding possible securities law violations.
United Therapeutics Losses?
If you purchased or otherwise acquired shares in United Therapeutics Corporation and would like to learn more about the investigation, contact us to speak with our securities attorneys.
loading...
Share Price Drops on News of Potential DOJ Settlement
On July 27, 2017, the pulmonary arterial hypertension drug maker disclosed that it has set aside $210 million in connection to a possible settlement with the U.S. Department of Justice concerning alleged violations of the federal False Claims Act and anti-kickback laws.
The DOJ previously subpoenaed United Therapeutics' for information about its contributions to non-profit organizations that provide financial assistance to patients with out-of-pocket drug costs.
The company stated that it expects any settlement would also include a corporate integrity agreement, and the company may incur significant future costs to comply with that agreement.
On this news, United Therapeutics' share price fell $6.30, or 4.79%, to close at $125.10 on July 27, 2017.
Our Reputation for Excellence
Girard Gibbs LLP is one of the nation's leading firms representing individual and institutional investors in securities litigation to correct abusive corporate governance practices, breaches of fiduciary duty, and proxy violations. The firm has recovered over a billion dollars for its clients against some of the world's largest corporations, and has earned Tier-1 rankings and been named in the U.S. Lawyers – Best Law Firms list for four consecutive years.