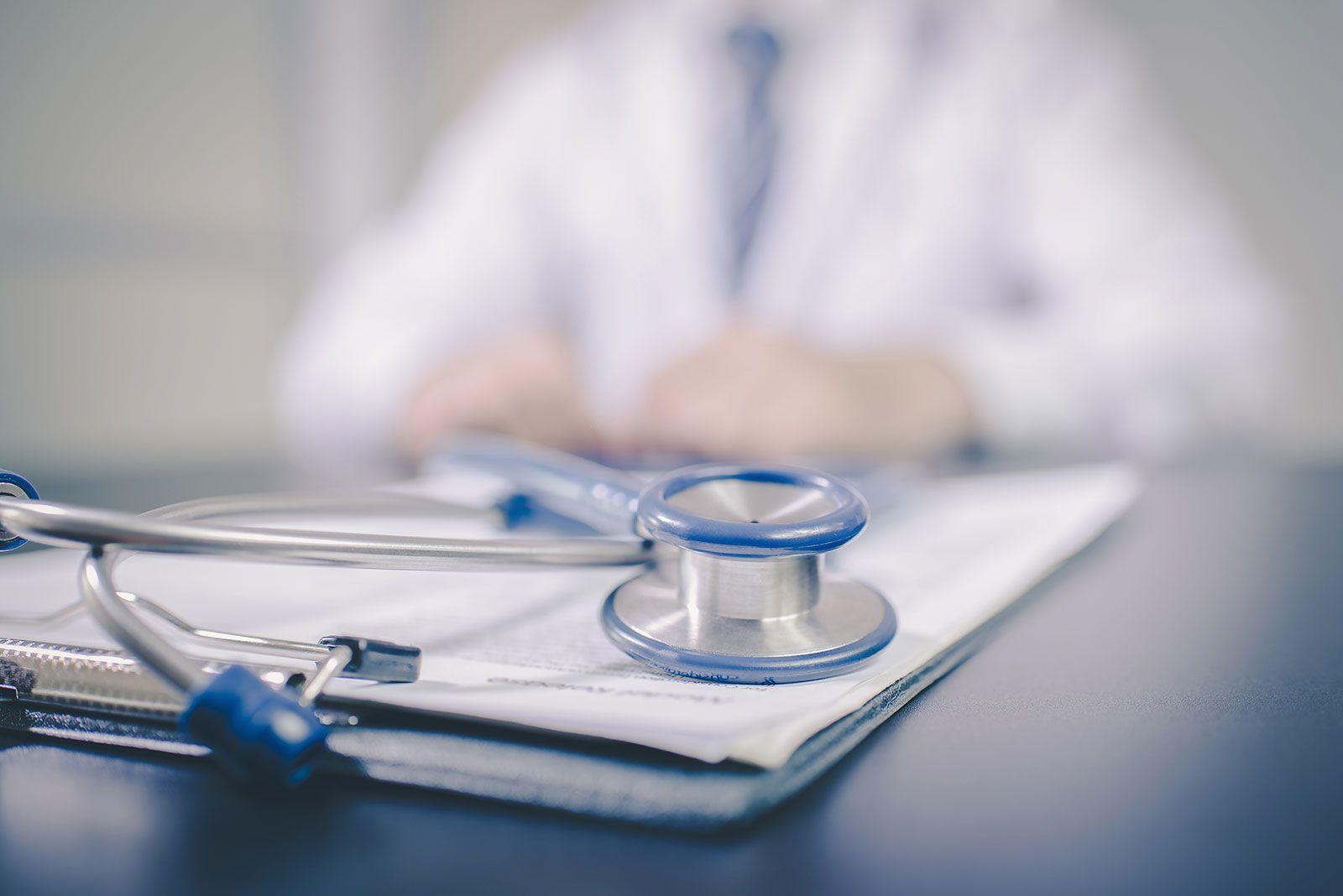 USC OBGYN Sexual Abuse Class Action Lawsuit
On June 8, 2018, Gibbs Law Group LLP has filed a class action complaint against USC arising out of reports that USC Gynecologist Dr. George Tyndall sexually harassed and sexually assaulted patients repeatedly over his 30 year career. USC is reported to have continued employing Dr. Tyndall despite numerous complaints over the years. Over 300 women have now come forward with reports of abuse by Dr. Tyndall. Click here to read the complaint.
Treated by Dr. George Tyndall? You may have a claim.
If you were treated by Dr. George Tyndall, you may be a victim and entitled to compensation. Please contact Girard Gibbs LLP for a free and confidential case consultation by calling toll-free at (866) 981-4800 or by filling out the form.
loading...
USC's Knowledge of Dr. Tyndall's Misconduct
Complaints about Dr. Tyndall's inappropriate behavior with his female patients began in the 1990s, when his colleagues reported that he was taking inappropriate photographs of students' genitals. In the years since then, both patients and nursing staff have accused him of inappropriately touching women during pelvic examinations and making sexual remarks about his patients' bodies.
USC, however, allowed Dr. Tyndall to keep practicing until 2016, when he was suspended after being reported to the campus rape center. A USC internal investigation confirmed that Dr. Tyndall's conduct did not conform to standard medical practice and constituted sexual harassment.
Plaintiff alleges Tyndall occupied a position of trust and confidence in relation to his student-patients, and that he exploited that position by sexually abusing and harassing hundreds of women.
USC, however, is reported to have allowed Dr. Tyndall to resign in secret with a financial payout. USC did not inform Dr. Tyndall's patients over the years, or report him to the Medical Board of California.
Plaintiff alleges USC breached its duties to students by keeping Tyndall on staff from 1989 to 2016 despite receiving repeated and continuous complaints about his conduct towards patients. Plaintiff further alleges that USC nurses and medical assistants attended Tyndall's examinations and observed his predatory behavior, but did nothing to stop it. Lastly, plaintiff asserts USC supervisors and administrators learned of Tyndall's misconduct, including from numerous student complaints, yet took no action to protect its female students from him.
Dr. Tyndall's conduct came to light after USC belatedly filed a report to the medical board (in March 2018) after Dr. Tyndall requested reinstatement.
USC's president, C.L. Max Nikias, has voluntarily stepped down in the wake of the scandal.
About Our Team
Girard Gibbs is a San Francisco-based litigation firm with more than 30 attorneys. Our team consists of seasoned trial lawyers, leading personal injury attorneys, and experienced complex litigators. Our attorneys have been appointed by judges in California and around the country to leadership positions and have achieved landmark recoveries in high-stakes cases.
Girard Gibbs frequently represents women and families who have sustained harm as a result of corporate and medical misconduct. The firm is currently co-lead counsel in the Pacific Fertility Center litigation, in which a tank containing cryopreserved eggs and embryos failed resulting in alleged damage to the eggs and embryos it contained.
Girard Gibbs LLP has earned Tier-1 rankings for Mass Tort and Class Action Litigation and has been named in the U.S. News – Best Lawyers "Best Law Firms" list for four consecutive years since 2013. Read about some of our results.