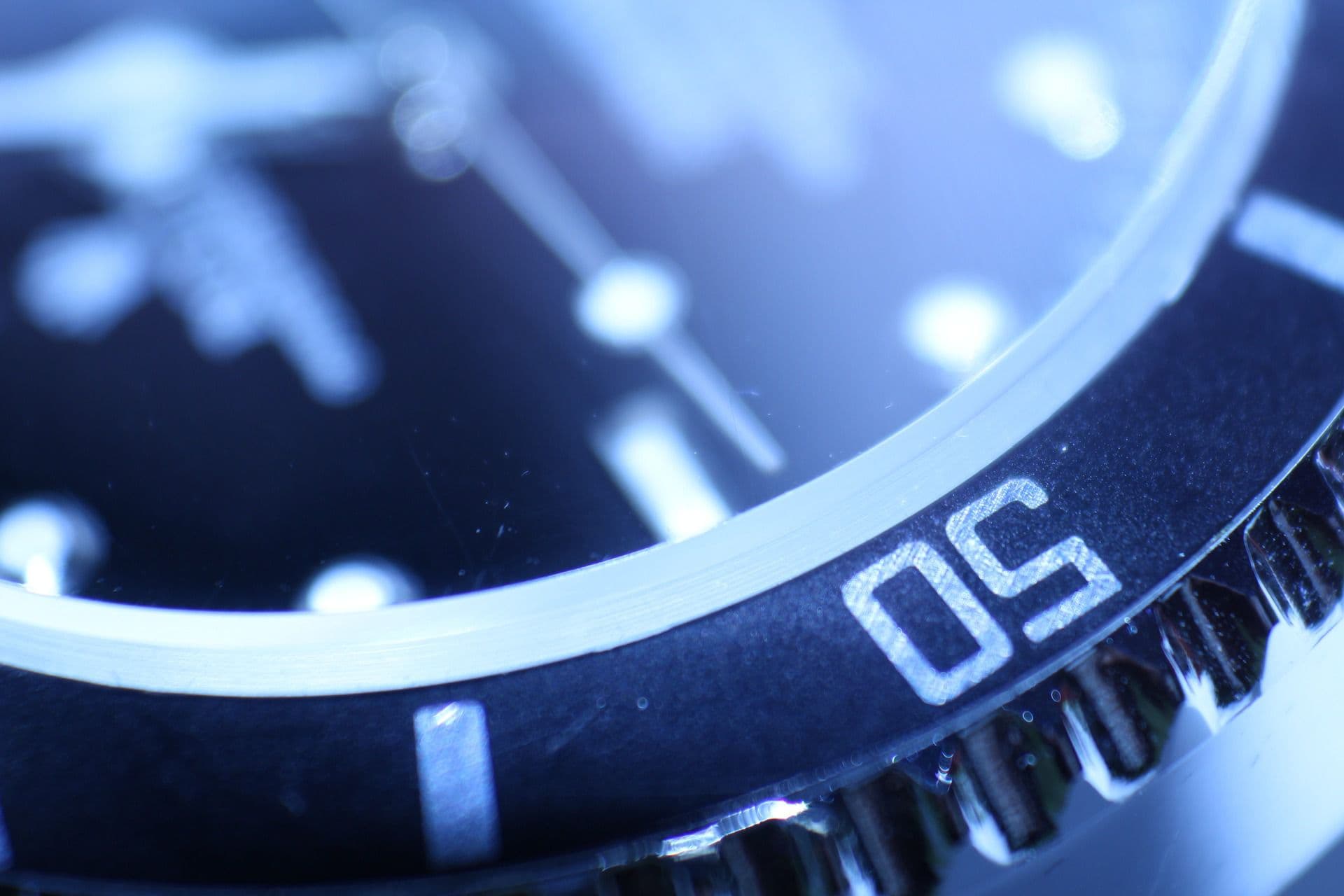 Vizio Consumer Privacy Lawsuit Survives Critical Motion to Dismiss
March 3, 2017
Consumers alleging that Vizio violated various privacy and consumer protection laws by tracking and analyzing the viewing habits of Smart TV users without proper consent have survived a critical stage of the lawsuit. On March 2, 2017, the Honorable Josephine Staton of the U.S. District Court, Central District of California issued an order largely denying Vizio's Motion to Dismiss the case, which means that the lawsuit can continue into the next phase, and plaintiffs will be permitted to file a second consolidated complaint if they so choose.
The Court's order on the motion to dismiss is particularly significant for its discussion and analysis of the Video Privacy Protection Act (VPPA), a federal law that prohibits any video tape service provider from disclosing their consumers' personally identifiable information to third parties. Vizio argued that the plaintiffs' VPPA claims should be dismissed, challenging whether Vizio could be considered a video tape service provider, whether the plaintiffs are consumers, and whether the defendants disclosed personally identifiable information as defined by the law. The Court provided a detailed analysis of each of the elements and ultimately denied Vizio's motion to dismiss the VPPA claims.
Andre M. Mura argued the motion to dismiss on behalf of the plaintiffs in the case. Regarding the court's ruling, he stated "We believe the court's ruling is a major victory for consumers and refutes Vizio's argument that it cannot even be sued for spying on consumers through their televisions. We allege Vizio's conduct is highly offensive and subject to federal and state privacy law, and thus believe the court's important ruling reaffirms this rule of law."
Background on Vizio Smart TV Privacy Lawsuit
In late 2015, a number of lawsuits were filed in federal courts throughout the country alleging that Vizio Smart TVs contain a default feature that tracks what viewers watch. According to the lawsuits, Vizio matches this information with its customers' IP addresses and other personally identifying information, thereby allowing Vizio to sell personalized viewing histories to third parties for profit. The cases were consolidated and sent to the U.S. District Court for the Central District of California, under Judge Josephine Staton. In June 2016, the Court appointed Eric Gibbs to serve as co-lead counsel on behalf of consumers nationwide.
Our Leadership and Reputation in Consumer Protection and Privacy Litigation
Our firm is involved in a variety of emerging litigation involving data breach and privacy. Eric Gibbs secured a landmark ruling in the Adobe Systems, Inc. Privacy Litigation, which makes it easier for plaintiffs to seek relief following a breach. He also co-founded the American Association for Justice's Data Breach and Privacy Litigation Group, and has served as chair and organizer of several consumer privacy conferences on best practices and developments in consumer privacy litigation.
Our attorneys have been frequently recognized by the courts, our peers, and the legal media for our work on behalf of consumers. Many of our attorneys have been recognized annually as Northern California Super Lawyers and Rising Stars. Eric Gibbs has also been listed among the Daily Journal's "Top 30 Plaintiff Lawyers in California for 2016," and Law360's "2016 Consumer Protection MVP." Eric Gibbs and Daniel Girard have been honored among the "Top 100 Super Lawyers" in Northern California and have been selected for inclusion in The Best Lawyers in America (2012-2016) for their work in Mass Tort Litigation/Class Actions. Two of our attorneys, Andre Mura and David Stein, created Consumer Law Watch, a blog devoted to analyzing developments in the law of consumer class actions.