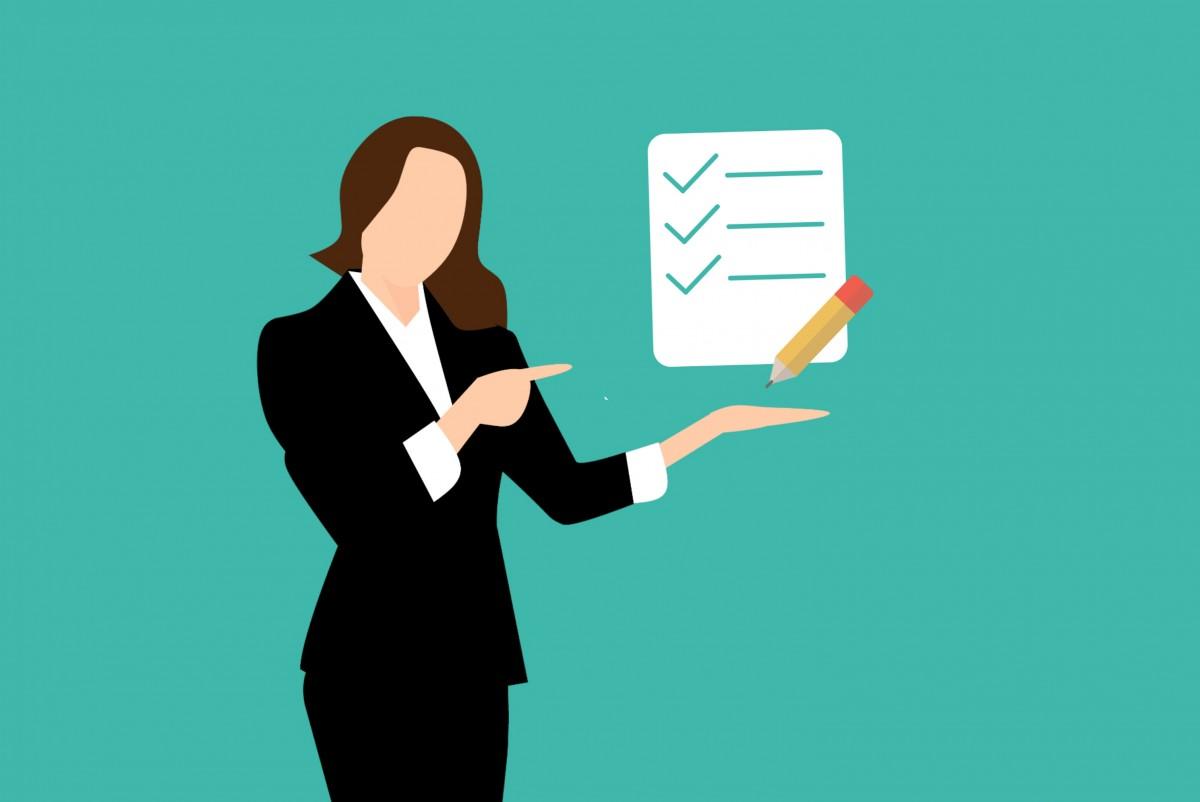 Vizio Class Action Lawsuit Claim Form
The claim form for the Vizio smart TV class action settlement
There has been a class action settlement in the Vizio smart TV privacy lawsuit concerning allegations that Vizio smart TVs spied on their owners' viewing habits and collected other data without the owners' consent. There is a Vizio class action lawsuit claim form to fill out to receive the benefits you're owed from the $17 million settlement. The deadline to fill out and submit the claim form is April 29, 2019.
0 Days Left to File Your Claim 
To visit the Vizio lawsuit settlement website, please click here.
Frequently Asked Questions About the Claim Form
(1) Why is the claim form on another website from yours?
When there are settlements in class action lawsuits that have a claims process, it is typically to have a specialist — a settlement administrator — handle the processing of the claim form submissions. The settlement administrator is also in charge of notifying class members about the settlement and that they need to fill out a claims form to to receive their share of the settlement. The settlement administrator selected by class counsel in the Vizio lawsuit (our firm and Cotchett Pitre & McCarthy) is "A.B. Data."
(2) Will I need a receipt in order to fill out the Vizio lawsuit claim form?
No, it is not necessary that you have a receipt for the purchase of your Vizio smart TV. The claim form merely requires that you certify (under penalty of perjury) that you had a Vizio smart TV that was connected to the internet at some time between February 1, 2014 and February 6, 2017.
(3) I'm having trouble filling out the Vizio claim form. What should I do?
Please contact the settlement administrator for help. You can email them about the claim form at info@VizioTVsettlement.com, or call them at (877) 252-4685.
(4) What does the Vizio smart TV claim form look like? (so I can know I'm not filling out the wrong thing)
The top of the claim form looks like this (there's a bit more too, so scroll down):
The Vizio Lawsuit Claim Form