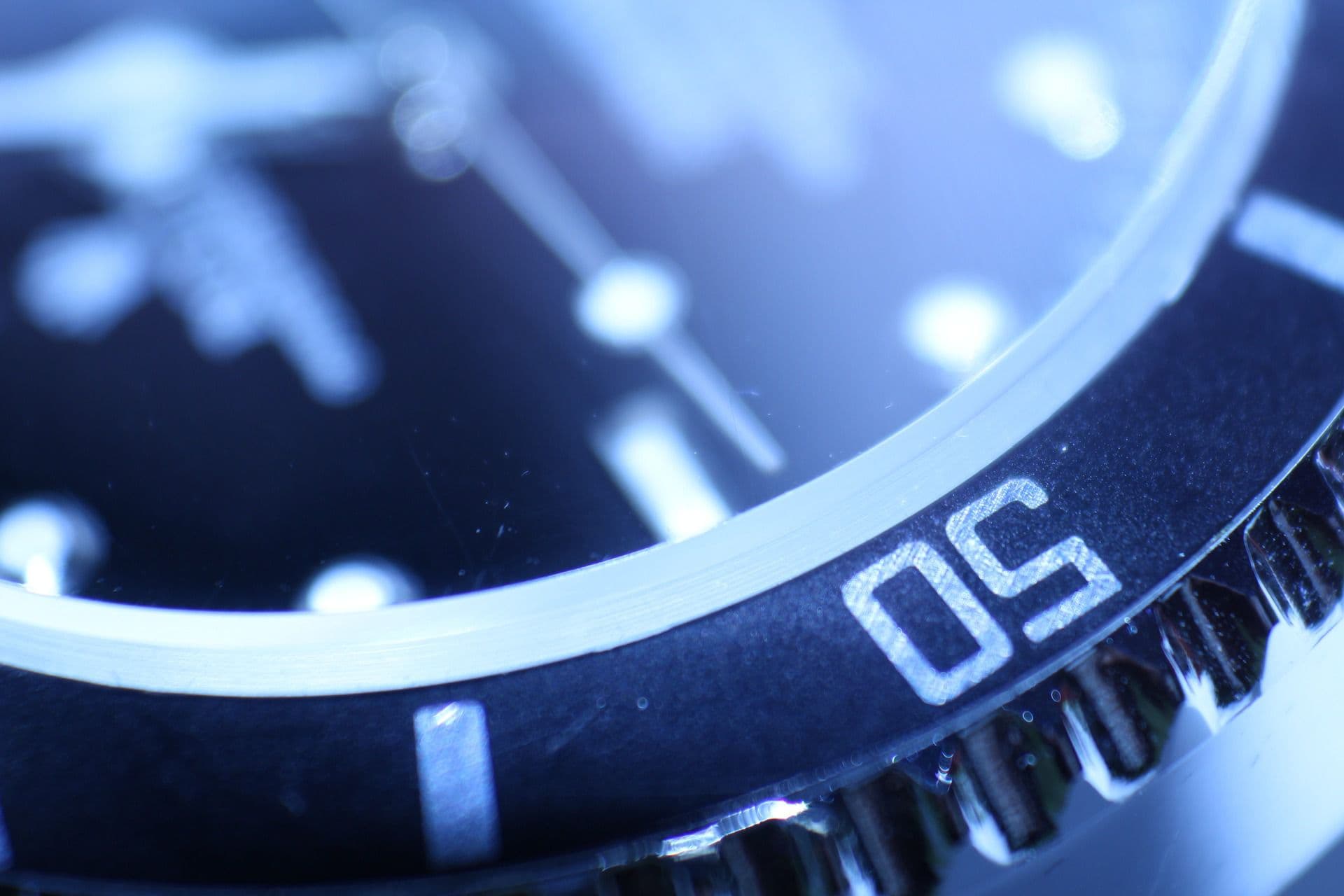 Volvo 850 Rear Door Defect
May 7, 2013
A recently filed lawsuit alleges that the Volvo 850, manufactured in 1997, does not have a safety feature that it was advertised as having. According to the class action lawsuit, the Volvo 850 was held out to consumers as having solid steel bars in all four of the car's doors – a feature Plaintiffs' say was intended to reduce side impact fatalities. However, according to the lawsuit, the rear doors of the Volvo 850 did not have steel bars and instead of steel contained an unsupported piece of corrugated plastic.
The complaint details the sad story of how Plaintiffs Mark and Anna Webb were driving their Volvo 850 with their infant child, when a PT Cruiser hit their vehicle making contact with the passenger side front door and passenger side rear door. According to the complaint, their infant son, Sabino Webb, was riding in a car seat in the back passenger seat. They claim that the impact caused the passenger side rear door to cave into the space where Sabino was sitting.
According to Plaintiffs, Sabino Webb would not have died in the collision if the Volvo 850 contained the steel bars in the rear doors that Plaintiffs say were advertised.
Gibbs Law Group is investigating injuries potentially related to the alleged defect. If you or a loved one were injured while riding in a Volvo 850, contact one of our attorneys for a free consultation by filling out the form to the right or by calling 1-800-254-9493.