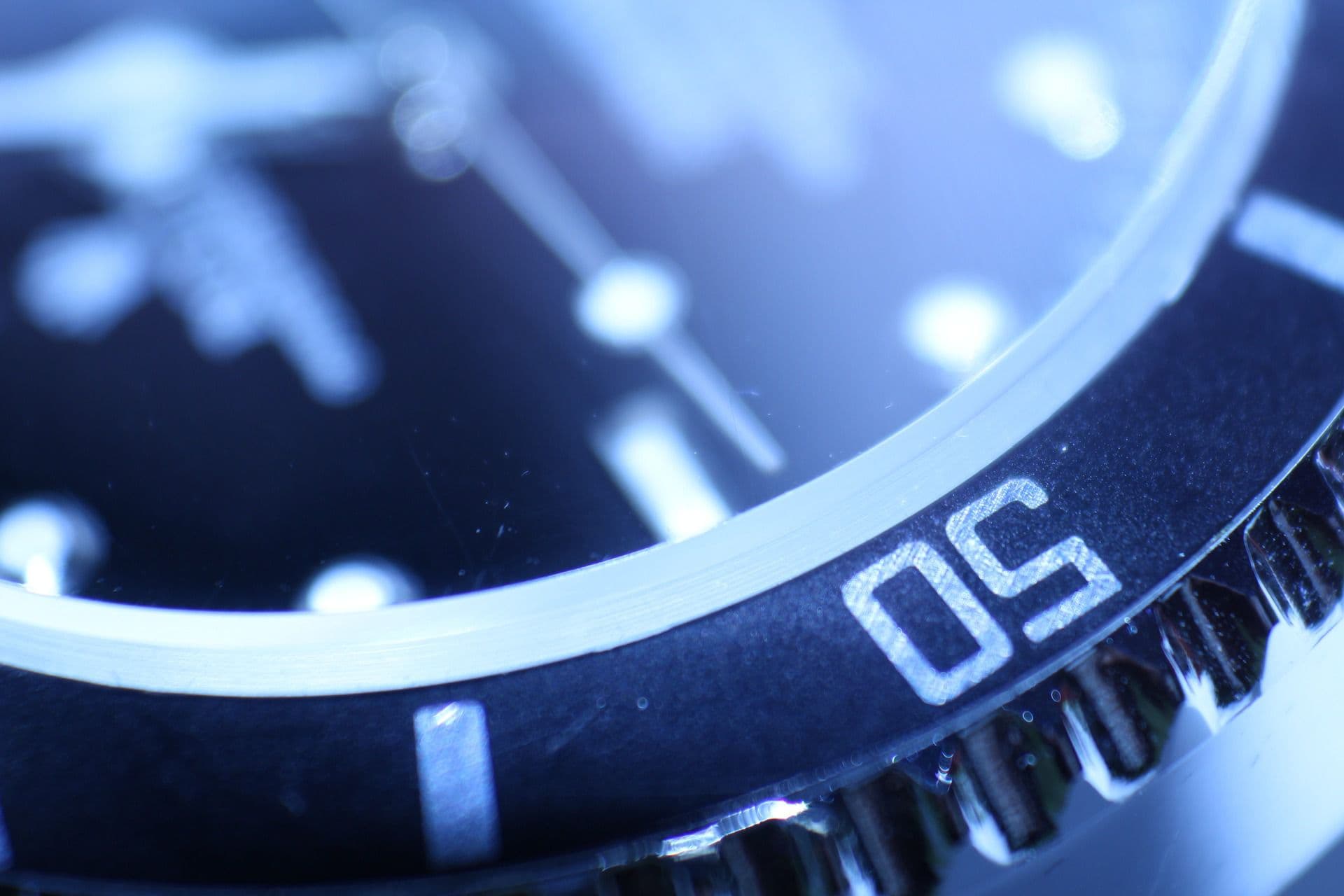 WARN Act Lawsuit: Dewey & LeBoeuf Did Not Give Adequate Notice to Laid Off Employees, Court Finds
May 8, 2014
The Wall Street Journal reported that on April 10, 2014, Judge Martin Glenn of the United States Bankruptcy Court of the Southern District of New York rejected two of Dewey & LeBoeuf LLP's affirmative defenses in a class action lawsuit against the law firm. Judge Glenn found that Dewey & LeBoeuf did not adequately give its employees written notice about the law firm's impending mass layoffs before it closed in May 2012.
Class Action: Dewey & LeBoeuf Gave Warnings to Employees Only Eleven Days before Layoffs
According to the order, on May 4, 2012, Dewey & LeBoeuf gave letters to more than 550 of its employees informing them that the law firm was in a dire financial situation and that this could lead to the firm closing its doors. Dewey & LeBoeuf also held meetings with employees where they were told that the layoffs were because the firm was unsuccessful in getting a business restructuring or merger, and the overwhelming number of partners leaving the firm. For the employees who did not attend these meetings, they were sent e-mails telling them that they were being terminated because of the "firm's financial situation and the recent loss of partners."
On May 10, 2012, Dewey & LeBoeuf sent their employees another letter, this time confirming that their employment would end 5 days later, on May 15th. On May 28, 2012, Dewey & LeBoeuf filed for bankruptcy.
The terminated employees filed a class action lawsuit against Dewey & LeBoeuf on May 29, 2012, alleging violations of the federal Worker Adjustment Retraining and Notification Act ("WARN Act"), the New York WARN Act, and the California WARN Act (which the plaintiffs ultimately decided not to pursue). The complaint claims that Dewey & LeBoeuf did not provide the employees advanced notice informing them that they would be laid off, as required by the federal and New York WARN Acts.
WARN Act: Employers are Required to Warn Employees of Mass Layoffs at Least 60 Days in Advance
The federal WARN Act requires that employers with at least 100 full-time employees, who will be laying off at least 50 people in a single location, provide their employees with written notice that lets them know of impending mass layoffs 60 days in advance.  Similarly, the New York WARN Act requires employers with at least 50 full-time employees give a 90-day advanced written notice to their employees anytime there will be a layoff of 25 or more people. The main purpose of these WARN Acts is to give workers who will be laid off enough time to try and find new jobs.
Dewey & LeBoeuf admitted that the written notices it gave to the plaintiffs was less than the 60-day, or 90-day, period required by the WARN Acts. But it claimed two exceptions applied based on the firm's situation in May 2012 – (1) the "faltering company" exception and (2) the "unforeseeable circumstances" exception.  Under the "faltering company" exception, a company can give notice less than 60 or 90 days before the layoffs if it is actively looking for business or capital to keep the company running and it believes that giving a notice earlier could compromise getting this business or capital. Under the "unforeseeable circumstances" exception, a company can give notice less than 60 or 90 days before layoffs if business circumstances cause the company to shut down unexpectedly.
However, before Dewey & LeBoeuf can even claim these exceptions, it must give the written notice "as soon as reasonably practicable" and explain in a brief statement to employees on why the notice could not be given 60 days, or 90 days, in advance.  Otherwise, it cannot use the WARN Acts' exceptions as defenses in the lawsuit.
Judge Rules Explanations for Shortened Notice Must be in Writing with WARN Notice
Dewey & LeBoeuf argued that even though its letters did not explain why the notice was not given 60-90 days in advance, the meetings it held with employees and the e-mails sent to employees were enough. The plaintiffs argued that the brief statement is required to be included in the written notice, not given separately. The plaintiffs also argued that because only 296 out of 429 of the class members actually attended these meetings, this showed that the meetings were not sufficient. The Court agreed with the plaintiffs.
If the Court ultimately awards judgment in favor of the class action plaintiffs, Dewey & LeBoeuf could be required to pay each plaintiff back pay and benefits for up to 60-90 days. According to the Wall Street Journal, more than $3 million has already been set aside under the law firm's bankruptcy plan to cover these plaintiffs if they win.
Vermont Senate to Vote on New WARN Requirements
The Vermont Senate voted at the end of April on new requirements regarding layoff notifications, reported Vermont news source VTDigger.org. The bill, which is very similar to the federal WARN Act, will require Vermont businesses with 50 or more employees to give a warning notice 60 days before a mass layoff. The law would also require 45 days advanced notice to state officials and 30 days advanced notice to local leaders and unions. If the law is violated, an employer could be fined for up to 10 days of severance pay for each terminated employee who was not properly warned, and up to one month of extended medical or dental insurance coverage for each terminated employee. According to the Senate Economic Development Committee Chair Senator Kevin Mullin, the bill is intended to help the Department of Labor respond effectively to layoffs by providing workers with job placement assistance or retraining.
If Vermont's bill is passed, Vermont will be the latest state to have its own version of the federal WARN Act. States that currently have a local WARN Act include California, Hawaii, Illinois, New Jersey, and New York.
Were you laid off without proper notice?
If an employer violates the WARN Act by failing to provide proper notification of a mass layoff, employees may be entitled to compensation, including back pay and benefits. Workers may bring individual or class action lawsuits against employers who have failed to comply with the WARN Act. Free and confidential consultations are available with our employment lawyers by calling (866) 981-4800 or by filling out the form to the right.