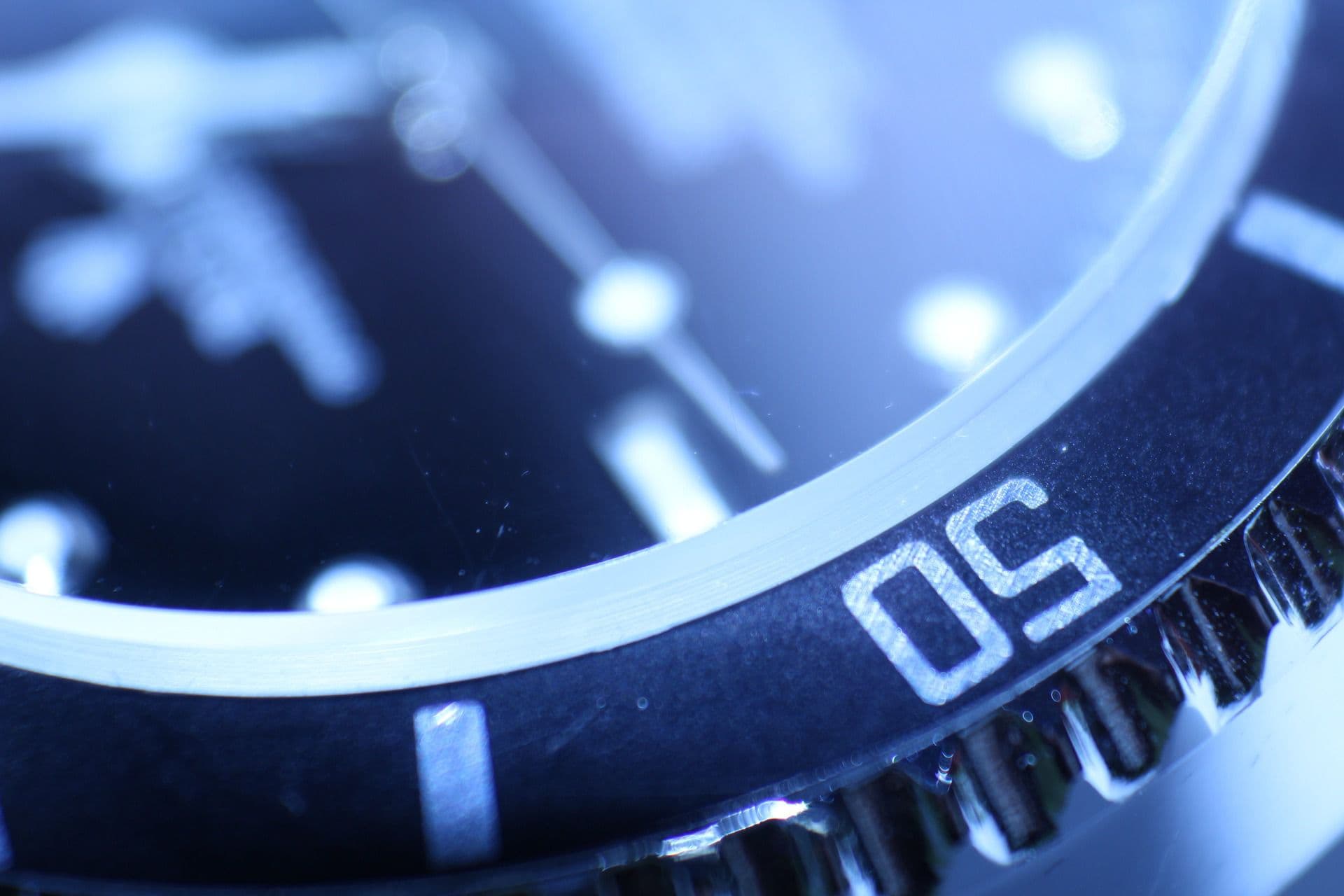 Whirlpool Water Heater Class Action Lawsuit
Whirlpool customers across the country were complaining that brand new Whirlpool water heaters experienced problems and stopped working within a few months after purchase. Customers complained their water heaters were failing once every 2 to 6 months.
Gibbs Law Group filed a class action lawsuit on behalf of affected Whirlpool water heater owners against Whirlpool Corporation and other defendants, alleging that Whirlpool should have disclosed the issues with the water heaters before selling them. The lawsuit's complaint alleged breach of warranty, violation of the CLRA, and consumer fraud.
Gibbs Law Group LLP and co-counsel negotiated a class action settlement that provided class members with free upgrades to their water heaters and reimbursements for class members who had already spent money on water heater repairs.