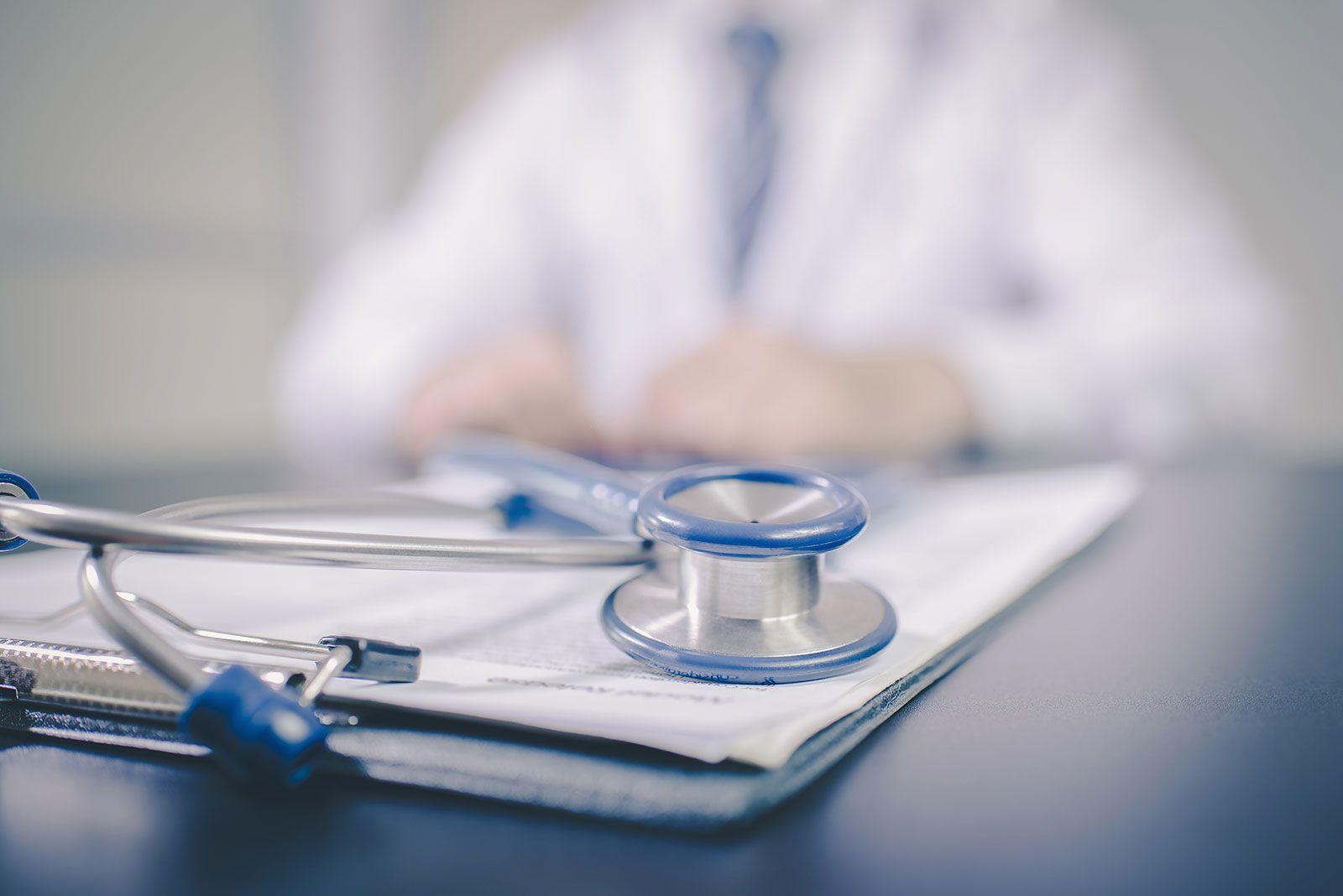 Prosecuting Pharmacy Fraud
Accepting & Giving Bribes, Drug Switching, and Auto-Refills
Pharmacists, pharmacist technicians, other healthcare professionals, and even pharmacy patients may have information that can form the basis of a qui tam pharmacy fraud lawsuit. Many large retail chain pharmacies, such as Walgreens, CVS, and Rite Aid, have settled False Claims Act whistleblower lawsuits. Whistleblowers have successfully brought False Claims Act cases against pharmacies, Pharmacy Benefit Managers (PBMs), and individual pharmacists.
Want to report pharmacy fraud?
If you have information about a medical provider or institution committing pharmacy fraud, know your rights and protections as a whistleblower. For a free and confidential consultation with an experienced whistleblower attorney, please contact us at 1-800-254-9493 or by filling out the form to the right.
Our lawyers are committed to protecting whistleblowers' rights and recovering money that was fraudulently taken from the government. Our law firm works with whistleblowers on a contingency basis, which means there is no payment unless funds are recovered and the whistleblower is paid a reward.

Types of pharmacy fraud explained
Auto-Refilling Pharmacy Fraud
One pharmacy fraud scheme is to automatically refill prescriptions for patients without the patient ever requesting a refill. The pharmacy will then bill Medicaid, Medicare, Federal Employees Health Benefits Program (FEHBP) and TRICARE for prescriptions that were never picked up by patients.
Pharmacy Kickbacks and Bribes
Kickbacks and bribes to pharmacies and patients can be a basis for a False Claims Act suit. It is illegal for pharmacies to give patients gift cards or other incentives to transfer their prescriptions if the prescription is paid for by the government. Whistleblowers have also obtained settlements against pharmacies and pharmacists for taking kickbacks or bribes from large pharmaceutical companies in exchange for switching patient medications to a particular drug manufacturer's product.
Pharmacy Benefit Managers (PBMs) Fraud
PBMs are third-party administrators who process and pay pharmacy claims. Whistleblowers have brought successful False Claims Act cases against PBMs. Pharmacy Benefit Manager Medco Health Solutions paid $155 million as a result of a whistleblower lawsuit.
Drug Switching Fraud
Pharmacies have paid False Claims Act settlements for wrongfully taking money from the government by filling a patient's prescription with a different form of medication than the patient's doctor prescribed. It is illegal for a pharmacist or a pharmacy to switch a Medicare, Medicaid, FEHBP, or TRICARE patient's tablet prescription to a capsule (or vice versa) to make more money from the government.