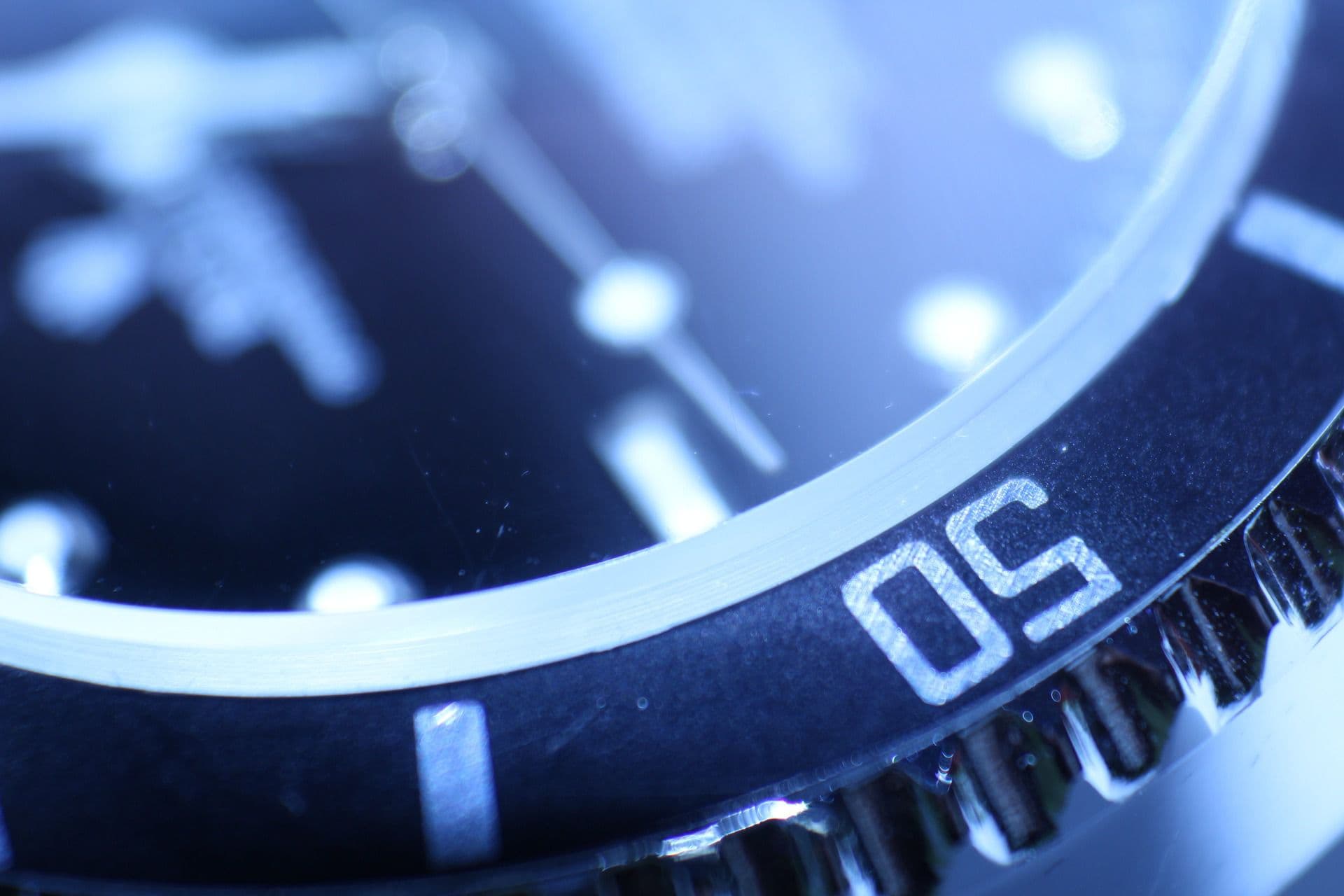 WorldMark Derivative Lawsuit – Directors' Settlement
In 2007, Gibbs Law Group represented five WorldMark Owners in filing a derivative lawsuit (a lawsuit brought by a shareholder on behalf of a corporation) against former and current WorldMark directors. The lawsuit was brought on behalf of WorldMark and all other WorldMark members (or "Owners"), alleging that these directors breached their fiduciary duties to WorldMark and to the Owners by taking actions that benefit the developer, Wyndham Resort Development Corporation, rather than Owners themselves. The complaint also alleged that the directors, as a majority of WorldMark's Board, took actions and enacted policies that affect WorldMark elections and inhibit member communications.
Settlement Announcement
Recently, the Owners and the directors agreed upon a settlement which, if approved by the Court, will fully resolve this lawsuit and partially resolve another lawsuit, WorldMark v. Miller, Sacramento County Case No. No. 34-2008-00025130-CU-PT-GDS, filed in 2008 by WorldMark in California state court to prevent distribution of WorldMark's member register and owner email addresses.
For more information about the settlement, please find the Notice of Derivative Settlement in the related documents box to the right.
If you would like more information, you may contact Plaintiffs' counsel by e-mail.