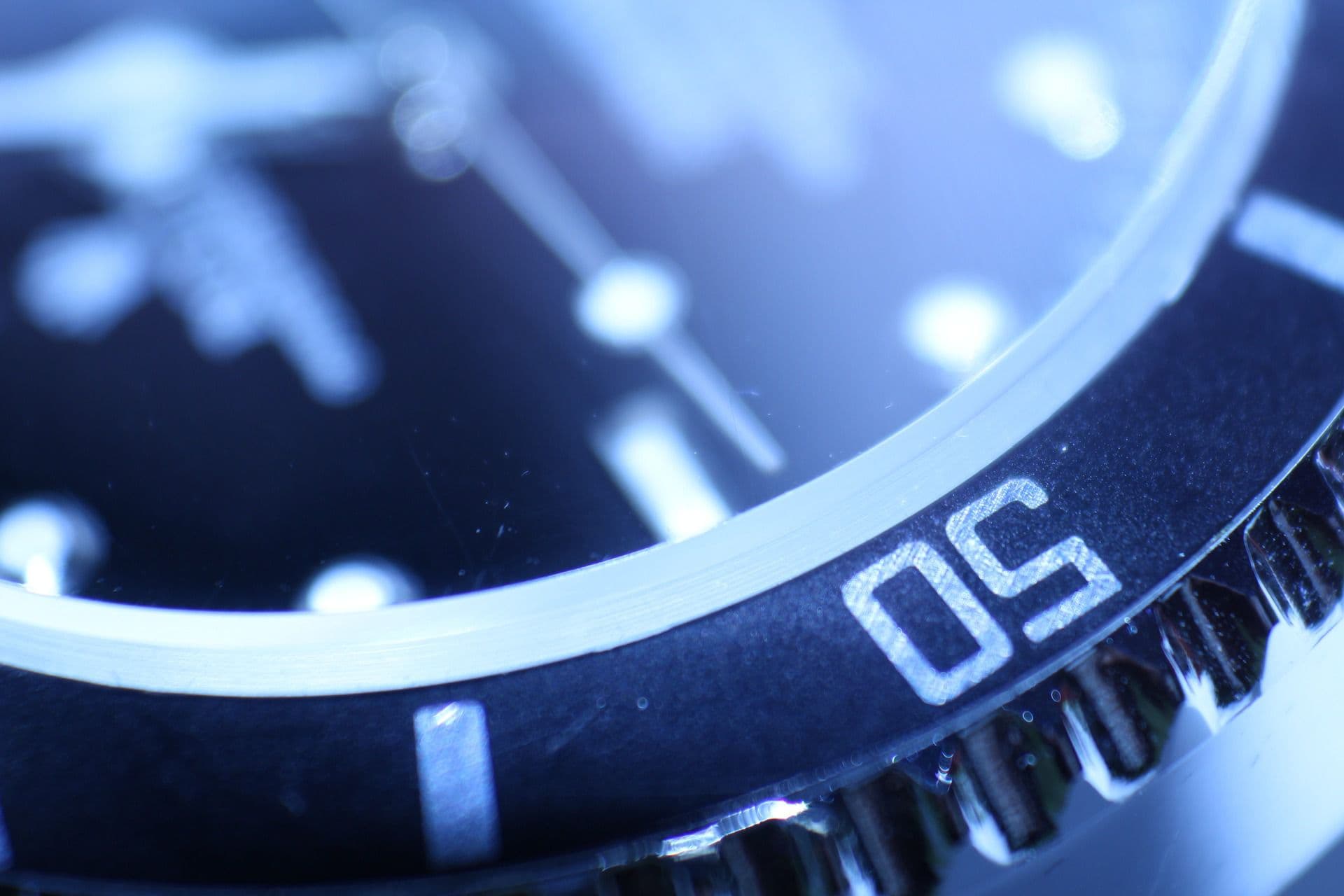 Yamaha Outboard Corrosion Lawsuit Investigation
Gibbs Law Group is investigating consumer complaints concerning Yamaha outboard motors. Consumers who have purchased first generation (2002-2004) four stroke outboard motors and reported a rapid buildup of corrosion on internal parts, as well as dry exhaust corrosion. Consumers claim that despite proper service and maintenance, certain first generation outboard motors have corroded to a point of impaired function and necessitated significant repairs or replacement.
Despite consumer complaints, there has been no product recall of first generation Yamaha outboard motors. Affected consumers have reported that the repairs are costly and that they were unaware of the corrosion because it occurred within the engine.
If you or someone you know has experienced rapid corrosion of a first generation Yamaha outboard motor, or you would like further information about this investigation, contact an attorney at Gibbs Law Group by calling 866-981-4800 or by filling out the form to the right.