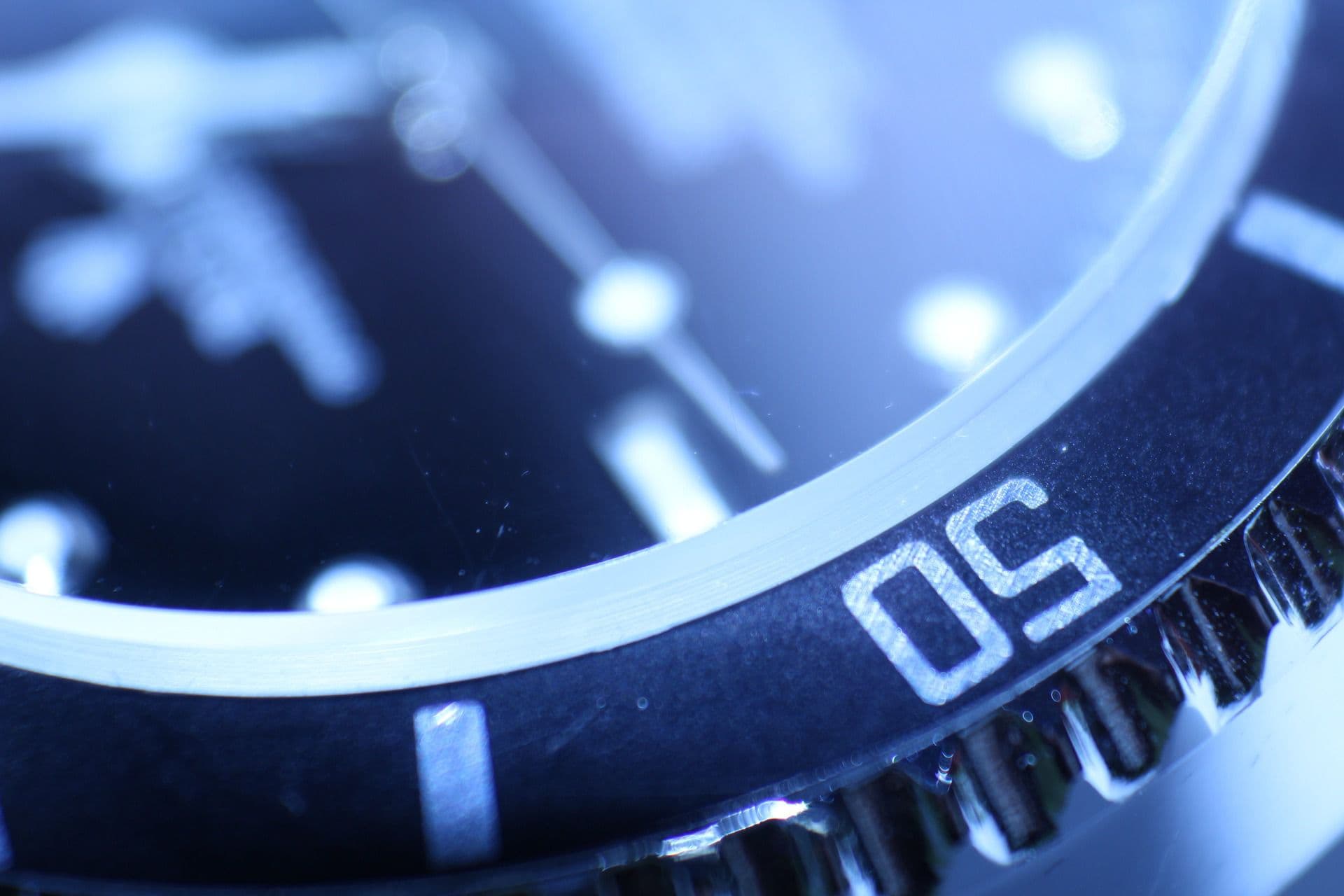 Yaz Healthcare Letters
Aetna and Rawlings & Associates Yaz Letters
Recently, many women received letters from their insurance companies regarding use of Yaz and Yasmin. These letters are often accompanied by questionnaires that ask about the woman's history with the medication, any resulting injuries, and whether or not a Yaz lawyer has been retained. These letters and questionnaires seem to be related to the issues raised in the ongoing Yaz lawsuits.
Aetna, the insurance provider, working in conjunction with Rawlings & Associates, has already contacted a number of women. Their letter starts:
"Aetna has asked Rawlings & Associates to assist us with an important cost savings program."
It goes on to state:
"Our records show that you may have taken Yaz, Yasmin, or Ocella. In certain rare circumstances, these drugs may cause adverse side effects. The manufacturers of these drugs may be financially responsible for claims related to any injury or illness you may have suffered as a result."
About Yaz and Yasmin Side Effects
The medication found in Yaz and Ocella, has been associated with a number of serious side-effects including stroke, pulmonary embolism, blood clots, and deep vein thrombosis (DVT), as well as other health problems like gallbladder removal and heart attacks. By contacting women who have used these birth control medications, insurance companies may be seeking to recover the cost of medical treatment for some of these side effects.
What You Should Do If You Received a Questionnaire
In some cases, the letters or questionnaires will ask specifically if you have hired an attorney to represent you in personal injury claims. If you have questions about what your options are, or if an attorney may be able to help you, please contact one of our Yaz attorneys by calling toll-free at (866) 981-4800 or filling out the form to your right.
To view the complete questionnaire provided by Aetna and Rawlings & Associates, please see below.