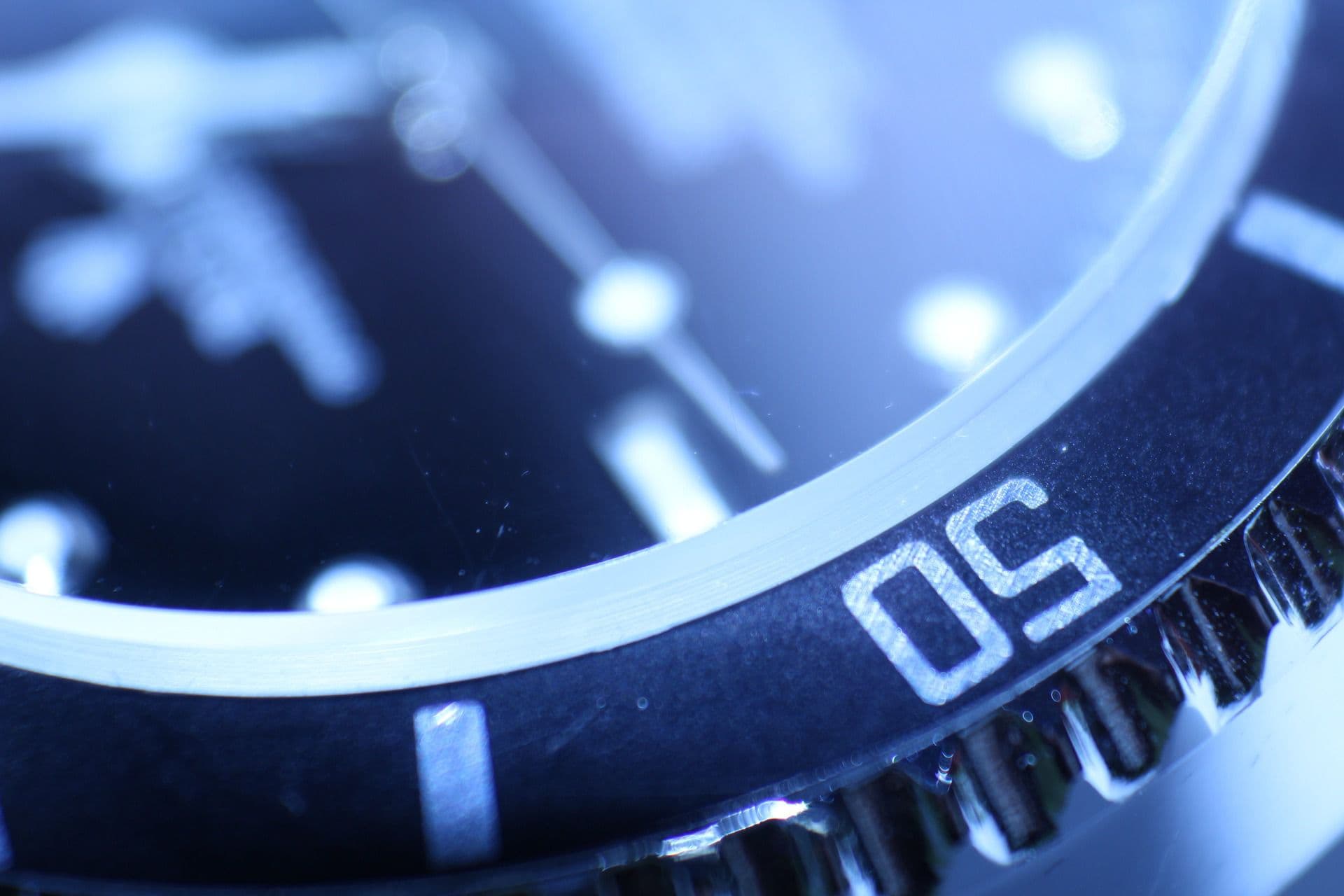 YouTube Class Action Lawsuit
In response to the rise of copyright infringement that has come with the expansion of the internet, legislation has been enacted to prevent digital copyright infringement. In 1998, The Digital Millennium Copyright Act was established, amending the existing Copyright Act with sections related to online copyright infringement.
Gibbs Law Group represents Cal IV Entertainment, a Nashville-based music publishing company, in a class action lawsuit against YouTube and Google. Cal IV holds copyrights to nearly 15,000 songs, including numerous hit singles by leading country artists. Cal IV and several other plaintiffs, including The Football Association Premier League Limited, Bourne Company, National Music Publishers' Association, Cherry Lane Music Publishing Company, the Rodgers & Hammerstein Organization, the Fédération Française De Tennis and the Scottish Premier League Limited, allege that YouTube and Google have willfully violated the intellectual property rights of copyright owners by permitting creative works to be posted on YouTube without permission.
Plaintiffs contend that YouTube profits from unauthorized content because it draws more users to the site, thereby making YouTube's advertising space more desirable and profitable.
YouTube also requires copyright owners who request removal of their content to identify and report each instance of copyright infringement. The lawsuit contends that this is prohibitively difficult, since many instances of infringement cannot be located by simply using YouTube's search function. Plaintiffs also allege that, even if YouTube removes copyrighted materials at the request of the holder, YouTube does nothing to prevent re-infringement.
Cal IV and the other plaintiffs named in the class action lawsuit seek a court-ordered injunction preventing YouTube from permitting copyright infringement to continue on its site. The plaintiffs are also seeking damages for YouTube's past copyright violations. The class action is being litigated alongside a related action by Viacom against YouTube and Google.