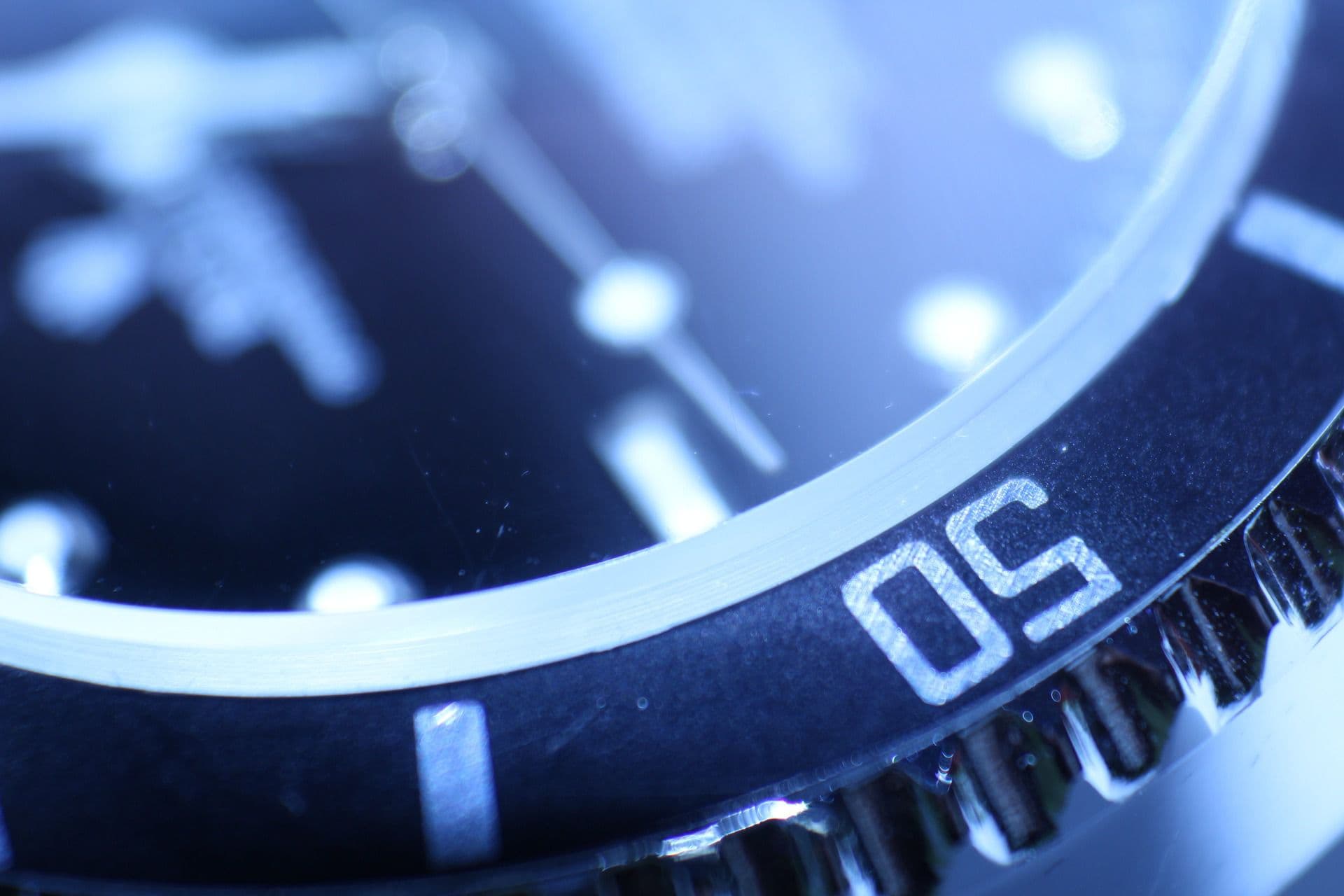 ZTO Express Securities Lawsuit Investigation
Gibbs Law Group LLP is investigating potential claims against ZTO Express (ZTO) in connection with its October 26, 2016 initial public offering, which in raising $1.4 billion, qualifies as the largest U.S. IPO of the year.
Our securities attorneys are speaking with investors concerning potential violations of state and federal law by ZTO in connection with potential misstatements and omissions contained in the ZTO offering materials through which investors purchased their shares.
Are You ZTO Investor?
If you are a ZTO investor, our securities attorneys would like to speak with you. For a free consultation about your potential claims, call toll-free at (866) 981-4800, or fill out the form to the right.
Offering Documents May Contain Untrue Statements, Omissions
Gibbs Law Group is investigating whether the ZTO offering materials contained any untrue statements or omissions of material fact, including the failure to accurately portray the level of competition it faces from peer companies.
The ZTO IPO
ZTO is a Chinese shipping company that focuses primarily on shipping goods purchased and sold through the Alibaba ecosystem.
On October 26, 2016, ZTO issued $1.4 billion worth of American Depository Shares (ADS), at a price of $19.50 each. Since the IPO, the value of ZTO shares has undergone a sharp decline. At the close of business on November 3, 2016, shares were trading at less than $16 each.
Experience Representing Investors
Gibbs Law Group LLP is one of the nation's leading firms representing individual and institutional investors in securities litigation to correct abusive corporate governance practices, breaches of fiduciary duty, and proxy violations. We have litigated successfully against Sallie Mae, Lehman Brothers, Peregrine Financial Group, and others.
For a free consultation about your potential ZTO claims, contact one of our securities attorneys by filling out the form or calling toll-free (866) 981-4800.