Woman Accuses Cal Football Coach of Sexual Harassment
March 23, 2019
UC Berkeley has received an allegation from a former employee that she was sexually harassed by Cal football coaches and players, reports the SF Chronicle. The woman said that while she was working with football players last season, a coach said to her:
"I will get you fired if you do not have sex with me."
The woman also said that Cal football coaches and players inappropriately stared at her during practice, sent her "creepy" messages on social media, and invited her to meet them in coaches' offices after hours and in a local hotel, reports the Chronicle.
The woman reported that one coach would often corner her in the tunnel to the field and ask her uncomfortable questions, such as whether she had a boyfriend and what her "type" was, reports the Chronicle. At practice, he would frequently comment on how good she looked. And one day, he followed her all the way home and stopped her at her door to ask if she would go with him to the pool that weekend because he thought she "would look amazing in a bikini," according to the Chronicle.
"This coach is still employed by Cal Football, just to make that clear," she said.
A university spokesperson told the Chronicle that it cannot confirm whether the campus has opened a formal sexual harassment investigation into the allegations.
The woman says she was also sexually assaulted after hours by another Cal football coach:
I was under the influence, and not legally in a state of mind to be consenting to sex, [but] he snuck me into his office … and he immediately grabbed for my waist. I was terrified, my mind was fuzzy, and I do not remember much from that night. He kept kissing me, pushing me against the wall…
The University of California, Berkeley, does not have a specific code of conduct for its Athletic Department, reports the Chronicle, although students and coaches are supposed to follow the same rules that are applicable to all students.
The former sports medicine employee says that she has medically withdrawn from the University and is seeking "intensive therapy and psychiatry for the post traumatic stress syndrome and anxiety," according to the Chronicle.
About Us
Gibbs Law Group is a California-based law firm committed to protecting the rights of clients nationwide who have been harmed by corporate misconduct. We represent individuals,
whistleblowers
,
employees
, and small businesses across the U.S. against the world's largest corporations. Our award-winning lawyers have achieved landmark
recoveries
and over a billion dollars for our clients in high-stakes class action and individual cases involving
consumer protection
, data breach, digital privacy, and federal and
California employment
lawsuits. Our attorneys have received numerous honors for their work, including "Top Plaintiff Lawyers in California," "Top Class Action Attorneys Under 40," "Consumer Protection MVP," "Best Lawyers in America," and "Top Cybersecurity/ Privacy Attorneys Under 40."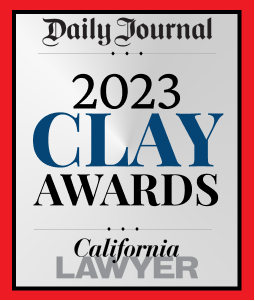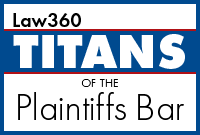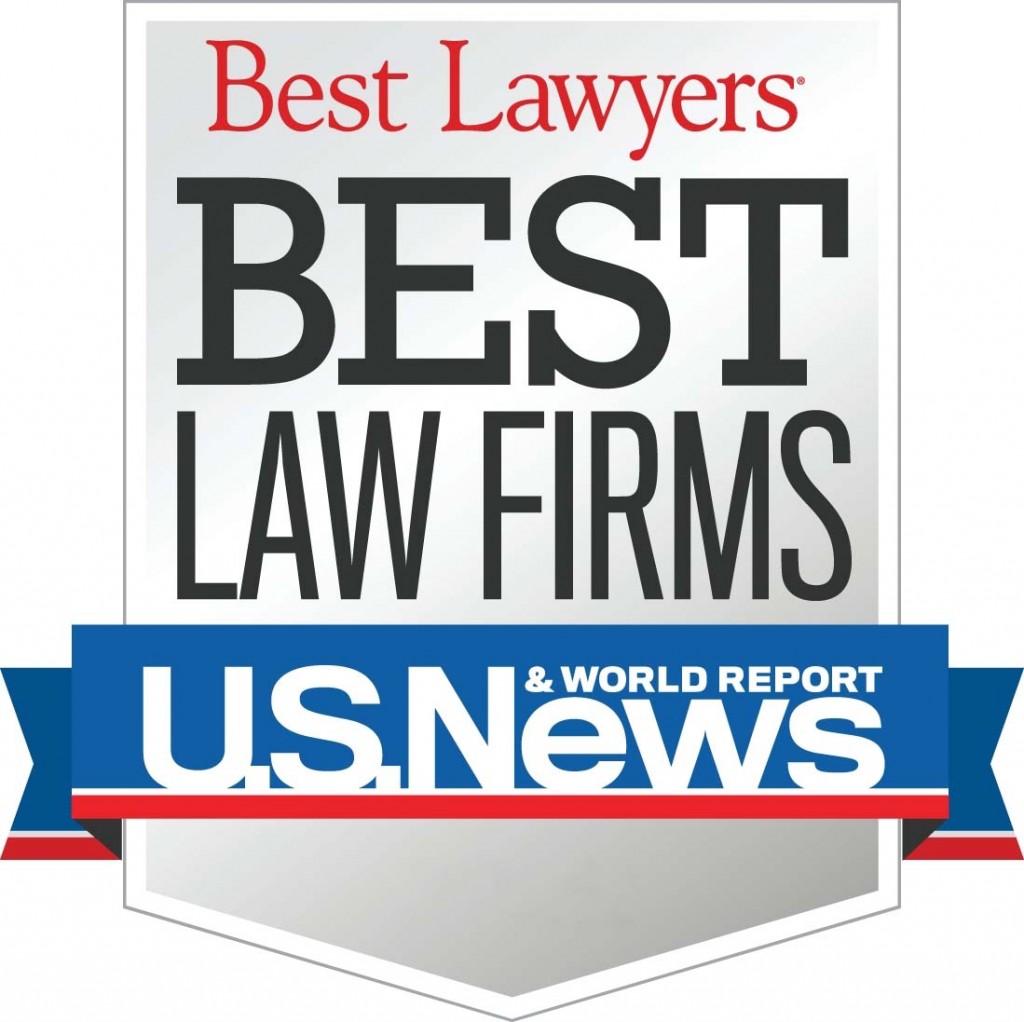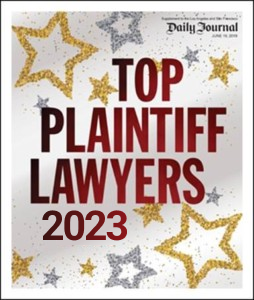 [gravityform id="5″ title="true" description="true"]