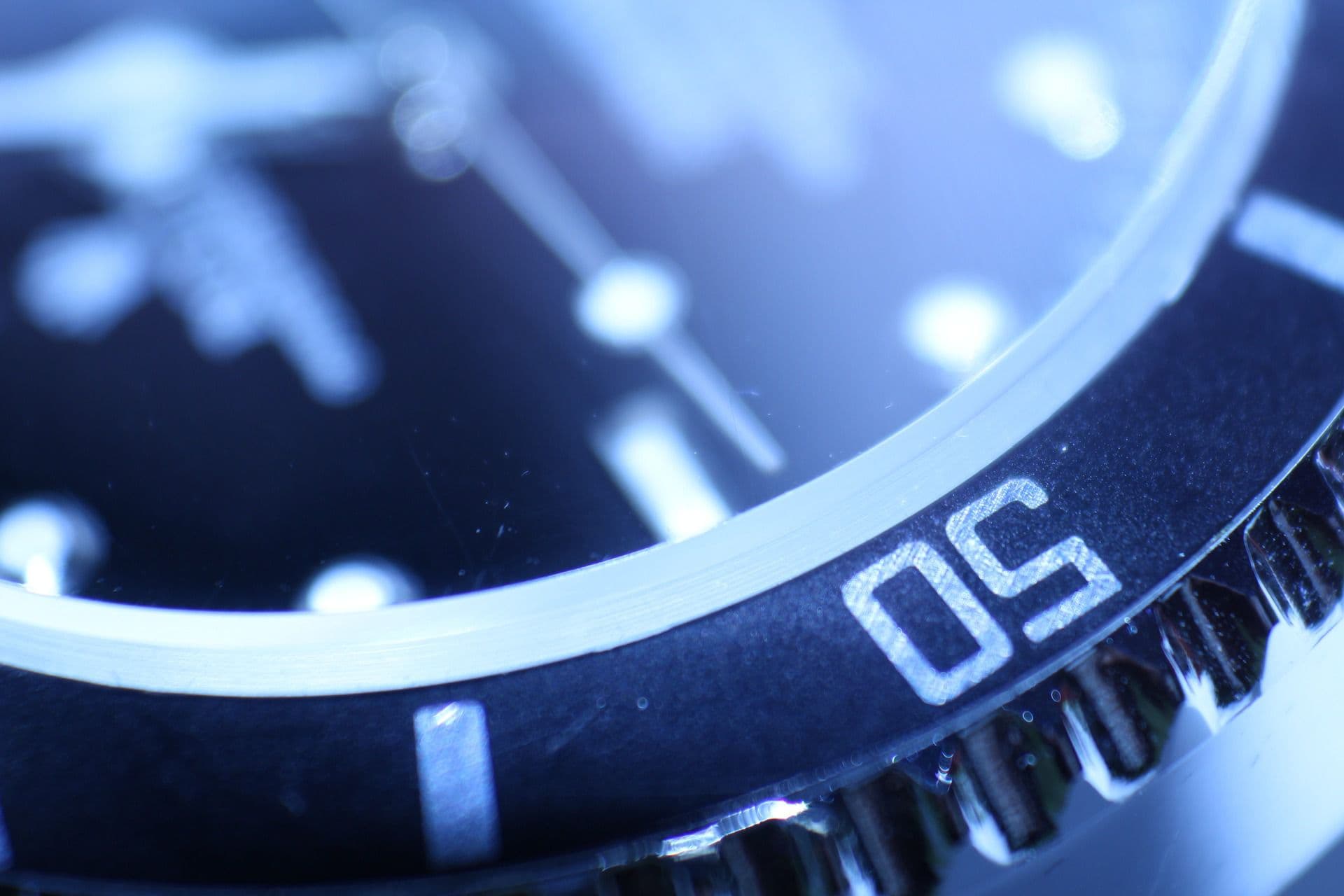 Acosta Merchandiser Class Action Lawsuit
On September 9, 2013, the Court granted final approval to a $9.9 million settlement that will resolve a nationwide class and collective action lawsuit alleging that Acosta's merchandisers were not paid for all hours worked under the FLSA and California Labor Laws and were not sufficiently reimbursed for all work-related expenses.
How Do I Know If I'm Part of the Settlement?
A notice with more information about the settlement was mailed to all eligible Acosta merchandisers on June 14, 2013.  The notice informs each eligible merchandiser of their estimated settlement payment and contains other important information concerning their rights under the settlement.  Eligible merchandisers include those in California who have worked for Acosta at any time since February 2007, as well as merchandisers in other states who worked for Acosta after December 2008 and already signed and returned a consent form to join the lawsuit.  If you have further questions about whether you are eligible for the settlement, or if you have received the notice and have additional questions, please contact an attorney at Gibbs Law Group.
Eligible merchandisers should expect to receive settlement checks in the mail beginning in mid-October.
Background: Acosta Class Action Lawsuit
On March 2, 2011, Gibbs Law Group LLP and co-counsel filed a class action lawsuit on behalf of Acosta Merchandisers. The class action lawsuit alleges that Acosta required merchandisers to work off-the-clock and failed to reimburse merchandisers for required employment expenses, such as driving costs and cell phone and high speed internet expenses. The suit alleges that these practices violated California and federal labor and employment laws.
The lawsuit was filed in federal court in Los Angeles and seeks compensation for employees affected, specifically for unpaid overtime and wages, as well as reimbursement of all employment-related expenses.
On December 16, 2011, the Court conditionally certified the case as a collective action.  Eligible merchandisers were sent a notice containing information about the case and over 4,000 opted-in.