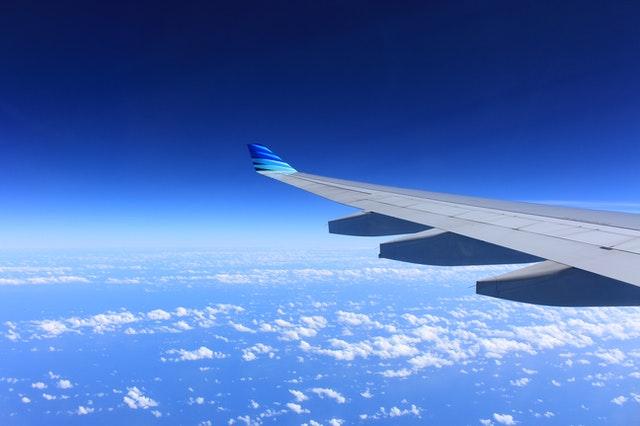 Airline COVID-19 Cancellation Lawsuit Investigation
Some airlines refuse to refund customers after cancelling flights
Many airlines are refusing to pay back customers after flights have been canceled due to coronavirus. Instead, they are allegedly charging rebooking fees or offering time-bound vouchers instead of full refunds. However, the US Department of Transportation's enforcement notice on April 3, 2020 made it clear: if the flight is to or from the US, customers must get full refunds for airline-canceled flights.
Our law firm is investigating whether airlines are illegally keeping customers' money during the COVID-19 pandemic.
Lost money from a canceled flight?
You may have a claim. Speak to an attorney, free.
loading...
Despite $25 billion bailout, airlines delay refunds or charge fees
On March 31, 2020, several U.S. Senators wrote to airline CEOs urging them to give customers full refunds for flights canceled due to the coronavirus pandemic. According to excerpts in The Hill, the letter says:
"It would be unacceptable to us for your company to hold onto travelers' payments for canceled flights instead of refunding them, especially in light of the $25 billion bailout that the airline industry just received from Congress…We urge you to offer cash refunds for flight cancellations so that Americans can better weather this crisis."
According to the Wall Street Journal, United Airlines has reportedly forced some customers to wait a full year to receive refunds on canceled international flights. Delta Airlines has allegedly charged some customers cancellation fees if they ask for a refund instead of a voucher.
Our Consumer Protection Attorneys
Steve Lopez
Steve represents consumers, employees, and whistleblowers harmed by corporate misconduct in a variety of complex litigation cases.
View full profile
Dylan Hughes
Dylan concentrates his practice on investigating and prosecuting fraud matters on behalf of whistleblowers, consumers, and employees.
View full profile
Aaron Blumenthal
Aaron represents consumers, employees, and whistleblowers in class actions and other complex litigation.
View full profile
Eileen Epstein Carney
Eileen represents investors and consumers harmed by financial fraud and other corporate misconduct. She also executes on the firm's strategic vision.
View full profile
About Us
Gibbs Law Group is a California-based law firm committed to protecting the rights of clients nationwide who have been harmed by corporate misconduct. We represent individuals,
whistleblowers
,
employees
, and small businesses across the U.S. against the world's largest corporations. Our award-winning lawyers have achieved landmark
recoveries
and over a billion dollars for our clients in high-stakes class action and individual cases involving
consumer protection
, data breach, digital privacy, and federal and
California employment
lawsuits. Our attorneys have received numerous honors for their work, including "Top Plaintiff Lawyers in California," "Top Class Action Attorneys Under 40," "Consumer Protection MVP," "Best Lawyers in America," and "Top Cybersecurity/ Privacy Attorneys Under 40."