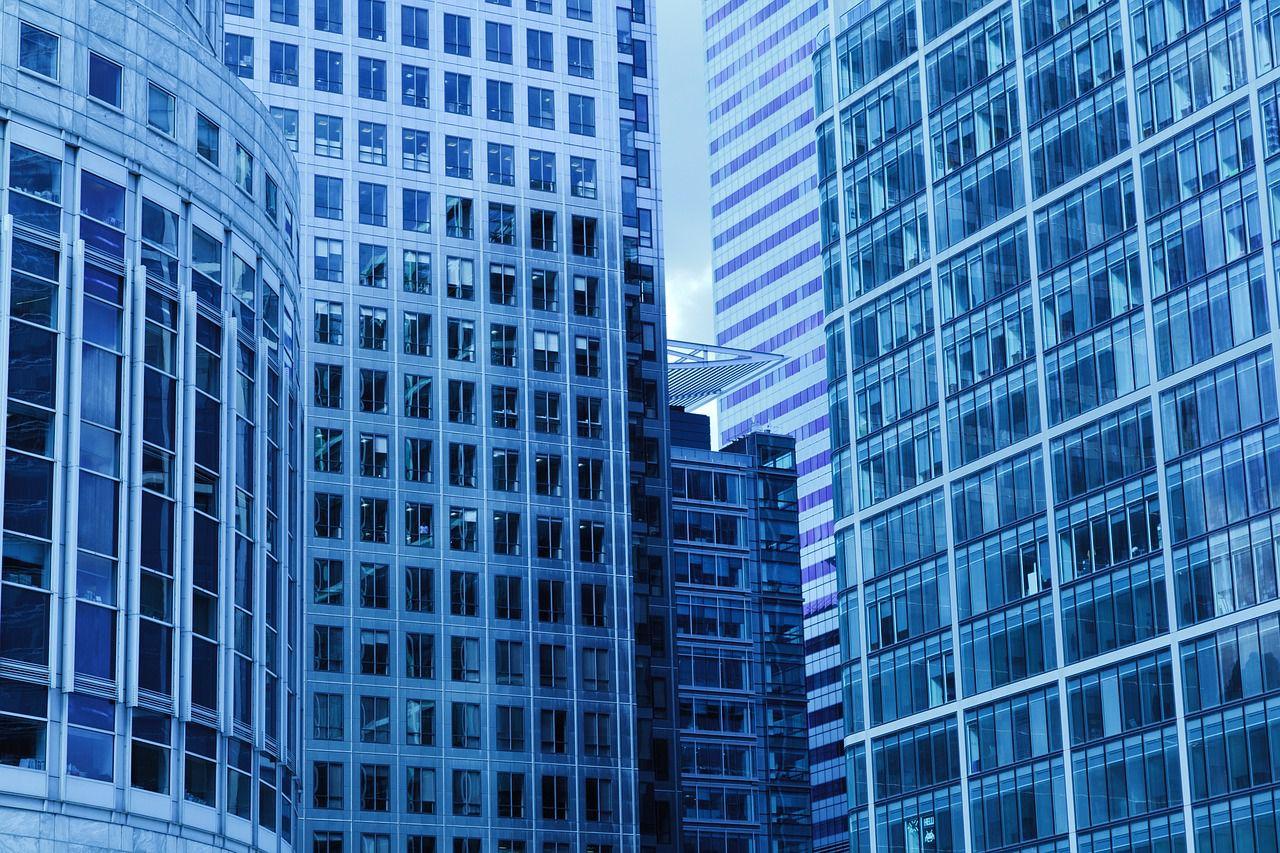 Andre Mura Presents on Ascertainability & Standing at Class Action Conference
September 15, 2016
Andre Mura will present at a full-day conference addressing recent developments impacting the landscape of class action litigation at the Bridgeport Continuing Education 2016 Class Action Litigation Conference in San Francisco on September 16, 2016. The conference, featuring highly-regarded thought leaders and class action practitioners from both the plaintiff and defense sides, will address the following hot topics:
Recent SCOTUS decisions and their impact on the plaintiff and defense bars;
Class Action Objectors and Common Objections;
Class Action Settlements and the Approval Process
Standards for Class Certification;
Ascertainability and Standing
Trying class action lawsuits
Andre's discussion will focus on recent trends in ascertainability, specifically addressing the fundamental theory of the doctrine, recent case examples, and trends in circuit level decisions.
Bridgeport is a State Bar of CA provider of MCLE, and this program has been approved for six hours of CA MCLE general credit hours.
About Andre Mura
Andre focuses his practice on consumers' and workers' rights, products liability, drug and medical devices, federal jurisdiction, and constitutional law. During his tenure as senior litigation counsel at the Center for Constitutional Litigation, he authored briefs filed before the U.S. Supreme Court and represented plaintiffs in appeals before the Ninth Circuit and state Supreme Courts. Together with Gibbs Law Group partner David Stein, Andre co-authors Consumer Law Watch, a blog monitoring, exploring, and analyzing the importance of consumer trends in class action nationwide. Mr. Mura is the chair of the Appellate Advocacy Committee of the American Bar Association Tort Trial and Insurance Practice Section (ABA-TIPS). He currently represents plaintiffs in class action and multi-district litigation, including in litigation involving alleged misrepresentation of illegal synthetic ingredients against GNC and In re Lenovo Adware Litigation.