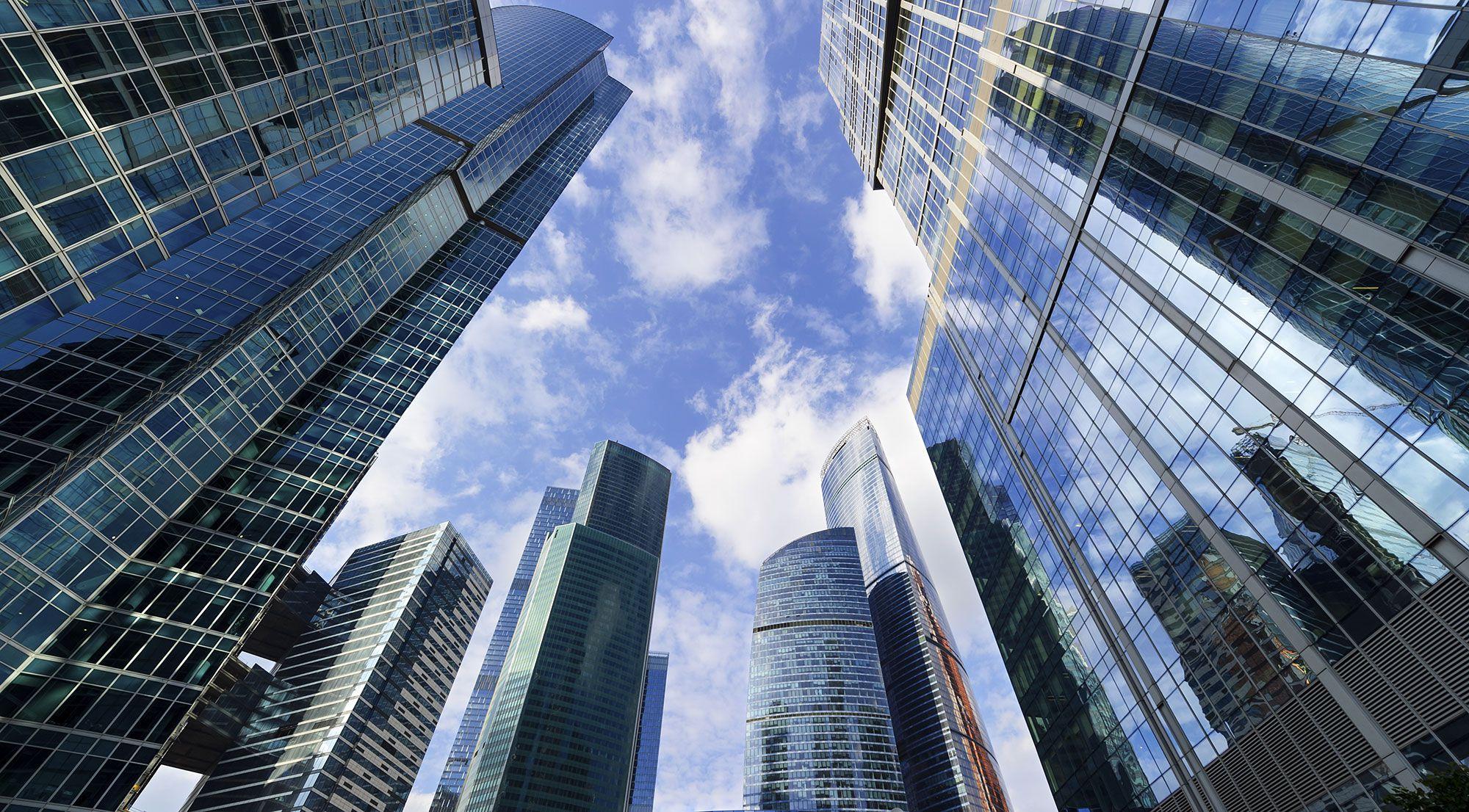 Tying and Bundling
About Anticompetitive Tying and Bundling Arrangements
Tying or bundling occurs when a company makes the purchase of one product or service (the tying good or service) conditional on the purchase of a second good or service (the tied good or service).
In cases where the seller offering the tied goods or services has sufficient market power, these arrangements can be anticompetitive. The arrangements harm competitors who sell the second (tied) good or service, and consumers, who are forced to purchase a good or service they do not necessarily want (or at least from that seller). This is especially true when the good is tied to a product that many consumers consider critical.
Laws Prohibiting Anticompetitive Tying
Anticompetitive tying arrangements violate federal antitrust law, notably the Clayton Antitrust Act, and are prohibited by state antitrust law, including the Cartwright Act in California.
What is prohibited tying?
The Federal Trade Commission explains when tying may be illegal:
For competitive purposes, a monopolist may use forced buying, or "tie-in" sales, to gain sales in other markets where it is not dominant and to make it more difficult for rivals in those markets to obtain sales. This may limit consumer choice for buyers wanting to purchase one ("tying") product by forcing them to also buy a second ("tied") product as well. Typically, the "tied" product may be a less desirable one that the buyer might not purchase unless required to do so, or may prefer to get from a different seller. If the seller offering the tied products has sufficient market power in the "tying" product, these arrangements can violate the antitrust laws.
Learn More about Unlawful Antitrust Practices
Report illegal tying or bundling:
loading...
About Us
Gibbs Law Group is a California-based law firm committed to protecting the rights of clients nationwide who have been harmed by corporate misconduct. We represent individuals,
whistleblowers
,
employees
, and small businesses across the U.S. against the world's largest corporations. Our award-winning lawyers have achieved landmark
recoveries
and over a billion dollars for our clients in high-stakes class action and individual cases involving
consumer protection
, data breach, digital privacy, and federal and
California employment
lawsuits. Our attorneys have received numerous honors for their work, including "Top Plaintiff Lawyers in California," "Top Class Action Attorneys Under 40," "Consumer Protection MVP," "Best Lawyers in America," and "Top Cybersecurity/ Privacy Attorneys Under 40."