Dashers have filed several Doordash lawsuits saying the company is required under federal and California labor law to reimburse delivery drivers for gas and mileage; to pass on all tips left by customers; to pay at least $13 per hour; and to compensate all hours worked, including wait time. Many DoorDash driver lawsuits also seek up to $25,000 per driver for DoorDash's alleged misclassification of its workers as independent contractors, to avoid giving them the protections of California employment law. DoorDash has deprived its workers of their rights in other states as well.
Read a copy of one of the DoorDash lawsuit complaints that we filed: click here.
Find out if you have a claim:
We provide free consultations to Dashers.
Why are DoorDash drivers signing up for class action lawsuits?
In 2018, the California Supreme Court made it much more difficult for companies to classify workers as independent contractors. The Court adopted a new test to determine whether a worker is classified correctly. Under the new test, all California workers are presumed to be "employees". An employer has misclassified its workers as "independent contractors" unless it can prove, among other things, that its workers are free from company control when performing their job.
Due to this new ruling, many workers that were formerly "independent contractors" may be entitled to "employee" status, entitling them to reimbursement for driving expenses (up to 58¢ per mile); minimum pay of $13 per hour; overtime; and 100% of their tips.
In 2019, California passed AB5, writing into the labor code the same legal test that the California Supreme Court adopted in 2018. The law went into effect starting 1/1/2020.
---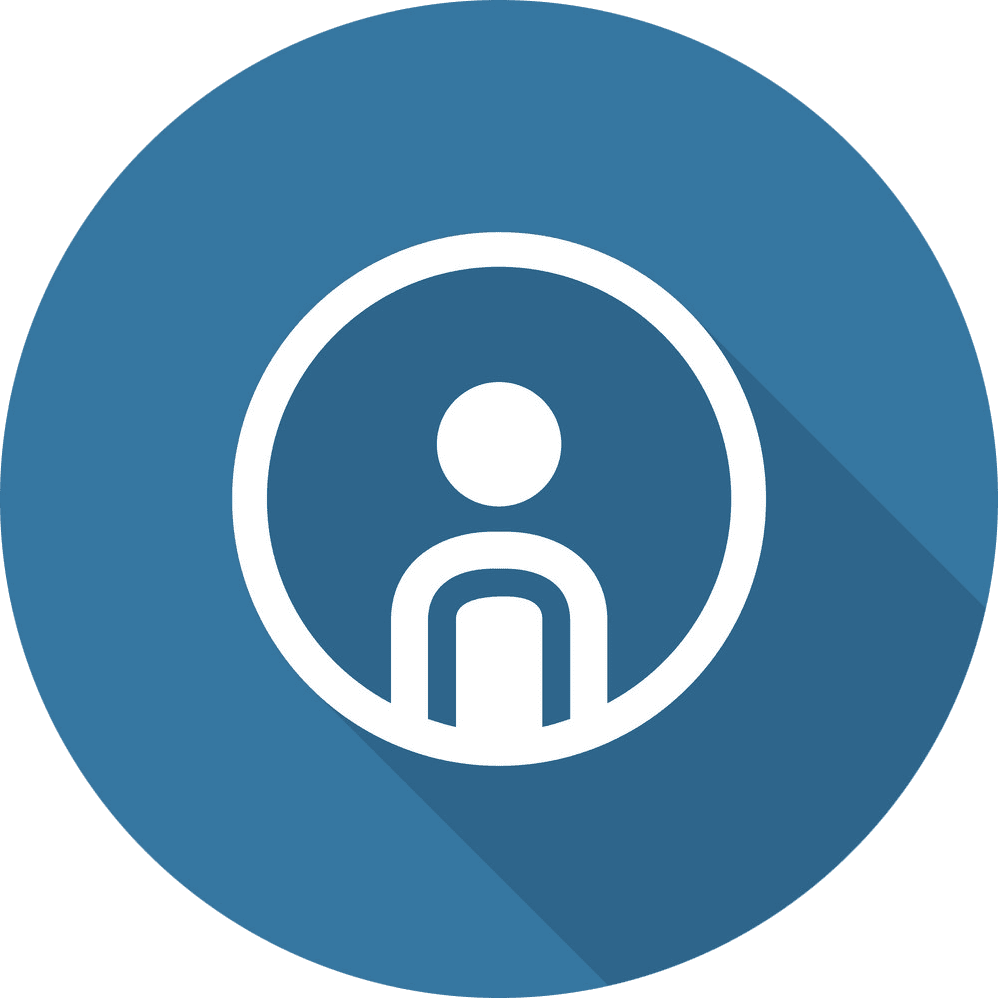 "No business which depends for its existence on paying less than living wages to its workers has any right to continue in this country."
-Franklin Delano Roosevelt

Our Results in Employment Cases
Acosta Employee Lawsuit

$10 Million Settlement

Spansion Employee Lawsuit

$8.5 Million Settlement
Consulting Employee Lawsuit

$29 Million Settlement

Interthinx Employee Lawsuit

$6 Million Settlement
Prior DoorDash Lawsuit: Settlement Update
In 2017, DoorDash settled a class action lawsuit that alleged that DoorDash drivers are misclassified as independent contactors. As part of the settlement, DoorDash agreed to pay delivery drivers $3.5 million, and another $1.5 million if the company went public or doubled its valuation. Some legal watchers thought that DoorDash was too small to pay a more substantial judgment.
| | |
| --- | --- |
| | $5 million settlement |
Since then, DoorDash's market valuation has increased substantially. In 2019, DoorDash completed a series of funding with $400 million in venture capital, reports Forbes. DoorDash also received additional funding from the Saudi crown prince, according to CNN.
Additional lawsuits were filed against DoorDash in 2018 and 2019, on behalf of Dashers not covered by the previous settlement.
Is DoorDash stealing tips from Dashers?
Lawsuits against DoorDash allege that the company is skimming tips under California law, which requires that all tips go directly to employees.
The California labor code says that an employer cannot "take or receive any gratuity or a part thereof that is paid, given to, or left for an employee." The labor code goes on to say:
"Every gratuity is hereby declared to be the sole property of the employee or employees to whom it was paid …"
The lawsuits say that DoorDash pays Dashers a guaranteed amount, and the company keeps Dashers' tips to help pay for that amount.
DoorDash says that the driver receive all tips and DoorDash just makes up the difference if Dashers don't reach the guaranteed minimum. But commentators say that California tip law requires a transparent process for customers, so they know that if they leave a tip, it will increase the employee's earnings, rather than going to the business.
DoorDash paid me unfairly!
Talk to a lawyer at no cost. Get your free consultation.
Our Employment Practice
Our employment lawyers have over 50 years of collective experience successfully taking on large companies like DoorDash.
Steven Tindall
Decades of experience representing employees. Largest recovery in a single employment case: $29 million.
---
Awards & Honors
Eric Gibbs
Founding partner of Gibbs Law Group. Selected for peer-reviewed list of Best Lawyers every year since 2012.
---
Awards & Honors
Linda Lam
Prior to joining us, Linda worked at a national employment firm, helping workers recover unpaid wages and other benefits.
---
Awards & Honors
"Linda was a true professional during the trial. She did an outstanding job."
-STEVEN COOPER, Former Client
Aaron Blumenthal
Aaron has experience prosecuting a wide variety of complex employment cases, including overtime and mass layoff lawsuits.
---
Awards & Honors
"I was impressed with Aaron's thoroughness"
-HEATHER N., Former Client
About Us
Gibbs Law Group is a California-based law firm committed to protecting the rights of clients nationwide who have been harmed by corporate misconduct. We represent individuals,
whistleblowers
,
employees
, and small businesses across the U.S. against the world's largest corporations. Our award-winning lawyers have achieved landmark
recoveries
and over a billion dollars for our clients in high-stakes class action and individual cases involving
consumer protection
, data breach, digital privacy, and federal and
California employment
lawsuits. Our attorneys have received numerous honors for their work, including "Top Plaintiff Lawyers in California," "Top Class Action Attorneys Under 40," "Consumer Protection MVP," "Best Lawyers in America," and "Top Cybersecurity/ Privacy Attorneys Under 40."
Join your fellow Dashers:
-