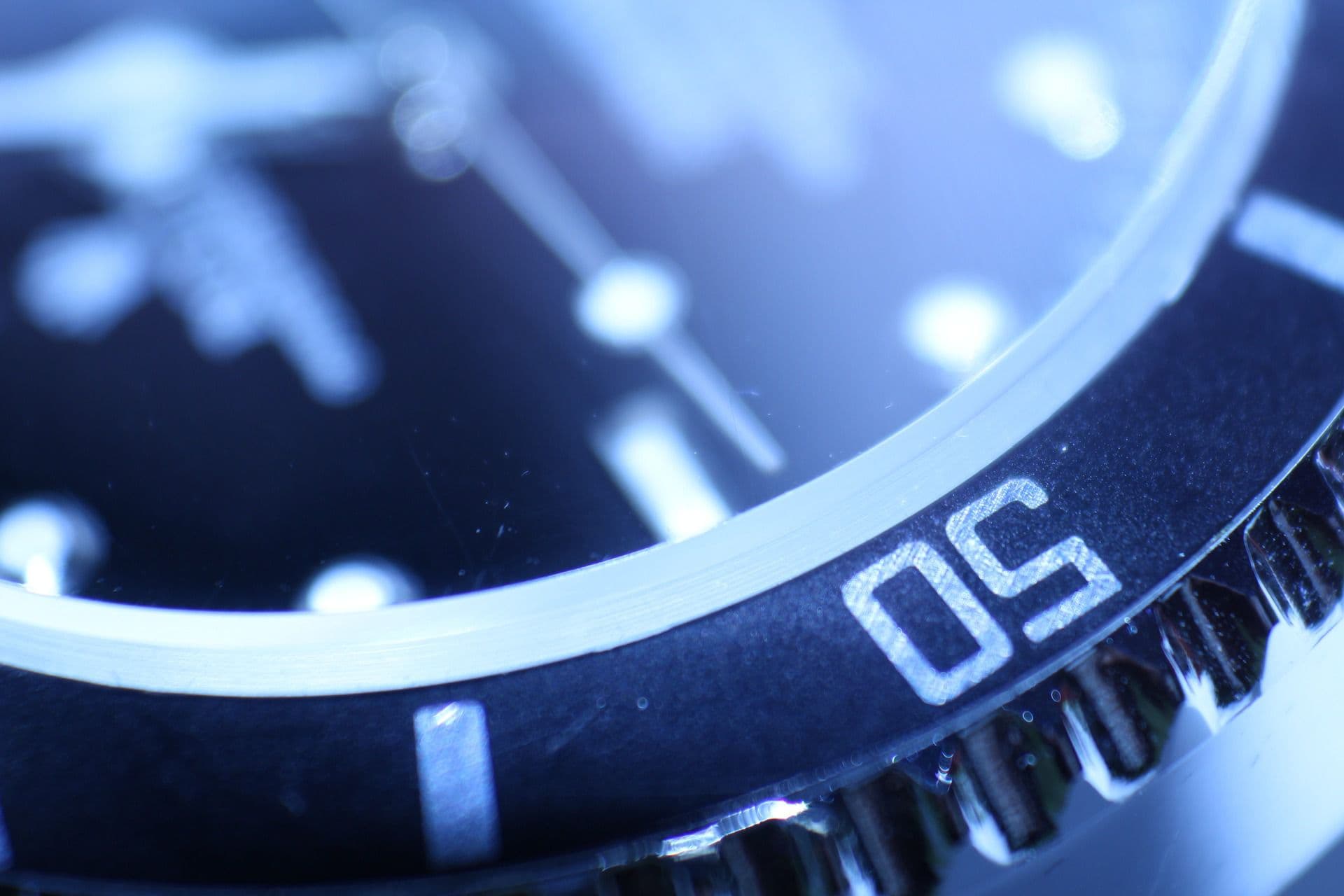 Appellate Victory in KIA Shattering Sunroof Lawsuit
March 29, 2019
Gibbs Law Group attorneys secured a victory in the United States Sixth Circuit Court of Appeals on Thursday for the Kia Shattering Sunroof Lawsuit. This ongoing litigation alleges that a defect causes Kia panoramic sunroofs to shatter without warning.
The trial court had ruled last year that a number of Kia documents used as evidence in the litigation should not be sealed outside of public view.  In a 2-1 ruling, the Sixth Circuit Court of Appeals agreed, affirming the trial court's ruling.
As reported by Bloomberg Law, the court said:
The district court properly conducted its analysis by first determining whether a trade secret existed and then, after finding no trade secret, explained the public's interest in access to the relevant documents.
Shattering Sunroof Recall
Audi, Hyundai, and Volkswagen have all initiated voluntary safety recalls on vehicles with panoramic sunroof problems. All three manufacturers notified drivers of the danger and offered to repair the sunroofs free of cost.
In complaints filed with the NHTSA, however, Kia drivers state that the company "is aware of the problem" and does "not want to take responsibility for the problem." One Kia Sportage driver "had to claim on my insurance and pay the deductible – roughly total repair costs was 12000.00."
---
About Us
Gibbs Law Group is a California-based law firm committed to protecting the rights of clients nationwide who have been harmed by corporate misconduct. We represent individuals,
whistleblowers
,
employees
, and small businesses across the U.S. against the world's largest corporations. Our award-winning lawyers have achieved landmark
recoveries
and over a billion dollars for our clients in high-stakes class action and individual cases involving
consumer protection
, data breach, digital privacy, and federal and
California employment
lawsuits. Our attorneys have received numerous honors for their work, including "Top Plaintiff Lawyers in California," "Top Class Action Attorneys Under 40," "Consumer Protection MVP," "Best Lawyers in America," and "Top Cybersecurity/ Privacy Attorneys Under 40."
---
Current Lawsuits and Investigations